Helping young people negotiate the world of the Internet, Social Media and Gaming.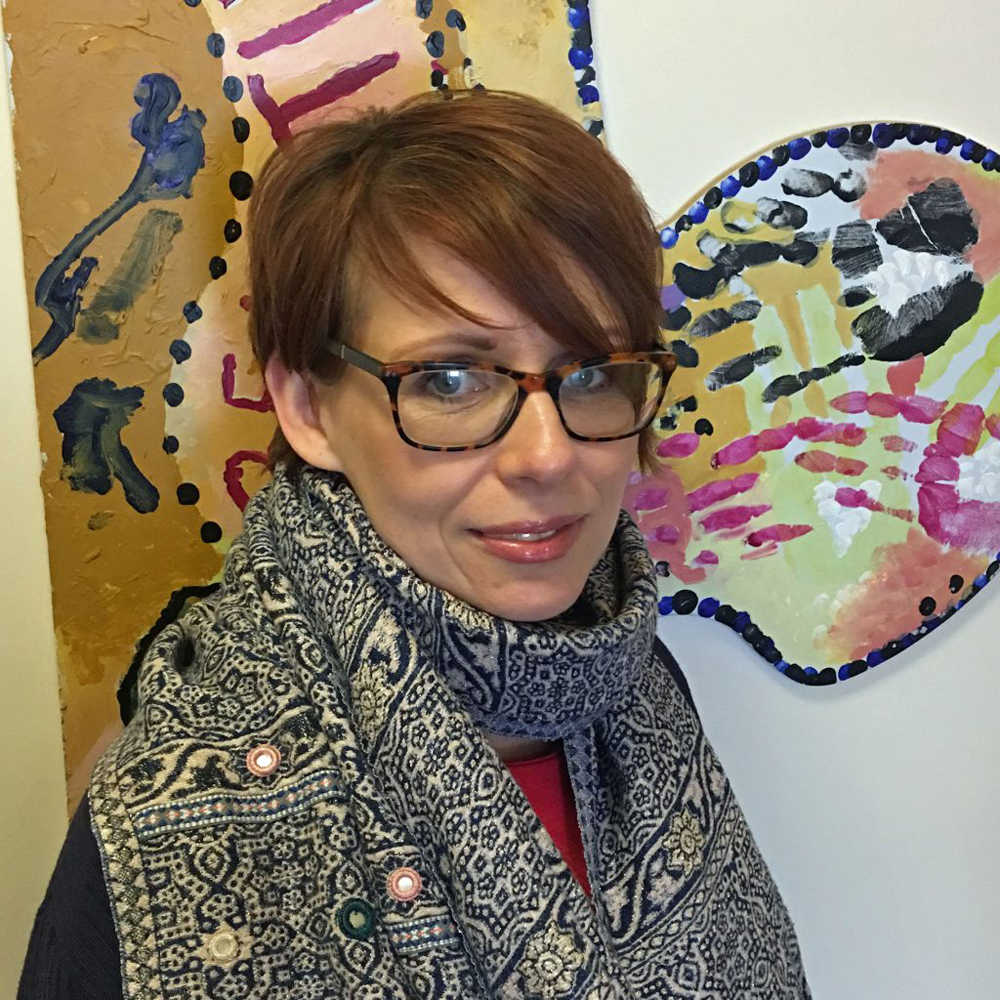 Action Mental Health has teamed up with local experts like Dr Tracey Murray who today – during Children's Mental Health Week – shares her expertise on helping young people negotiate the world of the Internet, Social Media and Gaming.
Tracey is an art therapist with New Life Counselling's OKAY team, working with children and young people under 18 years of age.
The Internet, Social Media and Gaming
With growing developments and accessibility in internet technologies in the past few years there has been an increase regarding issues and negative factors affecting children and young people using social media. Whatsapp, facebook, instagram, snapchat, and musically, to name a few, are common online social platforms used by children and young people. Some of the issues arising and faced by children and young people from online activity include social withdrawal, online bullying, peer pressure,  sexualised communications (sexting), sites promoting eating disorders, self-harm & suicide and sexual grooming.
In 2018, the World Health Organisation named gaming as a mental health disorder under gaming addiction. Gaming in children and young people has become more of an issue over the past few years with an increase in playing inappropriate games which have violent content, like Call of Duty and Grand Theft Auto which are both age 18 rated games. Fortnite (rated age 12) is one of the most common games played by children of primary school age and has associated popular dances (The Floss). Gaming addiction could include a child or young person socially withdrawing from friends and shutting themselves away from family, along with gaming for long periods of time, losing interest in other hobbies and a change in sleep, eating, mood and behaviour.
Some tips for parents on gaming and social media usage: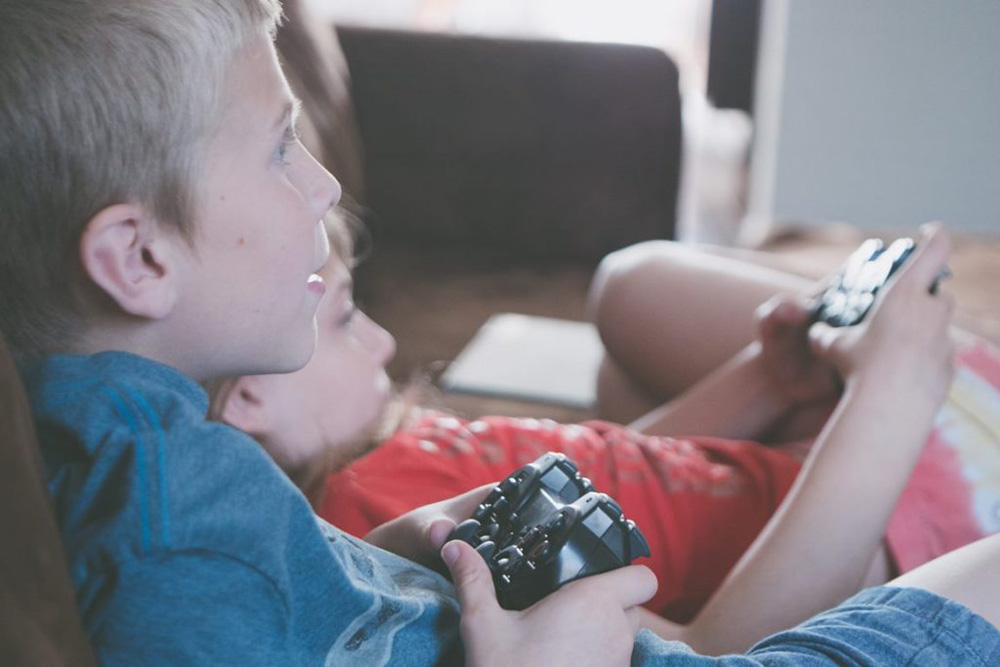 Limit days/duration of screen time on gaming device/phone/tablet/computer
Monitor types of games being used with consideration for content and age appropriateness
Set parental controls on the gaming/phone/computer devices
Monitor any online activity with friends and unknown people on games/phone/computer
Find alternative activities like playing board games and outdoor play/sports
Monitor changes in mood, behaviour and sleep and contact GP if any changes become concerning
Check websites for advice on internet safety for different age groups: thinkuknow.co.uk , www.internetmatter.org , www.nspcc.org.uk , www.psni.police.uk
---
To find out more about New Life Counselling click here.  New Life Counselling is a member of the Action Mental Health Group.
Our AMH MensSana team support all ages in the area of mental health and emotional well-being through a range of activities tailored to suit group needs. To find out more click here.
Thanks to everyone who contributed to our focus on Children's Mental Health this week – to those who read the articles, commented and shared – thank you also. We are very grateful to all our supporters and fundraisers who make our work with children possible.