Hi ho, it's back to school they go…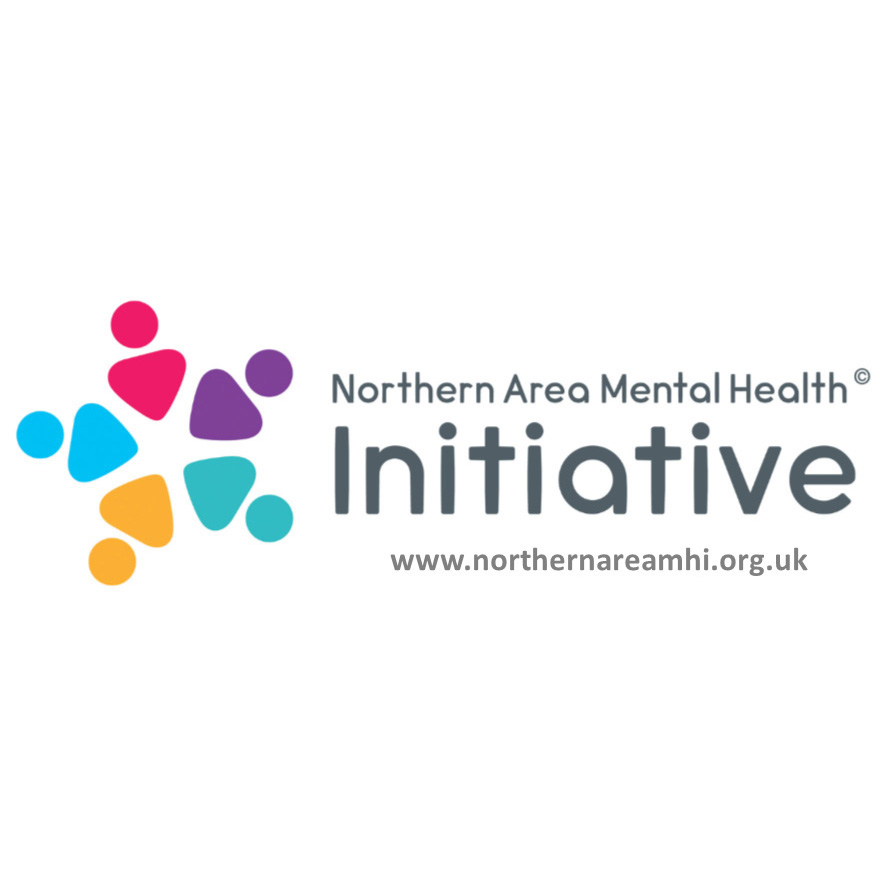 The annual display of back-to-school photos have begun to appear on social media already. Our children, young and older alike, are posing in shiny new uniforms – usually at the front door – and are heading off on either the first rung of their school ladder, or the next.
Our kids are leaving behind the carefree days of summer to return to the  routine of the classroom, which for some, may be at a very significant period in their school career. Many are transitioning to 'big school' for the first time, are entering milestone years of GCSE or A-levels, or are heading off to university. For our P6s around the country, many are about to face the pivotal and unquestionably daunting prospect of AQE and GL exams.
There are many online resources to turn to offering advice on a gamut of issues surrounding the resumption of school, including:
Here at AMH, we are also lucky to be a partner of the Northern Area Mental Health Initiative. It is a portal packed with information and advice on dealing with a wide variety of issues related to childhood, from as young as eight years old.
As well as promoting the Five Ways to Well-Being, it offers a raft of resources on issues from exam pressures and bullying to coping skills and resilience, as well as fun and informative content. Visit the link below for more…