How to support loved ones with an eating disorder during this coronavirus pandemic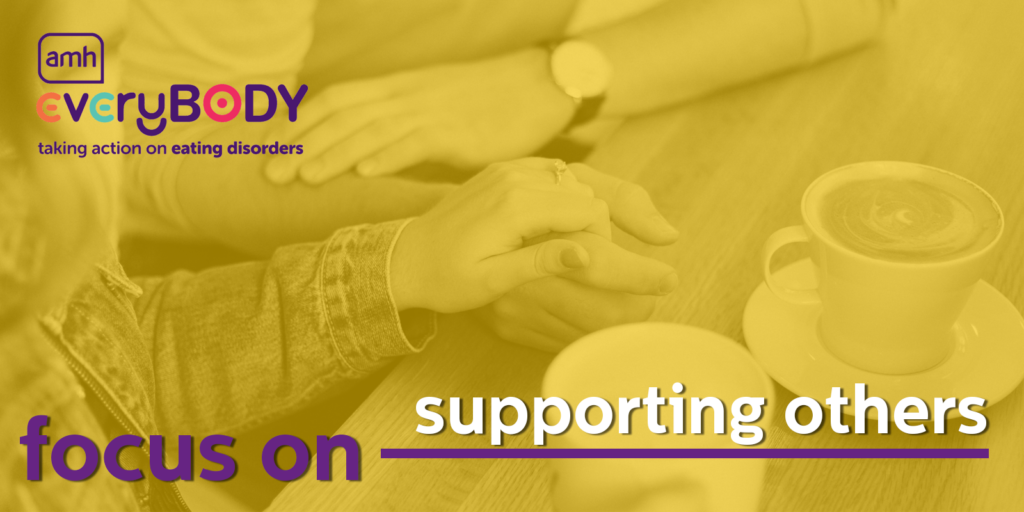 This week, as part of the #CovidWellbeingNI Partnership, we have put together some information for those caring and supporting someone with an eating disorder during the coronavirus pandemic.
Action Mental Health's eating disorder service – AMH everyBODY is based in the Southern Trust area, and aims to promote greater understanding and awareness of eating disorders. We have adopted a recovery approach to provide help and support to people with eating disorders and also to their friends and family. We also advocate and lobby on their behalf, for specialist services. Last year in 2019/2020, AMH everyBODY supported 3,808 people.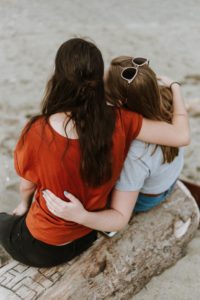 Eating disorders are a coping mechanism and stressful situations such as the one we find ourselves in at present can exacerbate behaviours as your loved one may resort to controlling the one thing they know best …. FOOD.
Deborah McCreedy from AMH everyBODY – "As a carer, we understand this can be an extremely scary time for you too. You might be spending more time at home with your loved one and it can be extremely difficult watching them struggle. You may experience feelings of helplessness but please do not underestimate the key role you can play in supporting them through this uncertain time".
"We have put together some information, to give you some insight as to the thoughts and feelings your loved one might be experiencing right now. This will aid your understanding of how you can best support them and we have included our own tips to help along the way"
"Sometimes you might feel a little out of your depth, and that's okay, you're still learning. If you feel you could benefit, we are currently offering telephone and onnline support. Please don't be afraid to reach out by emailing either Deborah ([email protected]) or Erin ([email protected])".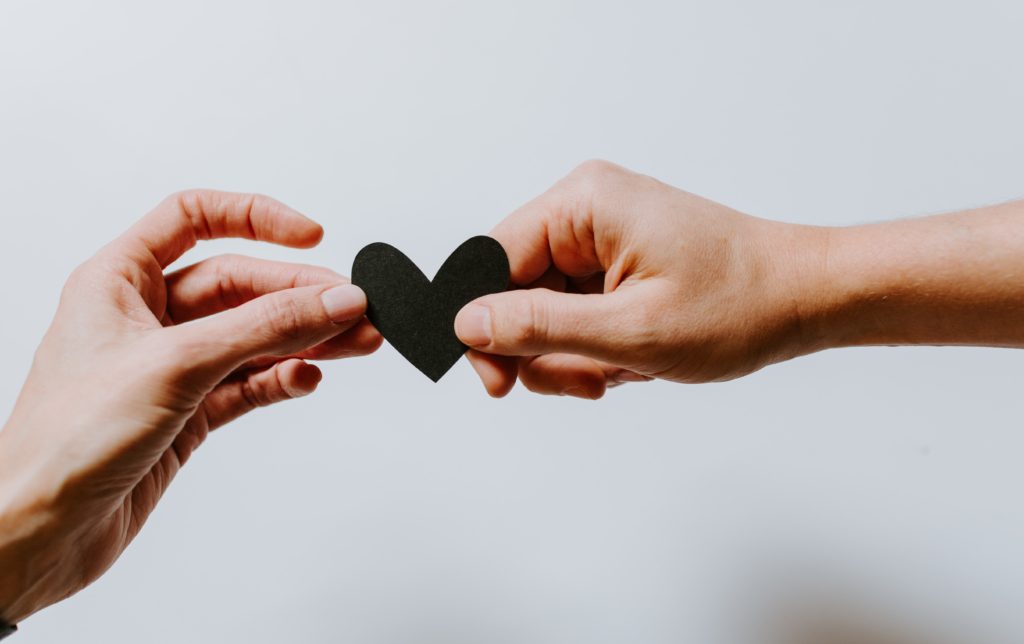 Further advice and support can be found on the CovidWellbeing NI website which the AMH is contributing to in partnership with 15 other mental health charities, as well as the Public Health Agency and the Departments for Communities and Health.
Follow us all week on our social media channels for more tips!