Important Update Regarding Action Mental Health's Services
A message from our Chief Executive, David Babington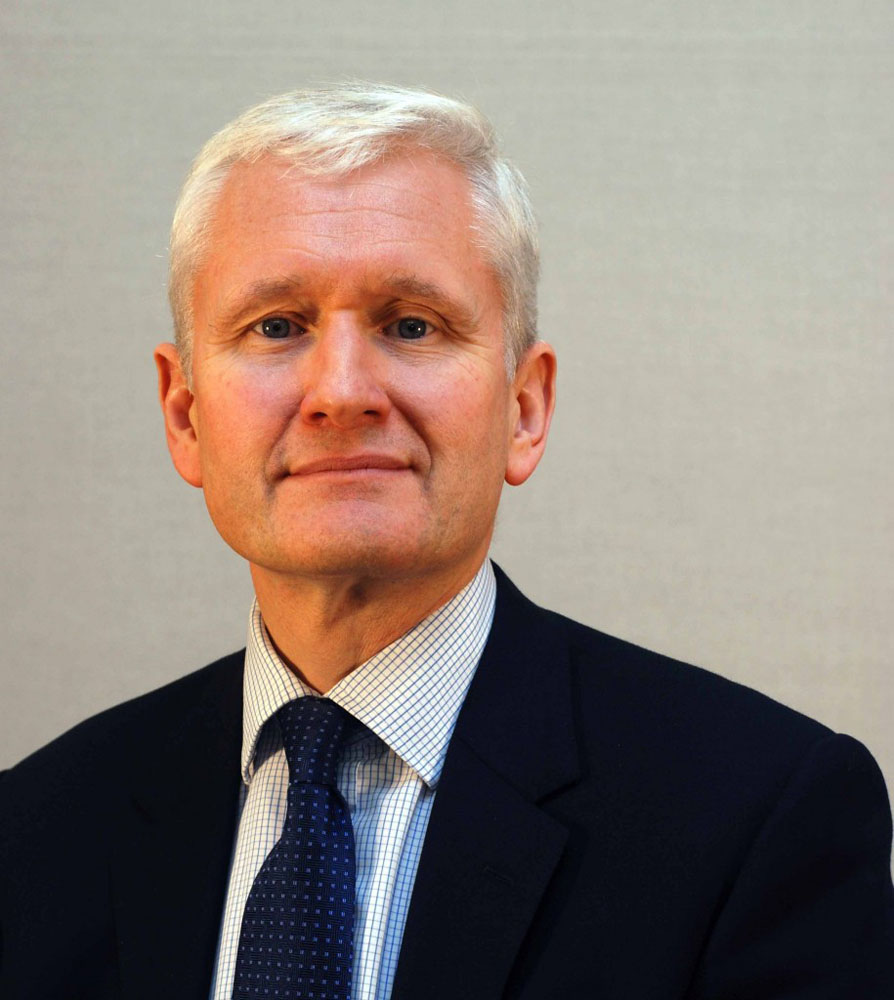 As everyone will be aware, the situation our society faces at present with Covid-19, is unprecedented.
Action Mental Health is first and foremost, committed to continuing to support the mental health and well-being of our clients and the staff who are there for them. We are continuing to monitor and adhere to all Public Health Agency guidance.
Given the rapidly changing picture and latest Government advice, we want to reassure all clients and service users that we are at present focusing all our efforts on developing new ways of working that will allow us to continue providing services in the coming days and weeks. In the meantime, we have had to make the decision to close all Action Mental Health sites for face-to-face contact from today – Monday 23rd March 2020, until further notice.
This decision has not been taken lightly, however we feel this is now the only course of action available that will allow us to protect the health and safety of everyone concerned. These changes will apply to all of Action Mental Health's services across Northern Ireland. We plan to move to remote working to ensure services are maintained for those who need us.
All clients are being contacted to advise them on how we will be supporting them in the coming period.
We will also continue to keep everyone updated on our website, social media channels and through our range of local services.
Whatever happens and no matter how our service delivery changes in the coming days, our commitment will not change – we will be supporting our clients wherever they are, in AMH facilities, in their home and across our local communities.
I would like to say a huge and heartfelt thanks to you, for your ongoing support, patience and understanding during this time. I would also like to pay tribute to my AMH colleagues, who are working hard to ensure our work continues in these uncertain times. Their dedication and commitment to our clients, is clearer today than it's ever been.
Best wishes,
David Babington