International Men's Day Campaign
International Men's Day's month-long campaign this year celebrates men's educational journeys they face throughout their lives, including educational attainment and re-skilling – a factor much under review in the wake of the lockdown.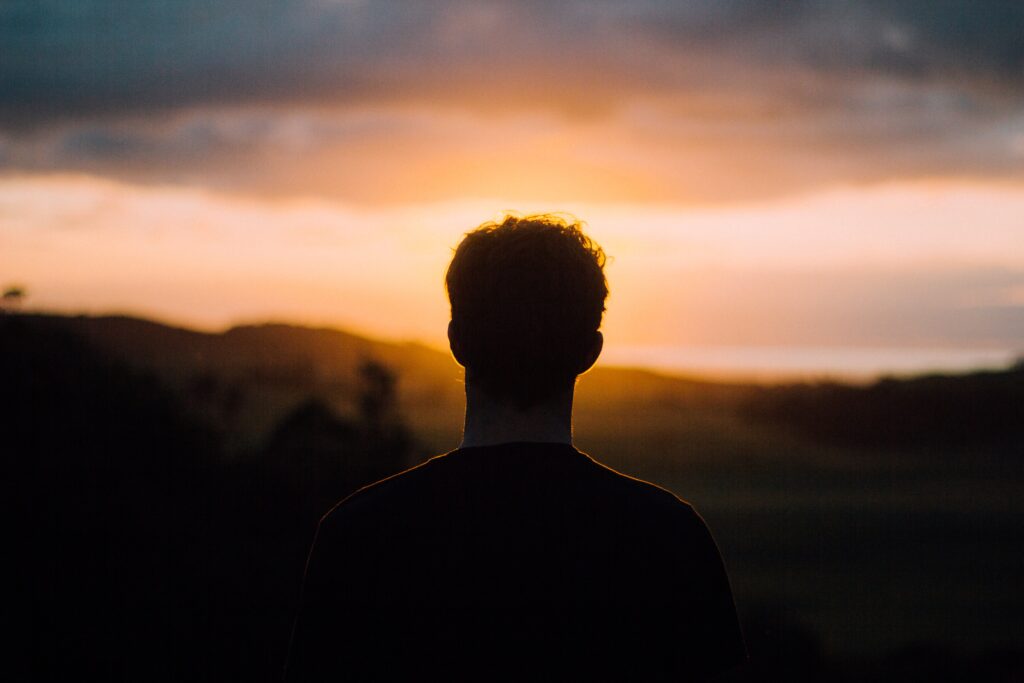 From a health perspective, the campaign places a focus on workplace deaths, life expectancy and disease, such as male cancers. The campaign also shines a light on male victims and survivors of sexual abuse, rape, sexual exploitation, domestic abuse, forced marriage, honour-based crime, stalking and slavery. The campaign further offers a voice to men who find themselves homeless or in care, and examines the high male death rate in custody and men as victims of violence
As International Men's Day takes place, we should all encourage the men in our life to:
Connect with others
Help and support others
Talk about your worries
Look after your physical well-being
Get enough sleep
Try to manage difficult feelings
Do things you enjoy
Set goals
Keep your mind active
Take time to relax and focus on the present
Get some fresh air
For more help and advice on managing feelings and relaxation techniques visit Every Mind Matters and NHS' mindfulness page and NHS mental wellbeing audio guides
Lifeline is the Northern Ireland crisis response helpline service for people who are experiencing distress or despair. People living in Northern Ireland can call Lifeline on 0808 808 8000.