Is your Mum one in a million?
Then here's your chance to say thank you!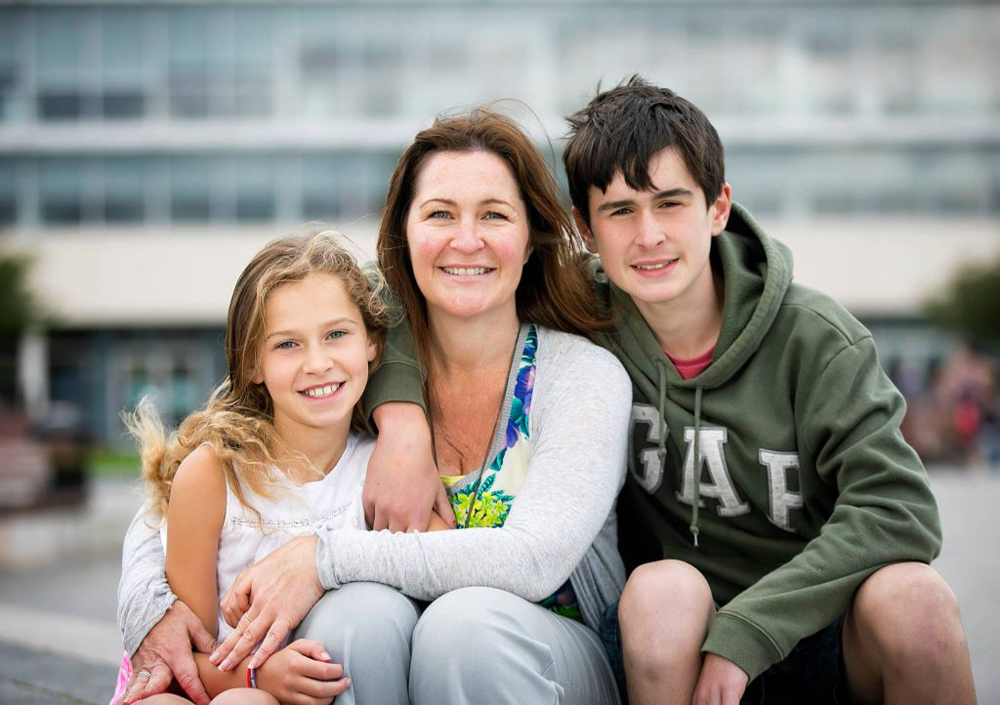 As we look ahead to Mother's Day this Sunday, it's a great opportunity for Mums of all ages to get off the relentless conveyor belt of motherhood and put themselves first.
Taking time out and having even five minutes of 'me time' – can be really good for your mental health.
A Mum will always be her kids' most ardent supporter, confidante and friend.
So this year why not nominate your Mum to receive a special Mother's Day treat – a £50 voucher from our partner, Victoria Square, Belfast.
The nominee doesn't even have to be your own Mum, but can be someone who is the next best thing, whether related or not.
Simply follow us on Facebook tell us why your 'Mum' deserves this special prize. Just like and comment on the Facebook post and we'll select a worthy winner by 5pm on Monday 12th March 2018.
T&Cs apply. NB This is not promotion is not connected or associated with Facebook. Only comments on this facebook post will be entered into the draw.