Join us for this year's Mental Health Awareness Week, 9th – 15th May 2022
Mental Health Awareness Week is a special week-long event designed to raise awareness of mental health and mental health problems and to inspire action to promote the message of good mental health for all.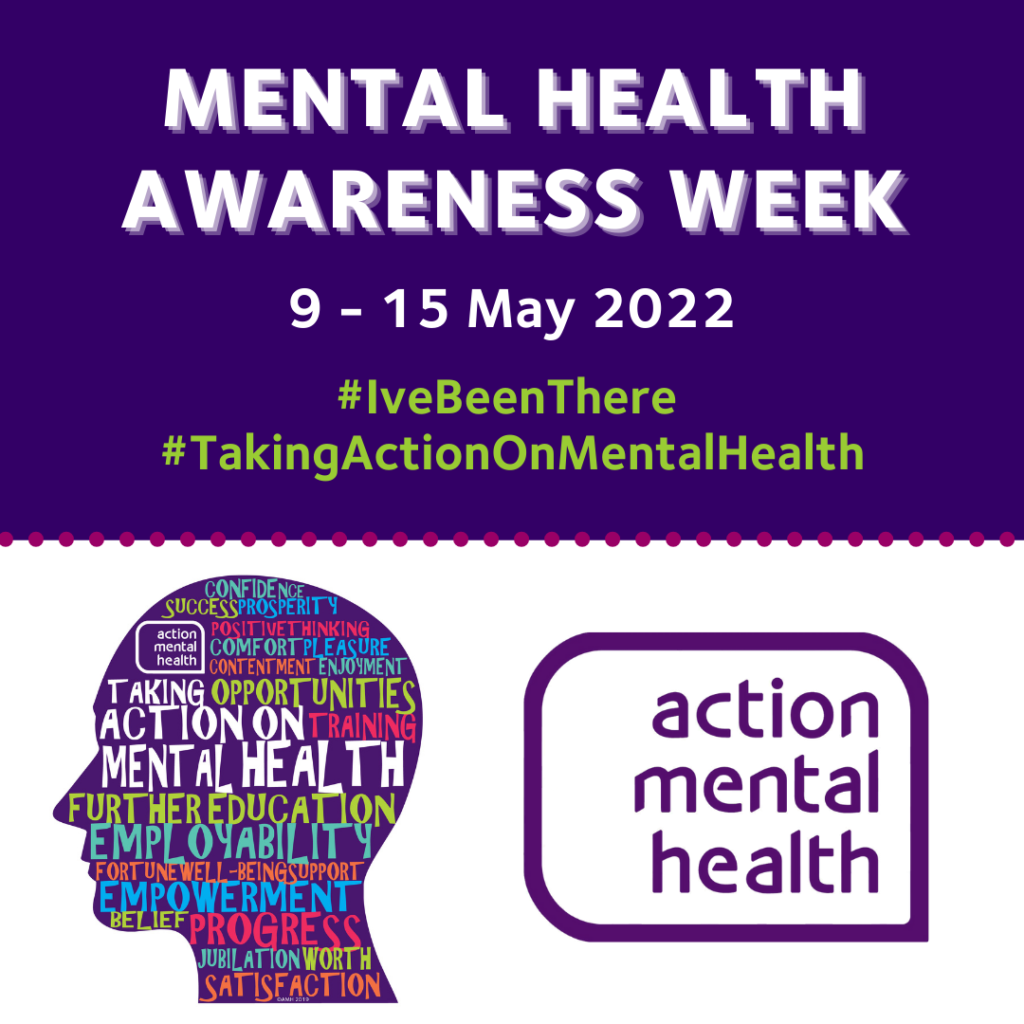 The theme for this year's Mental Health Awareness Week, set by the Mental Health Foundation, is the experience of loneliness, its effect on our mental health and how we can all play a part in reducing loneliness in our communities.
It is important that we raise awareness of the impact of loneliness on our mental wellbeing and the practical steps we can take to address it. Reducing loneliness is a major step towards a mentally healthy society. Loneliness affects millions of people in the UK every year and is a key driver of poor mental health.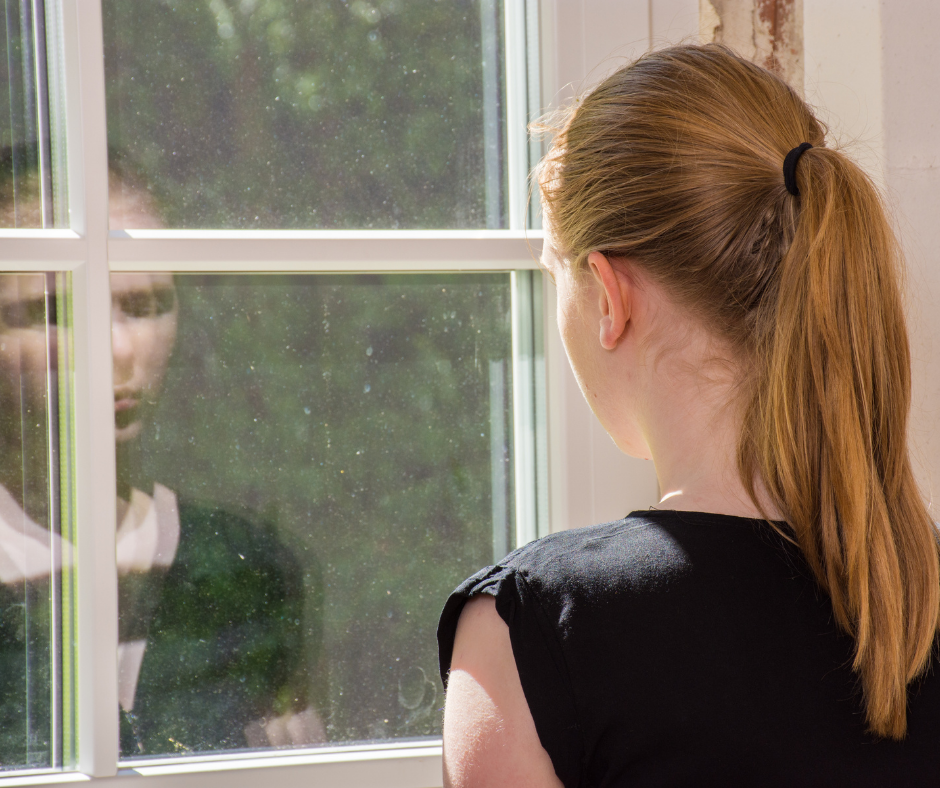 The Mental Health Foundation's Mental Health in the Pandemic research has found that loneliness has been exacerbated by the Covid pandemic. The Foundation has been tracking loneliness levels in the UK during the pandemic and found the experience has been much higher with devastating impact. Loneliness has been an important factor contributing to higher levels of distress, resulting from people's sense of isolation and reduced ability to connect with others. Further polling also found that loneliness was one of the leading issues that the public felt needed to be addressed.
Mark Rowland Chief Executive of the Mental Health Foundation said:
"We hope this year's theme of loneliness will strike a chord with many of us who felt lonely and struggled throughout the Covid pandemic.

Millions of us experience loneliness from time to time. We know that some people are at higher risk of experiencing loneliness and the evidence shows the longer we feel lonely, the more we are at risk of mental health problems."
David Babington Chief Executive of Action Mental Health added:
"Action Mental Health warmly welcomes this year's focus on combating loneliness to help aid better mental health. For many years Action Mental Health's services, across Northern Ireland, have provided a constant source of support to our clients, many of whom have told us that they would otherwise face isolation.

The impact of the pandemic has undoubtedly increased challenges for people right across society, with many people cut off from their traditional support networks. I am delighted that Action Mental Health has been able to maintain support and contact, right throughout the pandemic for our clients."
Throughout the week, AMH will offer a comprehensive package of tips, advice and help to those experiencing loneliness, so that they can help to support their mental health and wellbeing.
Together we can tackle loneliness.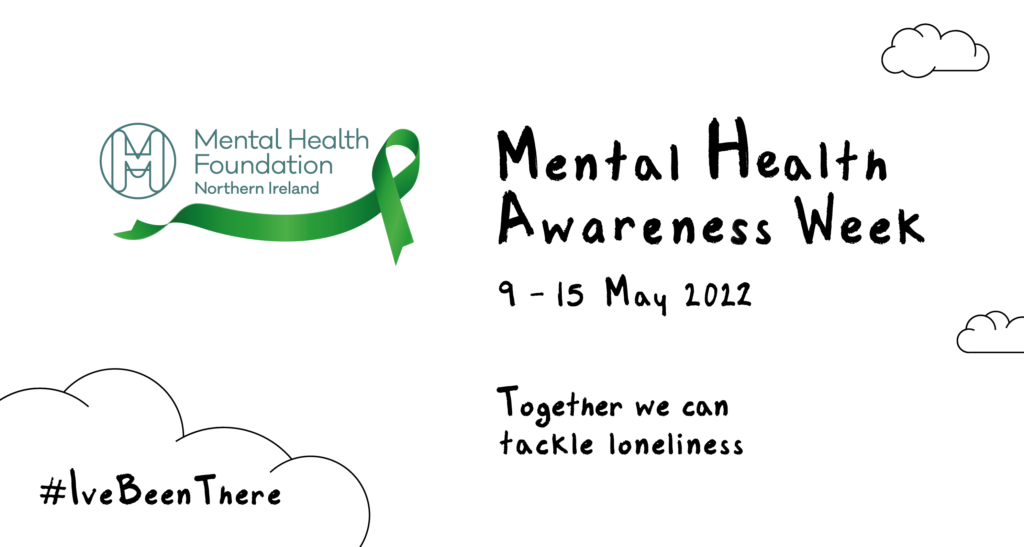 https://www.mentalhealth.org.uk/campaigns/mental-health-awareness-week