LDWeek22 – A sit down with AMH Promote Clients
For Learning Disability Week, we sat down with some of our fabulous clients who currently attend in our Promote Service.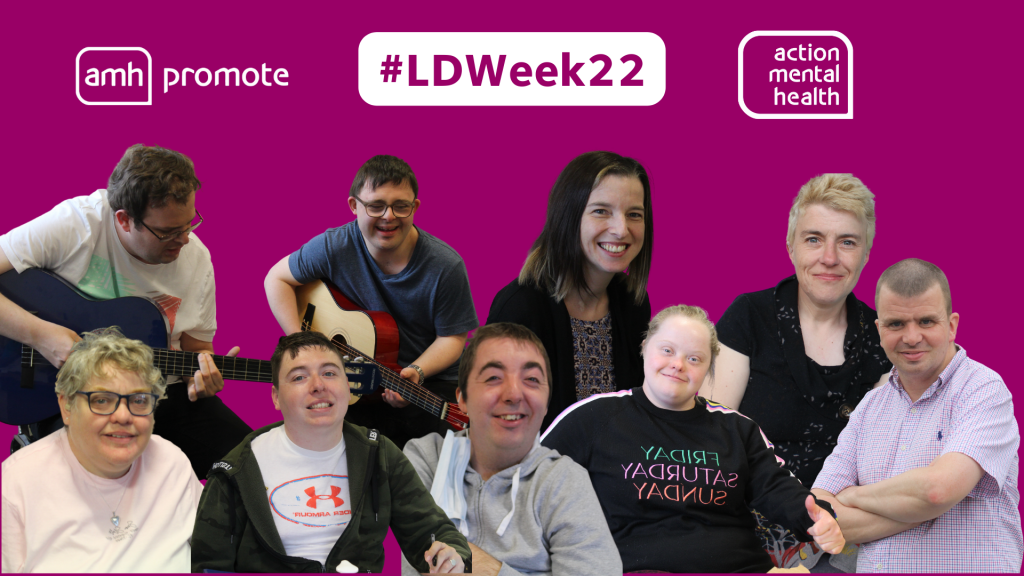 We wanted to find out how they are reconnecting with friends and their communities. We also wanted to talk about the issues many people still face after the end of COVID restrictions, like still having to isolate or dealing with poor mental health and anxiety.