Maternal mental health in focus this week
A significant public health issue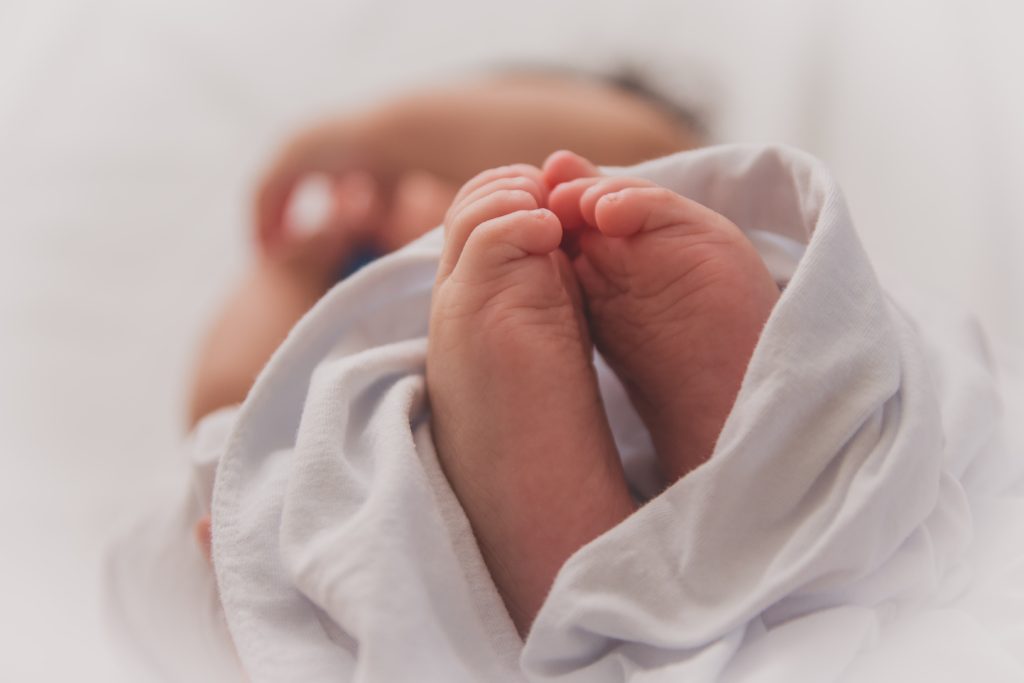 This week is Maternal Mental Health Week (Monday 4th May – Sunday 10th May 2020) when greater focus is placed on one of the leading causes of death for women during and following pregnancy.
Left untreated, perinatal mental illness – which affects more than one in ten women – can be devastating, for the new mother, her child's future emotional well-being, and all her family.
Ante and post natal mental health issues can lead to anxiety and depression, obsessive compulsive disorders, as well as more severe conditions including PTSD (post traumatic stress disorder) and post-partum psychosis.
The campaign, co-ordinated by the Perinatal Mental Health Partnership UK dedicated to talking about mental illness while pregnant or after having a baby, as well as raising awareness of how people can seek support.
Supporting greater support for this area of mental health, Action Mental Health has signed up to the Maternal Mental Health Alliance Northern Ireland Forum, an umbrella organisation of many bodies.
Along with those bodies, AMH is supporting the campaign for the improvement of perinatal services, in light of the fact that Northern Ireland lags behind the rest of the United Kingdom in terms of specialist care.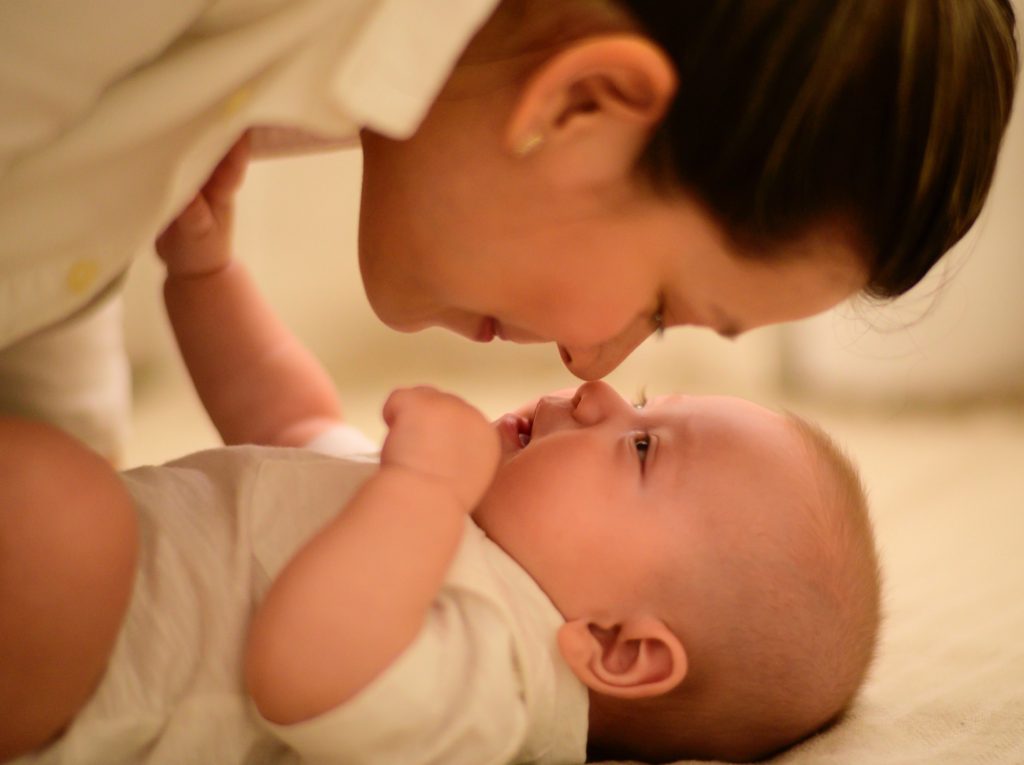 In a review of mental health services – 'Making Parity a Reality', a policy paper by Ulster University academics, they highlighted that, in spite of Northern Ireland's Regional Perinatal Mental Health Care Pathway, up to 80% of those in need of specialist care had no access to it.
It referred to the 2013 study which confirmed Northern Ireland's need for a specialist mother and baby unit – yet there is still no such facility here, despite pledged funding through the UK's Government's annual grant to Northern Ireland.
Action Mental Health MensSana teams deliver Mental Health Awareness programmes for parents/guardians/carers of children and young people and we are also a partner in the Family Wellness project https://www.parentingni.org/family-wellness-project/about-family-wellness-project/
See more on the campaign to improve maternal mental health, here at https://maternalmentalhealthalliance.org/news/maternal-mental-health-awareness-week-2020/