#WorldMenopauseDay2021 – Menopause and your mental health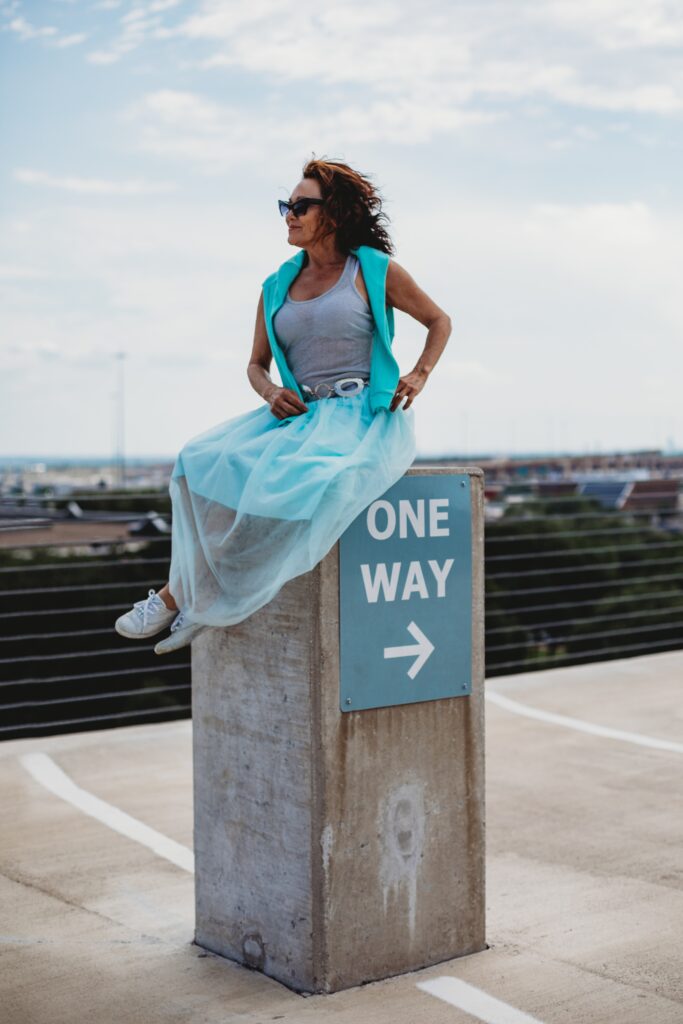 Menopause can creep up on women, causing few changes to a women's physical and mental health. But it can also sweep over others, throwing their lives into disarray, causing a host of wide-ranging symptoms in both body and mind – and lots and lots of sweats.
It is only recently that the vocabulary of menopause has begun to appear in common parlance. For too long there was a culture of silence surrounding such a major life milestone which affects half the world's population and which causes mental health issues among 86% of menopausal women.
But with initiatives like World Menopause Day, which was founded to raise awareness about the menopause and provide women with support, the real life experience of women from forty plus is finally being discussed in more than whispers.
The experience of no two women going through 'the change' is the same. Some can sail through without feeling any significant change, but for some, they can feel crippling symptoms, the worst, most would agree, being anxiety and depression thought to be a result of fluctuating hormones.
From the very outset, it can even be difficult to know if you are going through menopause, especially if you already have irregular periods. During this period – known as perimenopause – the changes can begin to manifest themselves, often over several years, in various degrees of severity, often leaving women confused about what's happening to them.
According to a survey on perimenopausal symptoms by Healthandher.com 58% of women spoke of experiencing low energy and motivation. Of the poll of 2000 UK women, 53% suffered low mood, 50% experienced depression and anxiety while 42% were affected by anger and mood swings. Startlingly, one in 10 even said they'd had suicidal thoughts.
What it's all about?
Menopause arrives in women's lives after their ovaries have stopped producing eggs and as a result, oestrogen levels fall and all the tell-tale symptoms begin, often marked by the end of periods. The end of this stage in a woman's life then creates a hormone imbalance precipitating the onset of up to thirty symptoms identified by the British Menopause Society, including: hot flushes, vaginal dryness, weight gain, sleeping problems, stress and anxiety, loss of sex drive, night sweats, skin changes, joint aches, low energy, low mood, period changes, brain fog, sensitive bladder, painful sex and headaches.
With all these symptoms, it's no wonder some women feel like they don't know whether they're coming or going or that they've woken up on the wrong side of the bed.
Action Mental Health spoke to a number of local women to gauge how menopause affected them.
Danielle, 52, from County Londonderry, said the menopause was a "massive qualify of life issue which is not being recognised enough".
"So many women in their 50s are still in work and I think there should more encouragement for more wide-ranging menopause policies at work and more understanding and support within the work environment.
"It makes me feel unlike myself, like I'm going mad sometimes. Coping with dark dreams, confusion and the lack of sleep, means I can't cope with work, or retain information and then I become emotionally unstable. It makes you have concerns about your own sanity and whether or not you have something wrong with you, like dementia, which I often feel like I have with all these symptoms.
"Dealing with changes in your body and not liking what you see, and particularly letting go of that dream of a youthful body, is difficult to cope with, as well as putting weight on in places that no matter what you do, no matter how many times you visit the gym or calories you deny yourself, you just can't shift!"
Gillian, 56 from Belfast said: "It's affected my memory and anxiety was a mainstay at around 51 and it took a good six months to sort that out! Fatigue is also a major problem caused by insomnia. Personally, I didn't chose meds or HRT, but I know many do, with great results."
Shirley, 52 from Bangor added: "Sex became very painful for me and that caused a fair bit of anxiety but then I went to the doctor and got some treatment and that helped quite a bit. I've heard of quite a few friends who have suffered similarly but they haven't got treatment for it, so I would highly recommend other women seek help for this."
Lisburn mum of three, Tina, who is 50, commented: "I had such brain fog I felt like I couldn't think straight but then I went on HRT patches and I feel like a new woman!"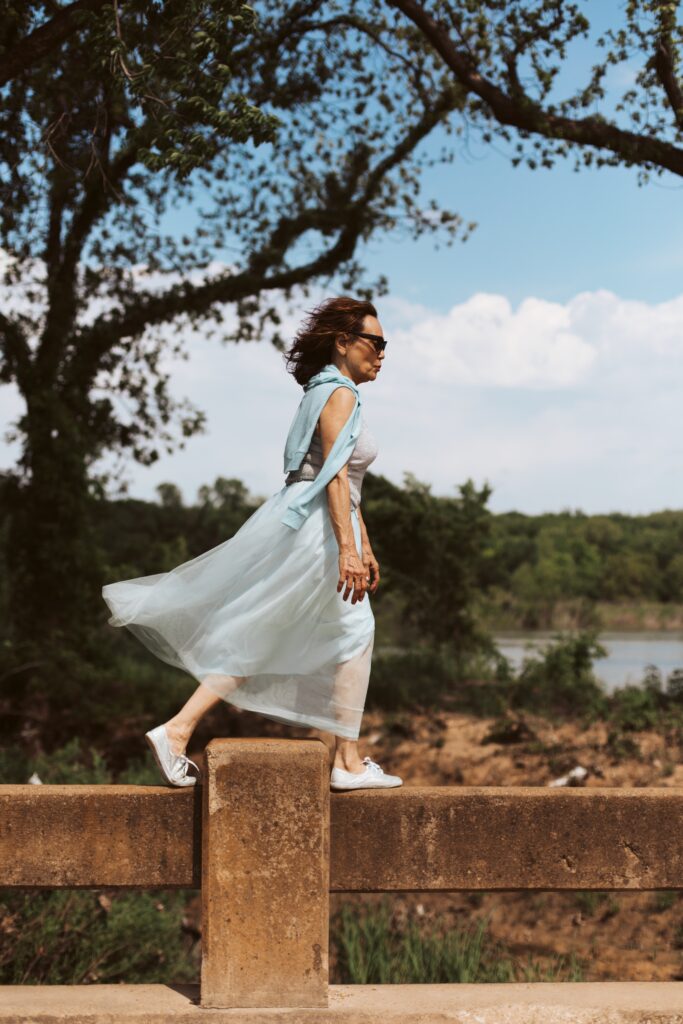 Help is available
Like Tina, who began a course of hormone replacement therapy patches, many women glean a great deal of relief from their symptoms with HRT in its various forms.
Menopause requires no medical treatment. Instead, treatments focus on relieving your signs and symptoms and preventing or managing chronic conditions that may occur with aging. Treatments may include: hormone therapy, vaginal oestrogen, low-dose antidepressants, medications like Gabapentin or Clonidine – which traditionally treat other issues like seizures and blood pressure – to treat hot flashes, plus a host of other treatments to prevent or treat osteoporosis.
For more on the help available visit the British Menopause Society: https://www.womens-health-concern.org/help-and-advice/factsheets/hrt-types-doses-and-regimens/
Further help can be found here: https://www.nhs.uk/conditions/menopause/treatment/