Mental Health Awareness Week, 18-24 May 2020, the theme is kindness.

Mental Health Awareness Week is hosted by the Mental Health Foundation and is the UK's national week to raise awareness of mental health and mental health problems and inspire action to promote the message of good mental health for all.
Action Mental Health has been supporting the campaign each year and this year, though slightly different, is no exception. 
The theme is the power and the potential of kindness.  Research shows that kindness is an antidote to isolation and creates a sense of belonging. It helps reduce stress, brings a fresh perspective and deepens friendships. Kindness to ourselves can prevent shame from corroding our sense of identity and help boost our self-esteem.  Kindness can even improve feelings of confidence and optimism.  (https://www.mentalhealth.org.uk/publications/doing-good-does-you-good/health-benefits-altruism)
This week we will be sharing with you stories and pictures of kindness and practicing acts of kindness to ourselves and others. We'll also be sharing some advice and tips from AMH Project Workers.
---
So What's Happening This Week?? How to Get Involved…..
Host a Virtual Great Big Purple Picnic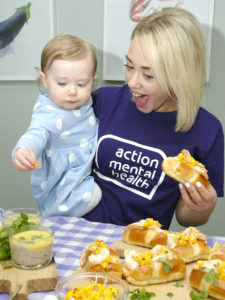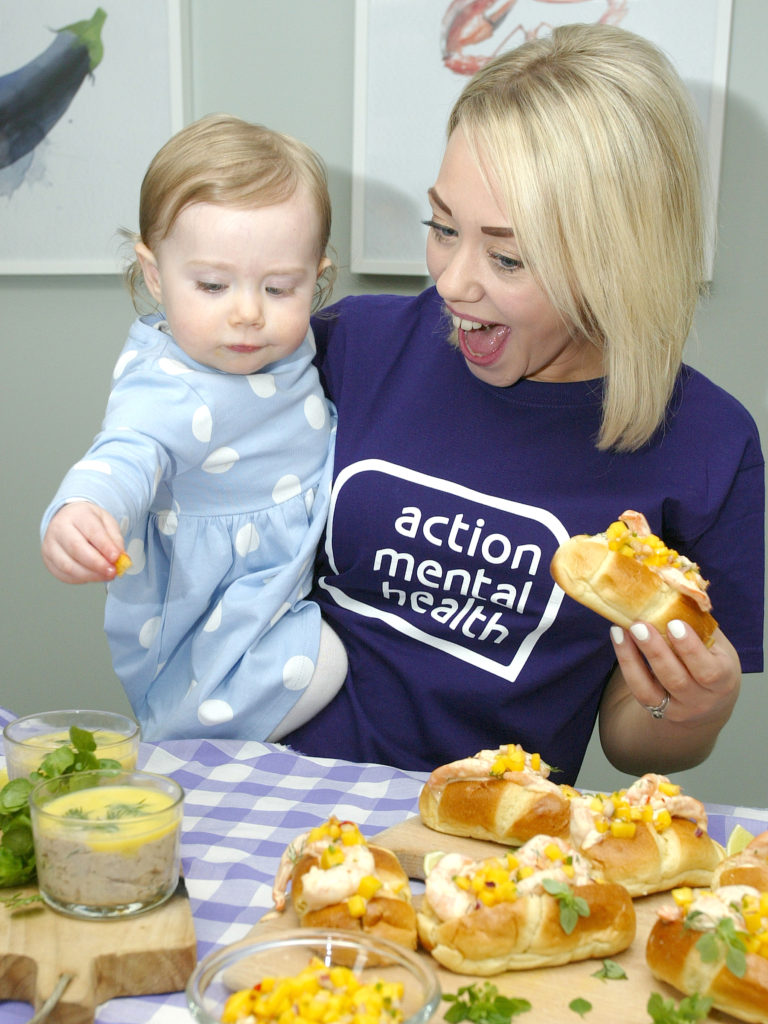 The Great Big Purple Picnic is one of the many initiatives organised by Action Mental Health to celebrate Mental Health Awareness Week each year.  The picnics are hosted by lots of our supporters, corporate partners, staff, clients and fundraisers to help raise awareness of positive mental health and raise vital funds to help support AMH's work across Northern Ireland
Despite the lock-down, many have been in touch with us, hoping to host a virtual picnic by inviting friends and family via one of the many video chat apps, and therefore observing all social distancing guidelines! We've got bunting and selfie props to download and we'd love to see your photos, so don't forget to tag us on social media!
---
Supported Employment Webinar
19 May 2020, 10am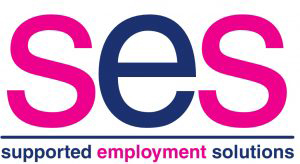 Patricia Kelly from AMH presents an overview of the Workable N.I. programme – interventions & support provisions we can implement to provide a healthier workplace, with benefits to employees and employers. She'll discuss the areas we cover in N.I., the referral process, and give you a taste of the employers and sectors we already provide support to. The webinar is for Employers from all sectors who wish to enhance support provided to their staff in terms of mental health and wellbeing in the workplace.
---
Healthy Me Bitesize Zoom sessions for Parents and Carers
18-22 May 2020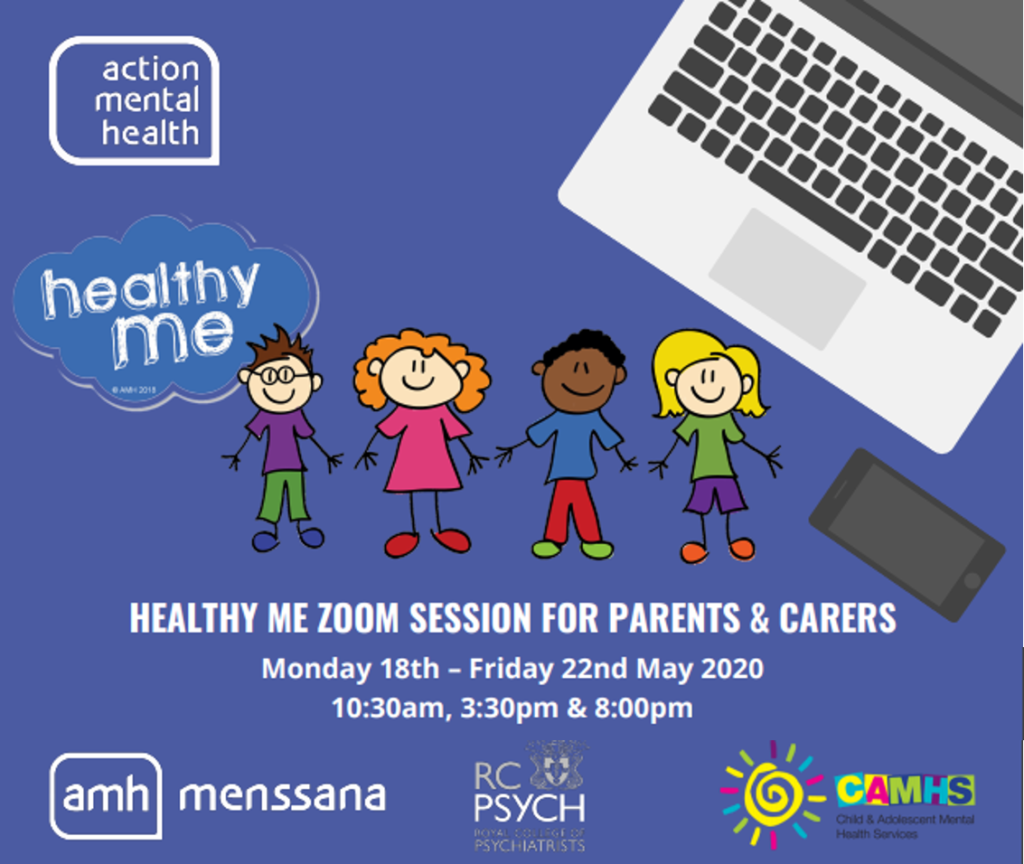 In recognition of Mental Health Awareness week, the AMH MensSana team have developed a bitesize session based on our 'Healthy Me' programme for parents and carers around this year's theme of 'Kindness'.
This session aims to:
Identify the issues you are facing during lockdown
Raise awareness about mental health
Highlight self-care techniques for building resilience and confidence
Show how and where to access support
3 sessions will be delivered online each day via Zoom and will last 30 minutes so you can choose a day and time that suits you best.
Monday 18th – Friday 22nd May 2020
10:30am, 3:30pm & 8:00pm
If you are interested in attending, please register via Eventbrite where further details are available:
---
All Party Group on Suicide Prevention
19 May 2020 12noon-2pm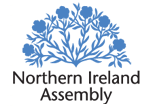 AMH is the secretariat for the APG, chaired by Orlaithi Flynn MLA. This meeting will include presentations from the Department of Health, Family Voices Forum, QUB and UU. For more information contact [email protected]
---
The Northern Ireland Mental Health Arts Festival
18-24 May 2020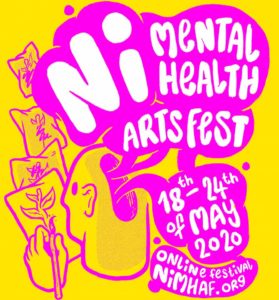 This is a festival highlighting mental health by showcasing arts events. This year's festival will be jumping online and will coincide with Mental Health Awareness Week. One of talented photographers Neil Finlay from AMH New Horizons North Down and Ards will be exhibiting one of his photographs, entitled "One Thing" in the virtual gallery. For more information https://www.nimhaf.org/
---
OCN NI "Virtual" Learning Endeavour Awards 2020.
19 May 11am-11.30am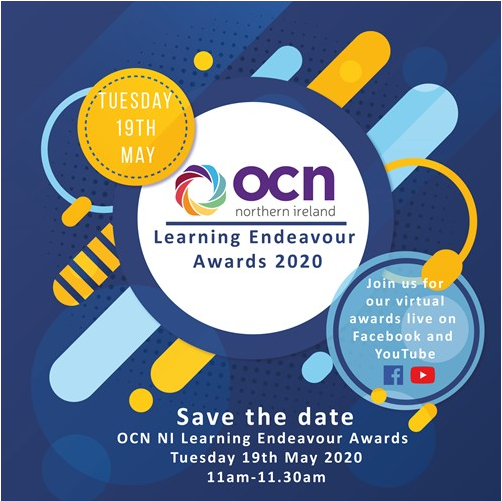 This is a highlight in the AMH calendar each year with many of our clients and staff walking away with the coveted awards, this year is no exception with no fewer than 11 nominated.  The event will be streamed live on the OCNNI Facebook and YouTube channels – more information available here.
---
Public Speaking Event
23 May 2020 3.45pm – 5.30pm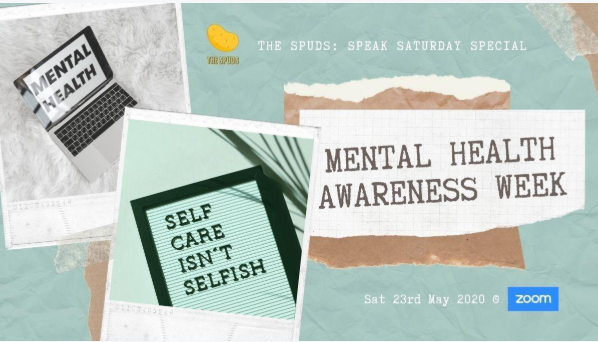 The SPUDS Belfast – a public speaking group who meet fortnightly, are hosting a special event on Saturday 23rd May to celebrate Mental Health Awareness Week and fundraise for Action Mental Health.  For more information and how to join in click here.
---
Take on our 5 Ways to Well-being challenge and tag 5 of your friends to do the same.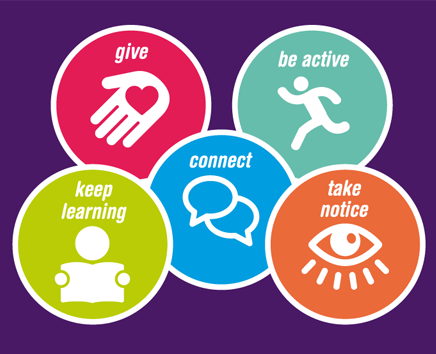 To take part, simply take inspiration from the '5 Ways to Well-being' and tag 5 of your family or friends to do the same. A £5 donation from each person taking part would really make a difference to Action Mental Health, helping us to continue providing much needed services in the coming days and weeks.
Start by nominating your 5 friends, by using the hashtag #AMH5WaysChallenge, then post a picture that incorporates you completing one or more of the 5 Ways to Well-being!
Whatever your challenge please remember to stick to the guidelines on social distancing.
Here are some ideas to get you started:
Connect: send a message of support for friends and family during lockdown, send a happy picture to uplift friends and families spirits.
Be Active: do a physical challenge at home and tag 5 friends to do the same challenge, post a video or pic of your being active.
Take notice: post a photo you have taken recently that means something to you or your family: nature/sunrise/sunset and tag 5 friends to do the same.
Keep Learning: post a pic of a book, instrument or new hobby you are learning
Give: Make a donation of £5 (or whatever you can afford) to Action Mental Health by visiting:
https://www.amh.org.uk/fundraisi…/donations/make-a-donation/
Thank you, by taking part you will be supporting your own well-being and also helping to make a tremendous difference to the lives of children and families right here in Northern Ireland.
*The Five Ways to Well-being was developed by the New Economics Foundation. It is a set of evidence-based actions designed to improve personal well-being.
---
Join us online

During the week, we would like you to carry out or reflect on an act of kindness. Take a photo or video (with permission!) and use the hashtags:
#KindnessMatters
#MentalHealthAwarenessWeek
and tag @amhNI