"My confidence is through the floor since Mr Corona came to town" – How Workable has been helping during lockdown #2
We hear from another one of our clients from the Workable programme, who has been receiving support since July 2019.
Here they tell us how life has changed, but how the support they receive from Action Mental Health through the Workable programme is so vital.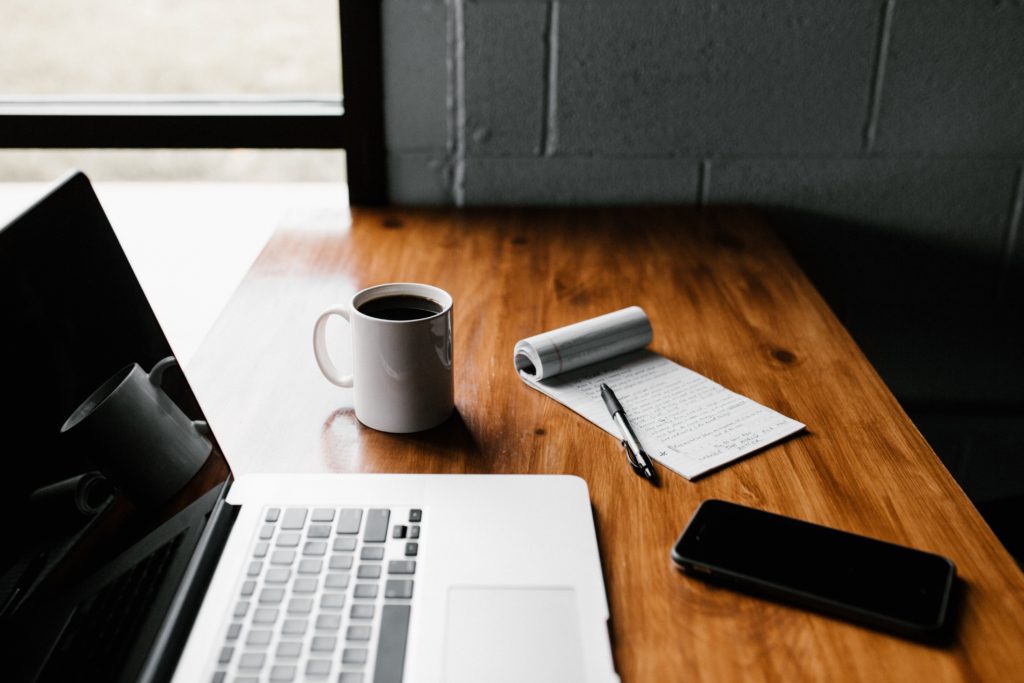 From my usual 5-day routine in an office, to now 1 day in the office and 4 at home, this has really messed me up! I loved the routine.  Fortunately Robert from AMH Workable is still there. He has even got Zoom and Google Meet going just to keep tabs 😊
My confidence is through the floor since Mr Corona came to town, although I can still get by on with my role, at the minute I have no interest in exceeding or expanding my knowledge.  I miss the office routine, the guys I work with are all on the same page, so banter is a rife!  That's gone now, at home there's only barking dogs!
The job is ticking over, most resources are there, but the physical aspect of just grabbing something to sort is gone, which is another blow to the confidence.
With no routine, I sometimes walk about feeling "lost", just watching TV or sittin on reddit just to keep my mind occupied.  I still have showers, get ready every day for work on time, dinnertime and bedtime still exist, but not going out for a rake in the motor sucks!  Restrictions ruined that fun. 
But my AMH Employment Support Officer, Robert, is always there. Every time I engage with him I'll get a response, plus he'll proactively launch a Zoom/Google Meet meeting to catchup.  Work never question it which is nice too.
He's always just a phone call, text or e-mail away.  It's amazing having someone there to "take the edge off", he knows me and what grinds my gears.  Even without face to face comms Robert is still able to help make me see sense.  Plus the work he's done in the background (I've little knowledge of the magic 😊), but he's engaged with the Community Mental Health team, my doctor, my employer and pretty much everyone to give them a nudge.  This has helped to the point that I now have a key worker, took me 34 years on my own, took Robert 6 months, fair play!
Without sounding rude, who knows what the future holds. The world has been turned upside down by Covid, I fear the unknown and this is killing me!
But what Robert in AMH Workable is doing at the minute, keep it up, maybe face to face will be a thing soon.  Robert is steering this ship of mine in the right direction and I couldn't be more grateful.
---
AMH is one of seven partners within the SES – Supported Employment Solutions consortium. SES is contracted to deliver the Department for Communities Workable (NI) Programme across Northern Ireland and has brought together disability organisations to provide specialist employment supports to people with a range of disabilities and health conditions.
The SES partners include AMH and Cedar (Lead Partners), Mencap, Orchardville, NOW, RNIB and Action on Hearing Loss.
SES Aims to offer a Supported Employment approach in the delivery of programs to assist people with disabilities and health conditions to enter and stay in employment.
The Workable (NI) Programme is funded by the Department for Communities.
For more information – visit their website http://www.sesni.org.uk/