New Board member for AMH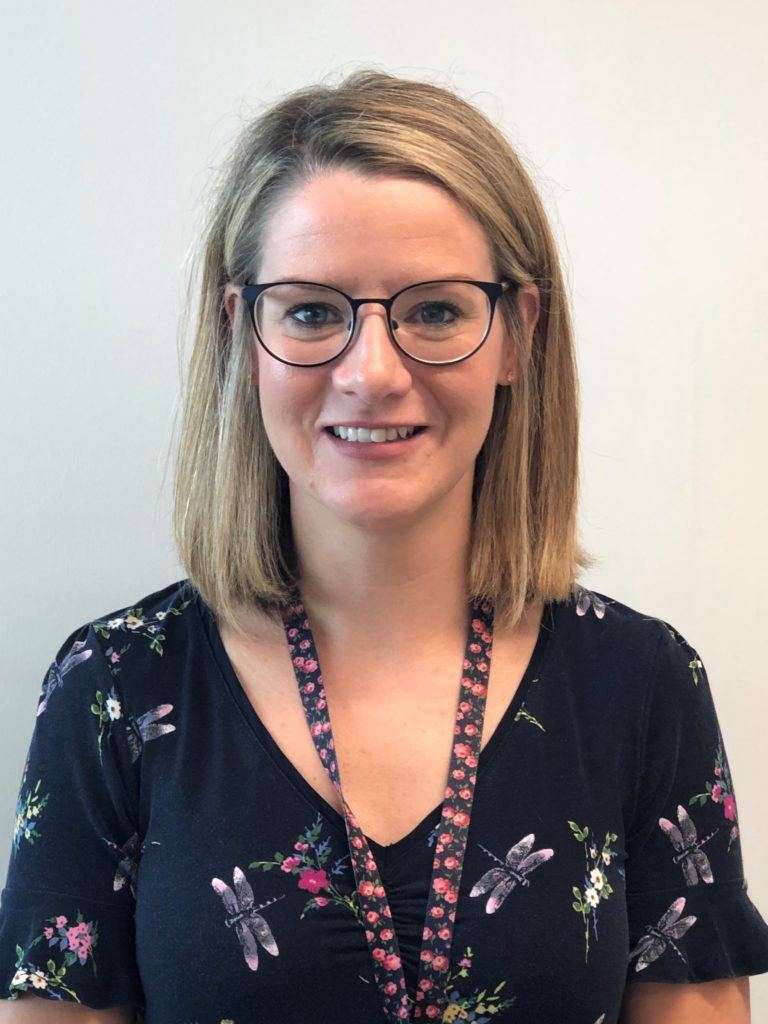 Action Mental Health is delighted to welcome Roisin Kelly to her new role on the organisation's Board of Directors. Roisin had previously taken part in the Boardroom Apprentice scheme with New Life Counselling, prior to the two organisations merging.
"I am delighted to join the Board of Action Mental Health. I am excited to be part of this amazing organisation that delivers services which have such a positive impact on people's lives. Now, more than ever, mental health awareness and service provision is so important and I hope to contribute to this through my new role. A huge thank you to the Boardroom Apprentice programme for equipping me with the skills and confidence to #getonboard and to my host board New Life Counselling for the experience over the past year. "
Roisin studied Finance at Queens University and went on to work with KPMG, where she trained and qualified as a Chartered Accountant. She moved to the public sector and has worked for the Department of Finance for over 10 years. She is currently Head of Government Accounts Branch, where she is responsible for the Northern Ireland Consolidated Fund, Treasury Management, VAT, Fraud, Debt and Risk Management. In her spare time Roisin loves to run and in 2019 she ran her first marathon in Belfast in aid of AMH.