AMH New Horizons offers 'a future that wasn't there' for Ross and other clients.
Action Mental Health client Ross Anderson, believes mental health support from the charity has given him "a future that wasn't there". Ross is worried its services may be cut post March 2023, when current EU funding in Northern Ireland expires.
Ross's story, like so many others, started with severe anxiety problems, which resulted in him becoming housebound for six years. After six months with Action Mental Health the positive results were evident.
"I was at a point where I hadn't left my house for six years, had been through different mental health services and never had that bridge to get back into society," continuing, "Action Mental Health was the first place that I have felt that I have that foundation to get back into society."
"It has got me introduced into socialising again and having a structure and a timetable in my life. The idea of working was something that was not on my radar but now I am in a position where it is. Now I want to go on to mental health advocacy and through them I know that is a reality, it has just given me a future that wasn't there."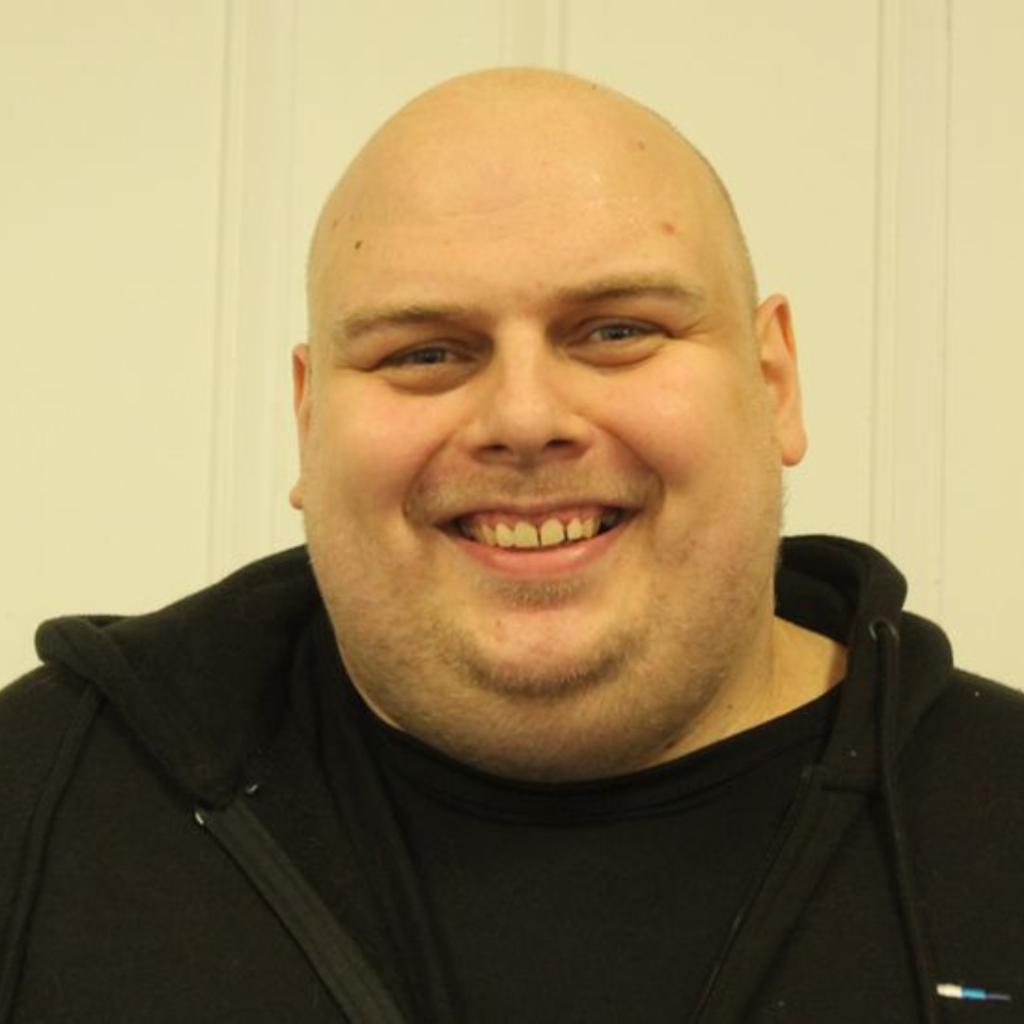 Ross's mum Deborah Anderson added 'Ross has battled severe mental illness for at least 17 of his 34 years. He's only been with Action Mental Health's New Horizons service for a short time, however I have never seen him with so much hope for the future as he has now. This service is essential."
Silent Saviours
Action Mental Health's services and its support staff were "silent saviours" during the coronavirus lockdown, according to another client, Carol McGoran, who is now looking forward to returning to volunteering work after her time with the charity.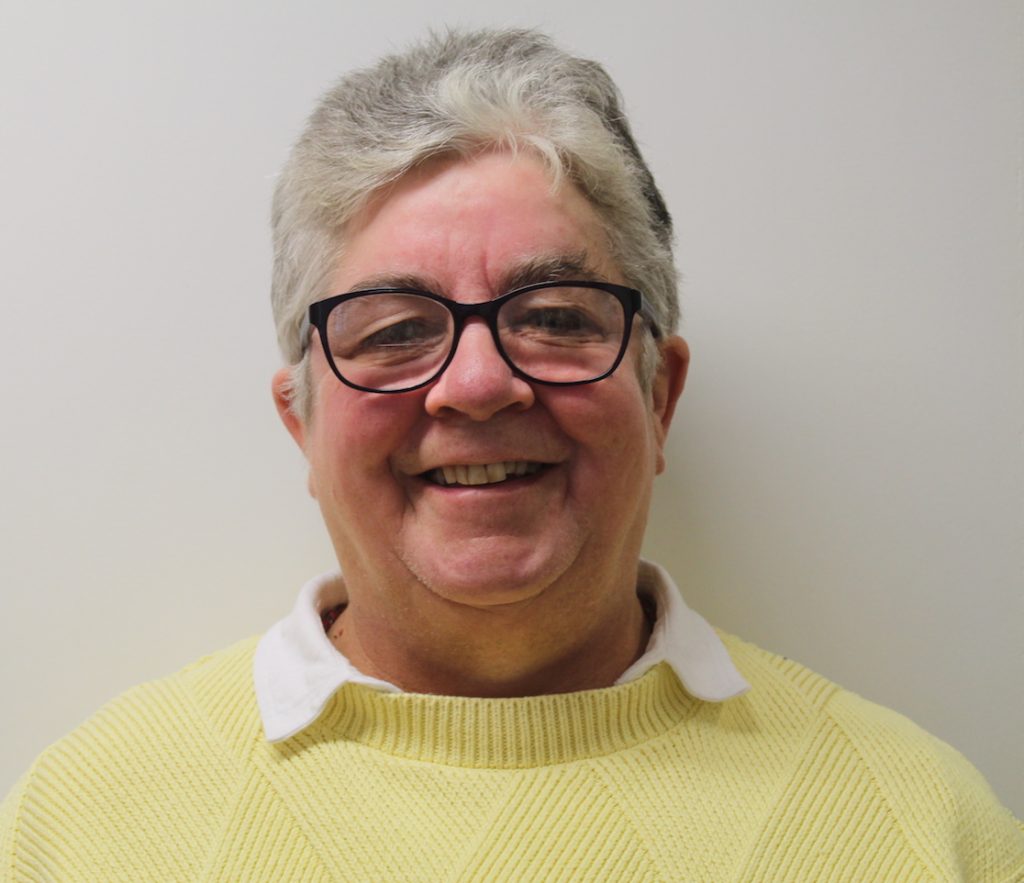 "During the Covid period, it wasn't long that I had joined – you were completely lost but you knew at the end of the line or on a Zoom you have a key worker to encourage you and help you through your worst times."
AMH New Horizons services face a very uncertain future, as ESF funding in Northern Ireland ends in March 2023. While work continues to secure new funding to continue services from April onwards, no confirmed funding is in place and time is running out.
Ross and Carol are two of the many people this vital service supports, helping them in their recovery from mental ill health and to move on to further education, work or voluntary placements. AMH New Horizons offer a direct referral route for our local health trusts and the loss or reduction in services would place unimaginable strain on already over stretched statutory mental health services.
Clients at AMH New Horizons currently take part in The "Working it Out" project which is part-funded through the Northern Ireland European Social Fund Programme 2014-2020, the Department for the Economy and the five NI Health & Social Care Trusts.