Peter's Successful Journey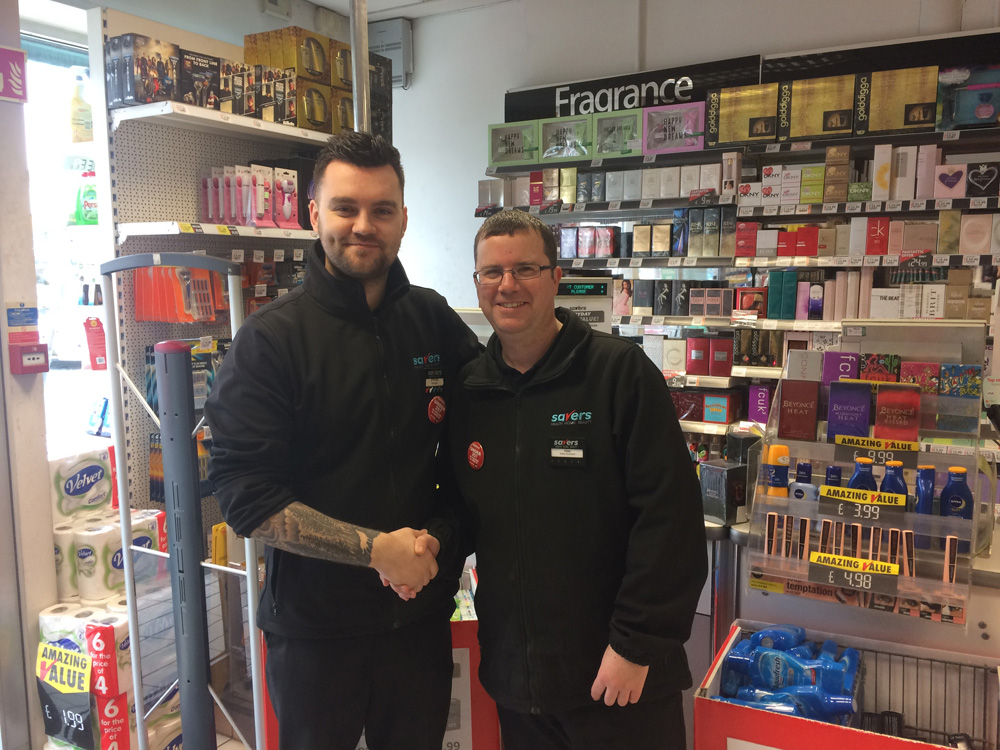 February 2016 was a turning point in my life!!
Having suffered from depression and battling day to day with the loss of my younger sister to suicide, I could finally take no more.  My relationship had broken down and I was no longer seeing my children and had lost my job and this was the reason I attempted to take my own life.  I was placed in intensive care for 3 days and when I came round, I could see what I was doing to my parents and siblings and realised I needed help and support.
I was referred to Action Mental Health in April 2016 and was very reluctant to attend.  However, that was soon sorted as I found the staff to be very welcoming and supportive.  Joanna (Client Development Co-ordinator) discussed the various courses that I could avail of and I soon found myself back sitting in a group setting.  This took a lot of courage but again without the support from the staff I don't think I could have achieved this.
Before I knew it I had completed stress management, confidence building and then the employability skills courses.
At the end of our employment programme I was offered the opportunity to avail of an NVQ in Customer Service.  I knew this would help me to take a step towards getting back into work, so I jumped at the chance.  Over the course of some weeks, Stephanie the Employment Officer worked with me to help me find a training placement in a customer service role.  A meeting was set up with Savers in Downpatrick and very soon I found myself in a weekly, structured, customer service role learning the ins and outs of working in a shop.   Within 4 months of starting, a part time position was advertised and the Manager Stephen suggested that I should apply.  So low and behold, I got the job! – thanks to AMH who helped me to complete the application form and prepare me for the interview.
So my journey now…..  I am in part time paid employment in Savers which I enjoy immensely.  I have excellent support from the Savers team as well as AMH.  I can now balance my work and life and spend all my quality time with my family and children.
Without the support of Action Mental Health, I would not be where I am today.
Peter takes part in the "Working it Out Project" which is part funded through the Northern Ireland European Social Fund Programme 2014-2020, the Department for the Economy and the five NI Health & Social Care Trusts. To find out more please click here.