NI Affairs Committee hears local health spending is inequitable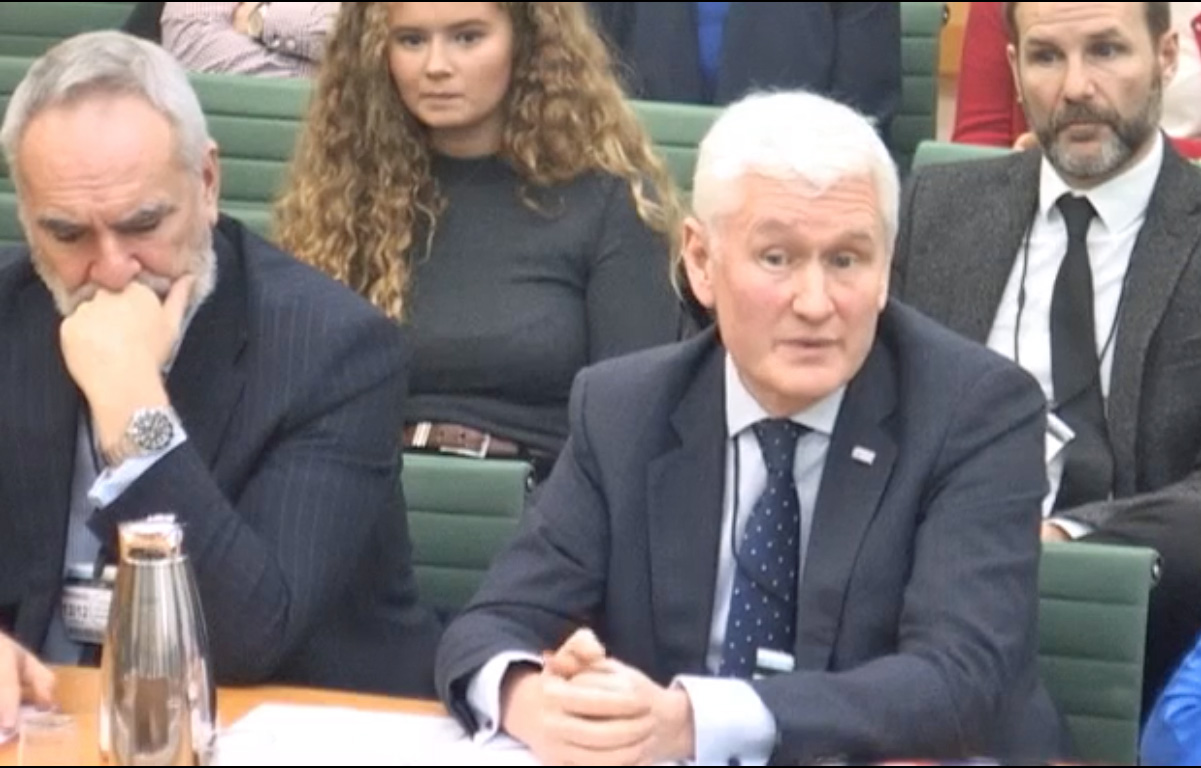 The Northern Ireland Affairs Committee has been told that the region has the lowest spend per capita on mental health – with no sign of that position being reversed.
Action Mental Health was among the organisations giving evidence today to the NI Affairs Committee in London, as part of the Committee enquiry into health spending in Northern Ireland.
David Babington, Chief Executive of Action Mental Health told the Committee that Northern Ireland has the 'highest incidence of mental health problems in the UK, and the lowest level of spending on mental health services.' He told the Committee that the situation is 'unsustainable.'
"The share of health spending which is invested specifically on mental health services in Northern Ireland is 6%. In England that percentage is almost 12% yet our incidence of mental health problems is 25% higher.
"In Scotland and Wales spending on mental health is also higher than in Northern Ireland and in the Republic of Ireland the Government has committed to an increase in mental health spending of 10%, significantly higher than the amount spent locally. Yet our need for investment in mental health well-being is higher than anywhere else in these islands
"If we don't break that cycle, it is self-evident that the problems will continue to mount and that mental health provision will continue to be the forgotten service in our NHS locally.
"If we were to match the English spending on mental health our investment would increase by £130m each year, yet our spending is falling rather than increasing."
Today's hearing comes almost a year after Action Mental Health traveled to Westminster to meet MPs from across the UK to lobby for additional funding.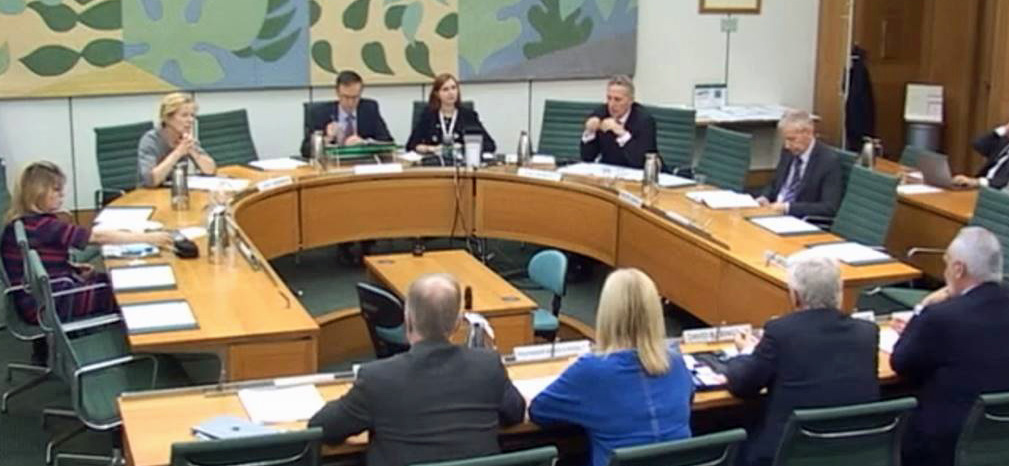 "At that time, a meeting with the Secretary of State was promised , one year on we cannot even get a reply to a request for a meeting."
The members of the NI Affairs Committee heard that the DUP Confidence and Supply money has not made the difference which was heralded at the time of the deal.
"Figures from the Department of Heath show that that money has been spent on meeting existing pressures rather than delivering any new services. The money is not guaranteed on a recurring basis so that does not allow for long term transformation. Rather than providing a boost for mental health provision locally, this money is a sticking plaster."
"The trajectory of spending on mental health in Northern Ireland is downward. If we are serious about meeting local mental well-being needs that simply has to change."
You can watch the Committee Hearing here.