Olympics inspire Belfast trust to raise their game and get active for Action Mental Health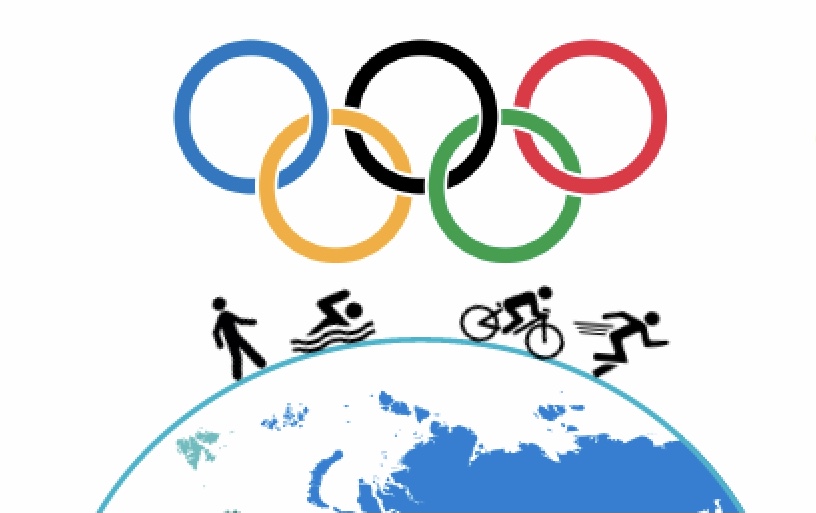 Staff from the physiotherapy department at the Belfast Health and Social Care Trust (BHSCT) have been inspired by the summer Olympics in Tokyo to get fit and active this August, in aid of Action Mental Health.
This Thankful Thursday, Action Mental Health applauds the generosity of staff who have challenged themselves to increase their activity levels, whether by walking, running, swimming, cycling, gardening – or by any preferred physical pastime.
During the 31 days of August, staff aim to collectively complete a total of 5,869 miles – the distance between Belfast and Tokyo.
A whopping 450 physiotherapists are taking part in the fundraiser for Action Mental Health, as part of a wider physical activity challenge during August championed by 'WeAhps' – a Twitter community of health professionals – where the group will also be posting about their progress.
One of the group commented: "As physiotherapists we are acutely aware of the problems associated with increasing levels of sedentary behaviour and the benefits we can get from increasing our physical activity levels – including benefits to our mental health. To this end we thought that your charity was a really suitable and worthy cause to champion and we decided to select Action Mental Health as one of the charities we wanted to support."
The other organisation benefiting from the mammoth effort is The Mary Peters Trust.
"Our aim is to increase our own physical activity levels throughout August any way we can – increasing awareness of the importance of physical activity among staff, patients and the general public. This may be through daily walks, every day activities like gardening, Park Runs or other formal exercise opportunities," the spokesperson added.
Head of Communications & Fundraising at Action Mental Health, Jonathan Smyth commented: "Being active is a great way to improve our mental health and we are really pleased to see the team from the physiotherapy department at BHSCT taking on this challenge. We are delighted that they have chosen Action Mental Health to receive the funds they raise through their active endeavour. We wish them well as they prepare to raise their game next month.'