Parenting in post-lockdown life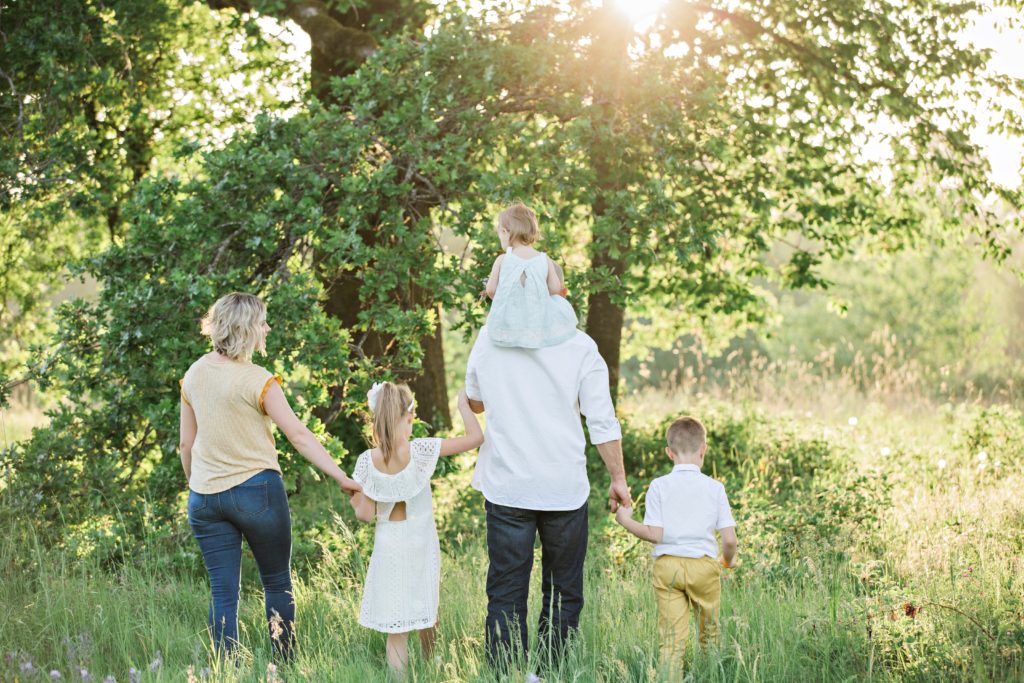 This is a key time for parents and carers of children after the Covid-19 crisis changed the way we live, removing us from our workplaces and our normal lives as well as isolating us from our loved ones.
Children of all ages have experienced a unique and dramatic upheaval to their routine like nothing before. Statutory exams were cancelled for the first time in recent memory, and uncertainly still prevails around the readiness of children facing the AQE Transfer tests this coming autumn.
Vitally important social networks were affected and even friendships fractured during the lockdown, and now, as we take tentative steps back into a new, socially-distant normal, anxiety has been heightened for many people. For some, the easing of lockdown might be as challenging for our mental health as when it started, especially among those of the most vulnerable who have been shielding.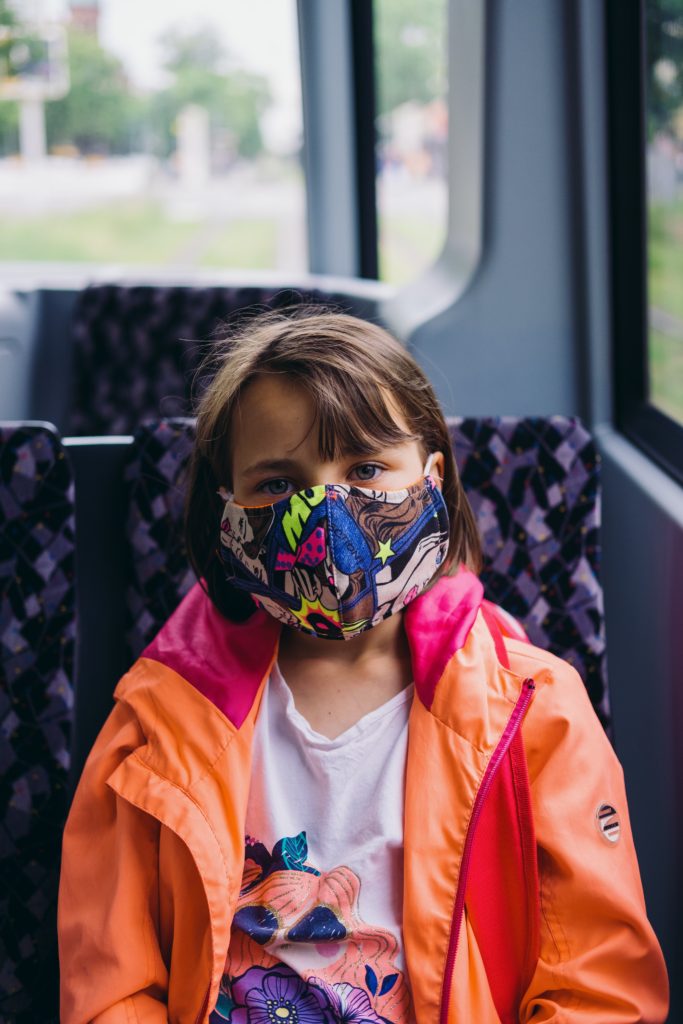 Working aged people may be anxious about returning to work and placing their children back into childcare, while pupils and students can be fearful of returning to their educational institutions – it's all an unchartered path we are taking at the moment.
Steering your children back to a new normal, based on social distancing, can be a difficult road to navigate for parents, but Action Mental Health's MensSana team have been busy adapting their specialist services for online delivery during the lockdown. It's important to note that there is still much help to be found.
Action Mental Health's project workers have been reminding parents and other carers, it is paramount that they look after their own mental health first before they can begin to help their young ones.
Like they say on aeroplanes: 'Please fit your own oxygen mask before attempting to help others'.
There are a whole host of programmes designed by AMH which aim to foster greater mental health resilience across Northern Ireland society.
You can find out more about these programmes by visiting: https://www.amh.org.uk/services/menssana/
There is also a host of helpful information on the Covid Wellbeing NI site including a useful guide for parents
As well as other useful resources on relationships