Personal Resilience
Giving employees and employers the tools to cope with the pressure & stress
AMH Works are specialists in mental health and emotional well-being training and consultancy, working with some of NI's and the UK's leading employers. Our training programmes enable individuals to gain the skills for personal well-being and to contribute to healthy, resilient workplaces. We offer the option of online training and face to face training at your business premises by a qualified and professional trainer with the provision of follow up support where appropriate.
One of our most popular courses is the 2 hour bite sized – Personal Resilience Workshop.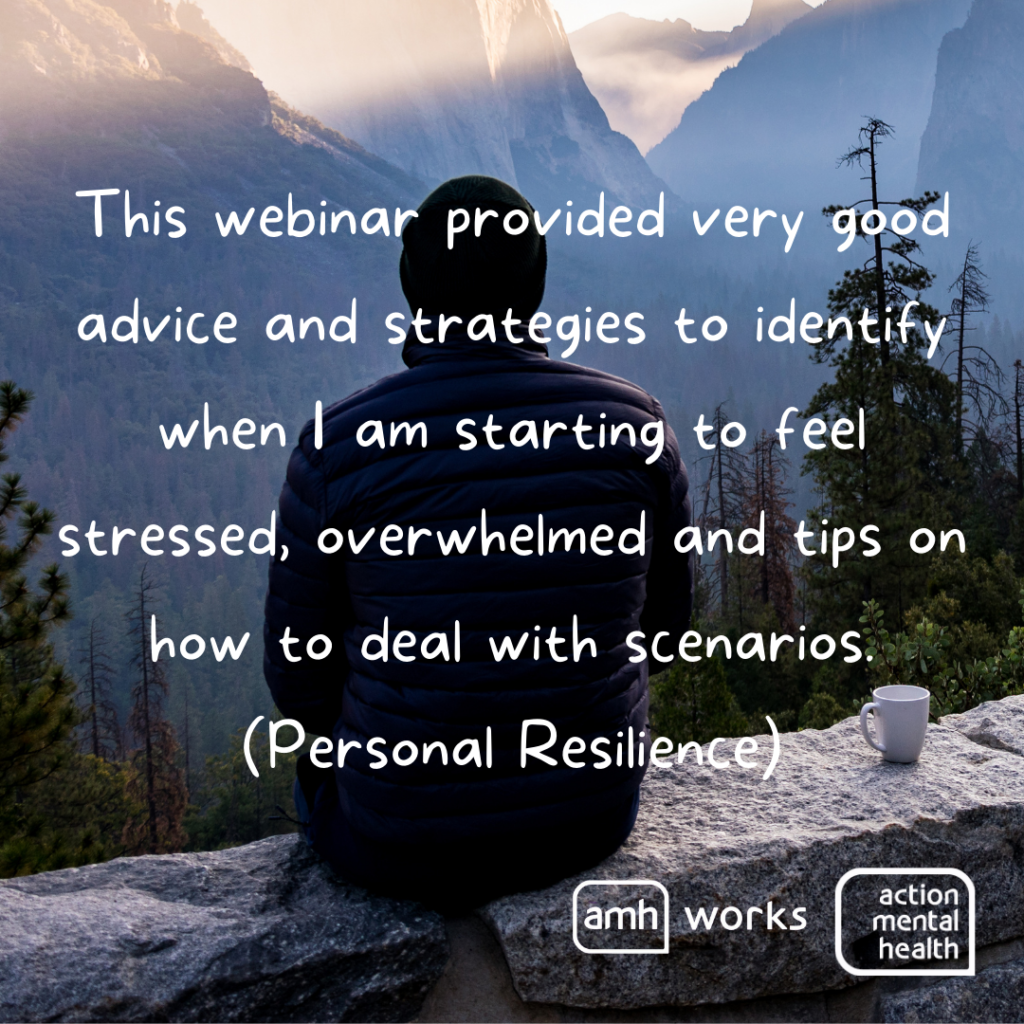 The main aims of the personal resilience workshop are to equip employees and employers with the best methods to cope with the pressures and stresses of life, whilst providing an overview of stress and thought management through an evidence-based, informative and supportive structure. Participants will learn how to look after their own mental and physical wellbeing with lifestyle choices and will also be provided with the opportunity to engage in short moments of relaxation mindfulness.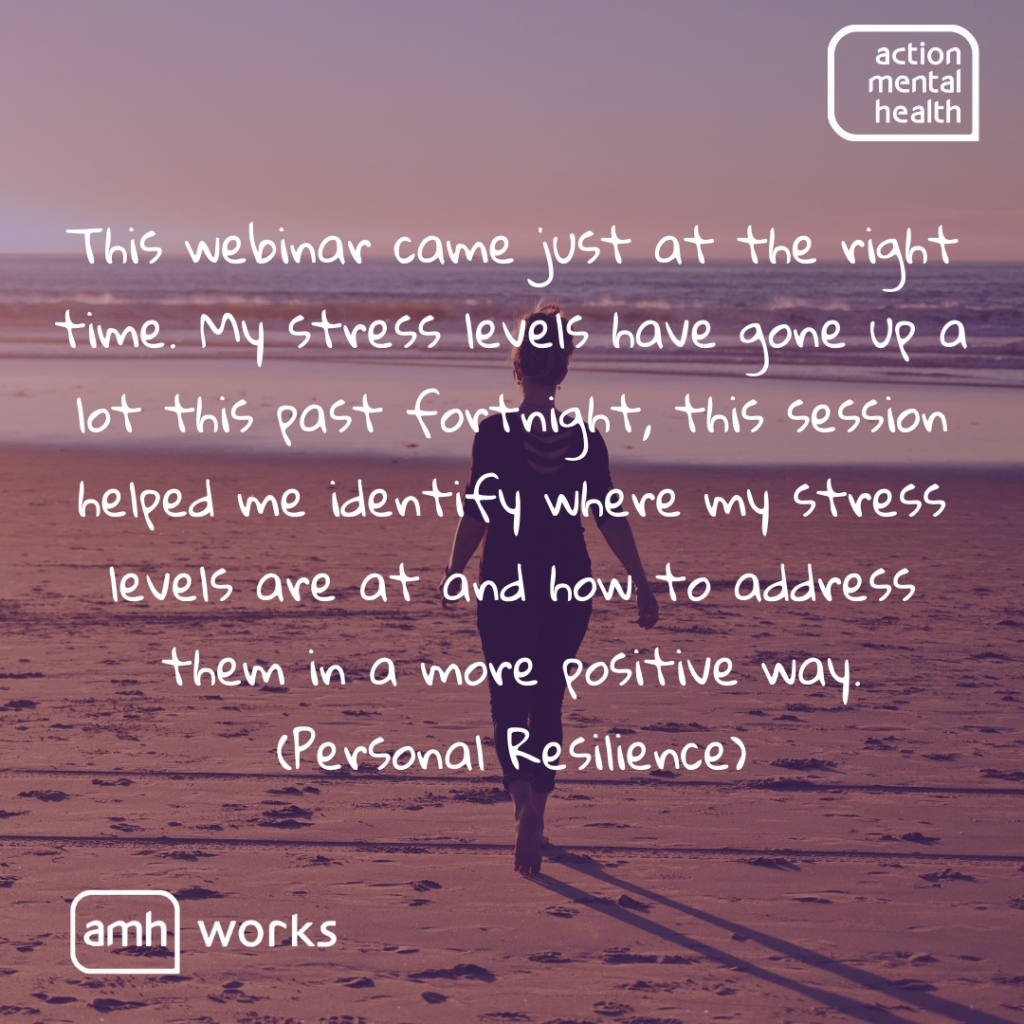 Find out more about our programmes here.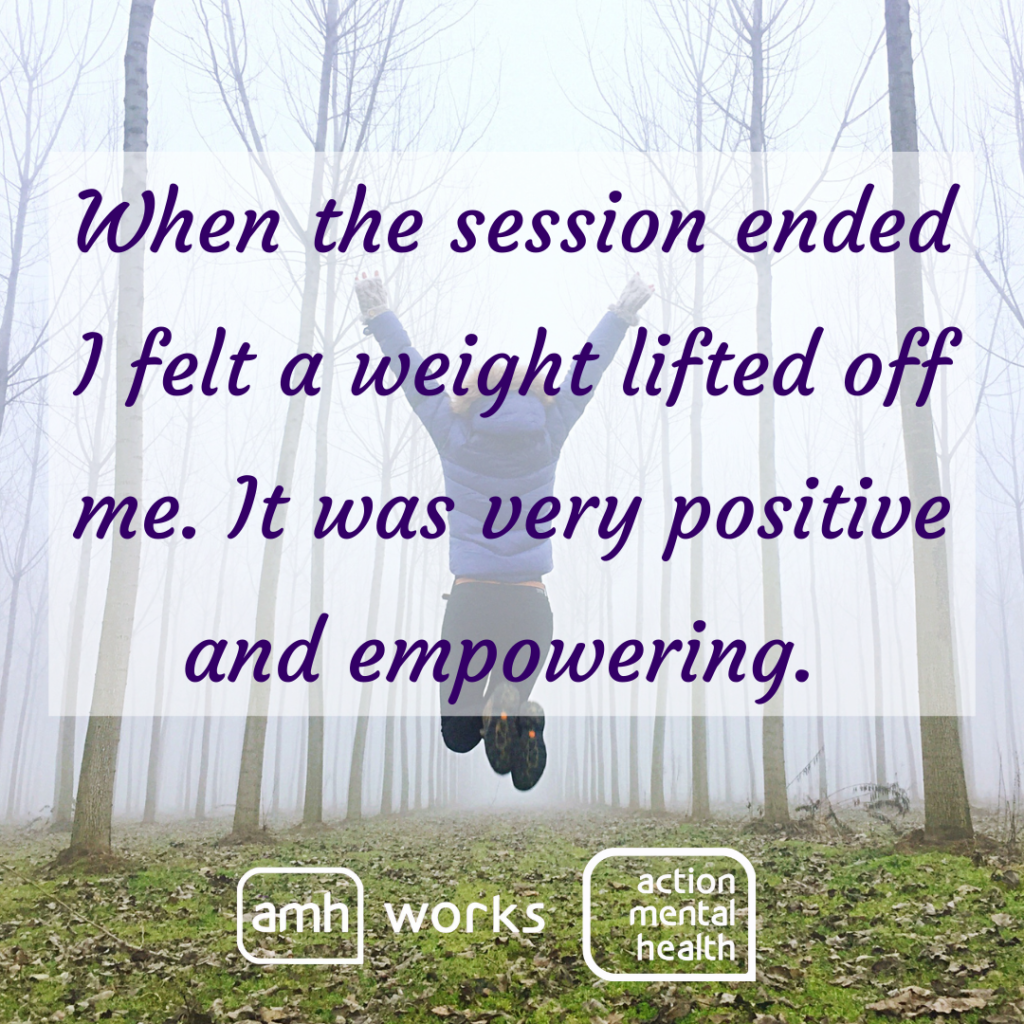 ---
Find out more about our AMH Works' programmes click here or email Rachael Power – [email protected]