Spring into corporate fundraising this season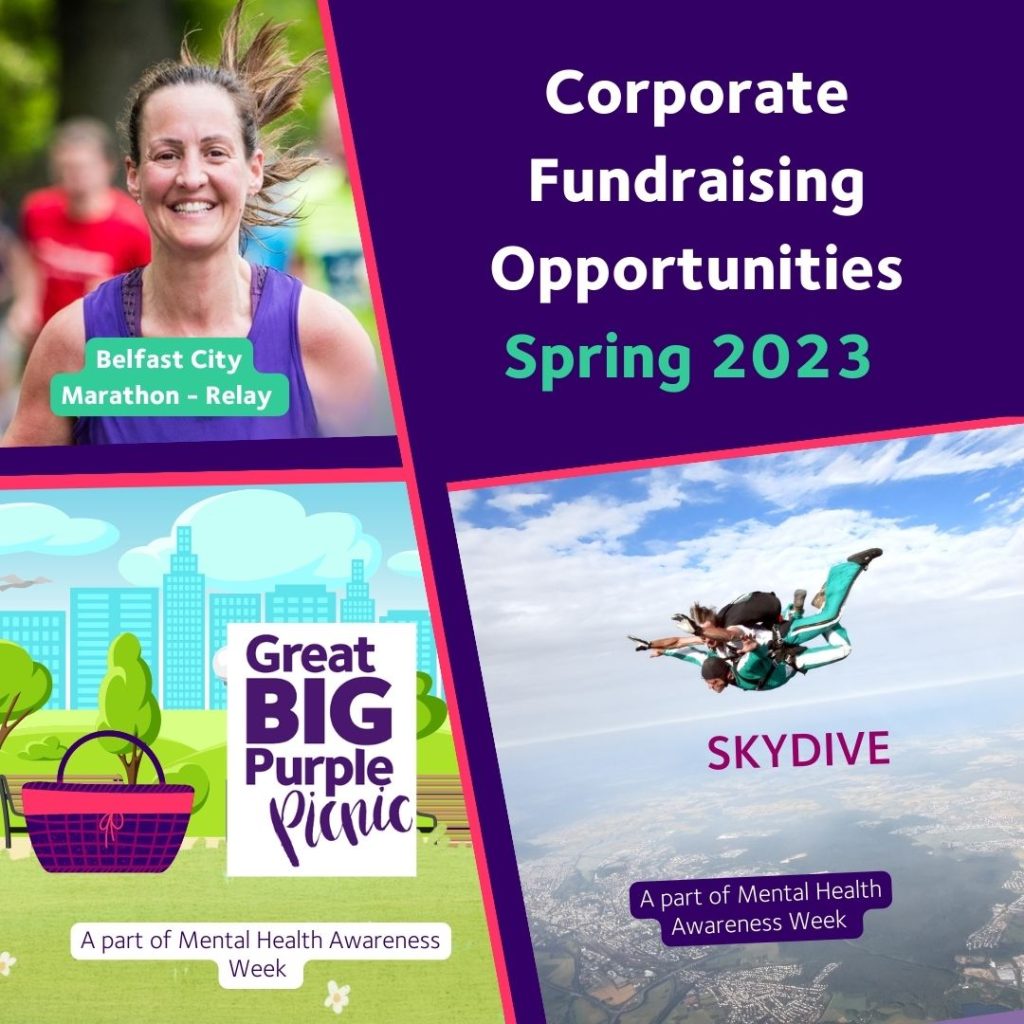 Spring has sprung a number opportunities to fundraise over the next couple of months, so get involved in the events below and help us raise vital funds for Action Mental Health.
Belfast City Marathon 2023
30 April 2023
9am
Join us on 30th April at Belfast City Marathon as we get active and fundraise for vital mental health services in Northern Ireland.
You can take part in a number of different ways. Whether you are running the whole event, being part of a relay team or doing the 8 mile walk.
Deadline for entries to these events is 7 April.
Sign up for the event here and join our fundraising team here.
Great Big Purple Picnic 2023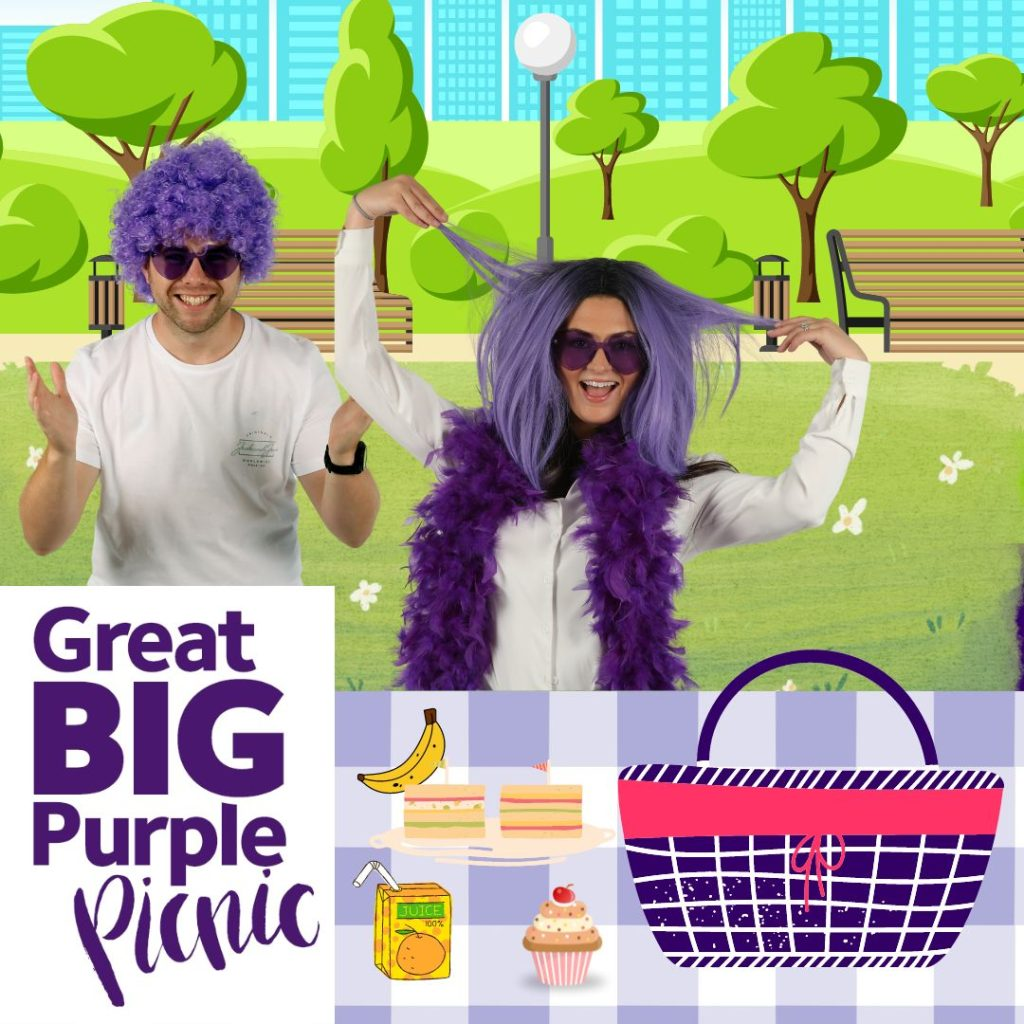 15 May – 21 May 2023
Host a picnic for your business colleagues and collect donations for us as your local mental health charity.
If you need any support or ideas with your fundraising event do not hesitate to contact the team: [email protected].
Skydive for Mental Health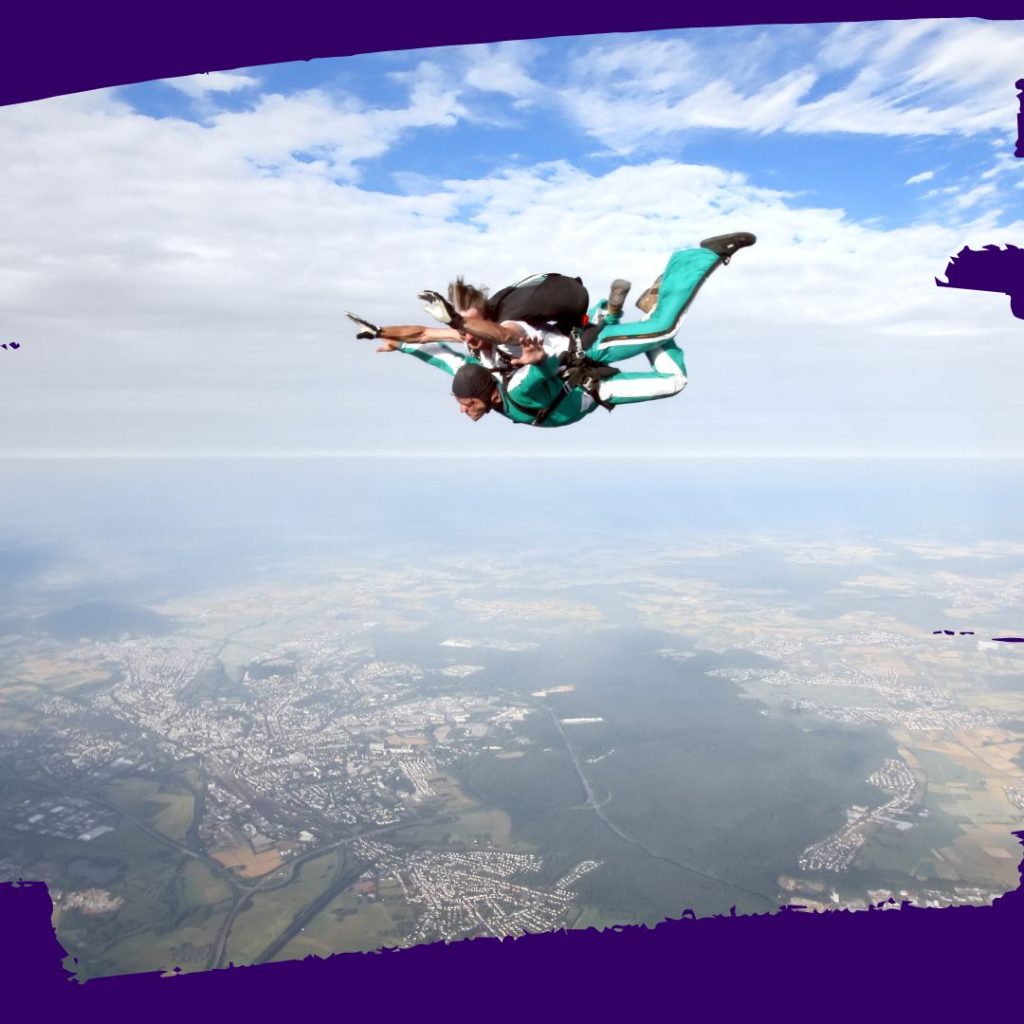 21 May 2023
Do you want to conquer your fears and take to the skies? Why not take on our skydive challenge of 15,000ft this May!
We have limited spaces available.