Spring into Style this weekend with AMH partner Victoria Square and help us bag a grand!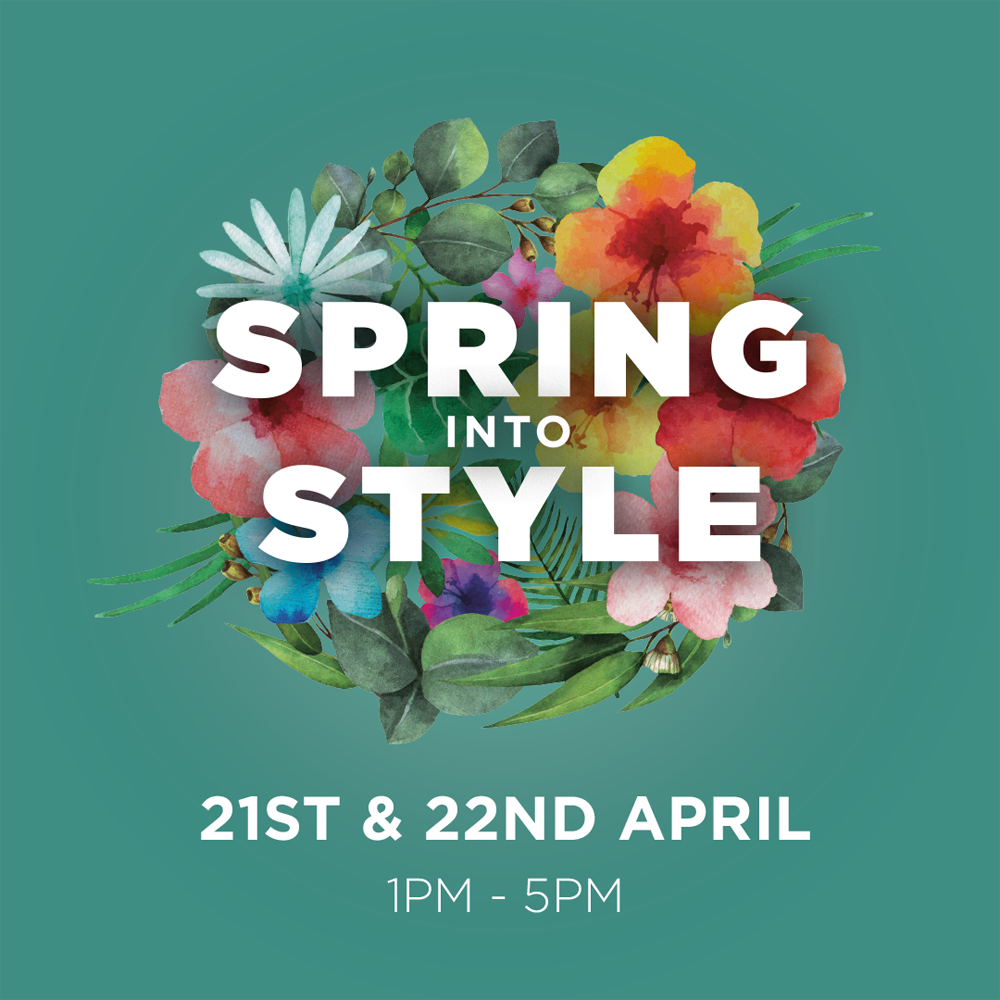 Fashionistas are being invited to select the best spring look for 2018 at a special event at Victoria Square in Belfast next week in aid of Action Mental Health and a number of Northern Ireland's other charities working in the field of mental health and well-being.
The Spring into Style event takes place at the shopping centre's Spring Secret Garden this weekend, April 21 and 22 from 1-5pm.
Guests will get the chance to vote for their favourite mixes and matches of fresh fashion and hot trends being showcased by models, each displaying the finery from a different in-centre store. All you have to do is select your must-have look and vote – with the most popular look scooping a £1000 for the chosen charity of one of five local fashion bloggers and influencers.
Action Mental Health's flag is being flown by Oh So Femme for River Island; Cathy Martin, supporting Cruse Bereavement, for House of Fraser; Katherin Farries, supporting Addiction NI, for Coast; All That's Pretty for Aware NI, for their chosen store, LK Bennett; and Bella McKee, for Top Shop in support of PIPS.
The event will feature mini makeovers from beauty brands within House of Fraser; there will be samples and one lucky visitor will win a Victoria Square Spring Experience worth £500.
https://www.victoriasquare.com/spring-into-style/