Sun returns for Great Big Purple Picnic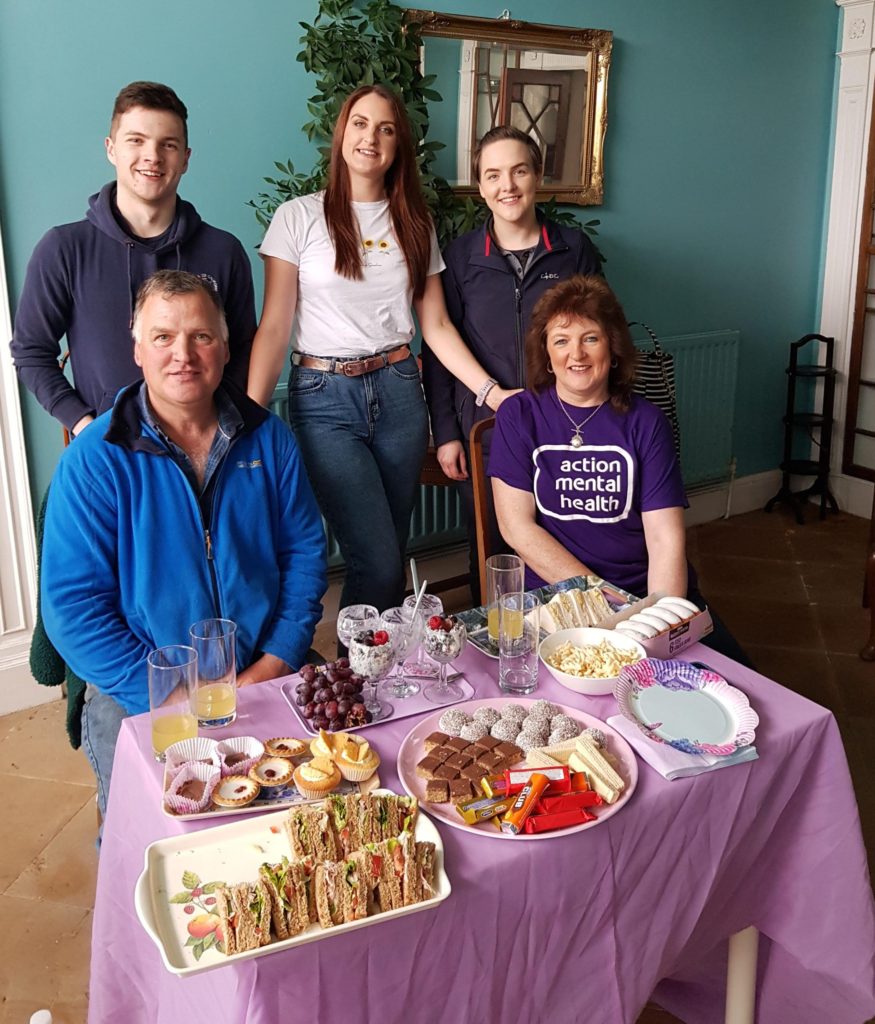 Northern Ireland has been bathed in glorious sunshine for much of the lockdown, when government restrictions moved us away from our usual places of work and separated us from loved ones.
In a global experience that has curtailed our daily lives like nothing in living memory, the good weather has been a beacon, reflecting the hope we all have for better times, when we can throw our arms around the ones we are all missing.
Even those living without easily accessible green spaces or gardens, have been able to take their daily exercise under sunny skies, during cloudless days, as we rally ourselves to cope with lockdown life.
Moving away from cars, people have been walking more and dusting off their bikes to cycle for their daily exercise, and meanwhile, new shopping habits have brought us closer to local independent retailers who are diversifying, delivering food and all sorts besides, as we all adapt to this temporary way of life.
As we welcome the return of the sun, during this next phase of the lockdown, which allows us to socialise outdoors with some loved ones, it comes just in time for the Great Big Purple Picnic – Action Mental Health's flagship event to mark Mental Health Awareness Week.
So while we continue to enjoy a slower pace of life, mostly at home, why not dig out the baking bowl, the tea set, the sandwiches – or even the barbecue, to join us at Action Mental Health for the Great Big Purple Picnic 2020. It may be a virtual picnic for many who are still isolated from their loved ones, but whatever way you do it, connecting is a great way to promote better mental health.
If you are finding this period difficult, please have a look at the many resources we at Action Mental Health have compiled to help. Visit https://www.amh.org.uk/coronavirus/