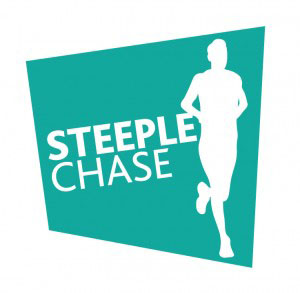 Running Towards Good Mental Health
AMH believes that exercise plays a crucial role in recovery. We are embracing this by preparing for our annual running event: the Steeple chase and Fun chase on 20th September 2014 at Delamont Country Park, supported by East Down Athletics Club.
This is a running event with a difference. Competitors will not only be running through the forests in the beautiful surroundings of Delamont Country Park, but they will also be hurdling, leaping, skipping and/or falling over some obstacles along the way! The jumps will be low enough for everyone to have a go, whether they are elite cross-country runners or complete novices.
There are two distances available: the main event is 6 miles and the fun chase is 3 miles.  All ages and abilities are welcome – the aim is to have fun, feel good about yourself and raise some important funds for mental health services in your area. And there are prizes available for 1st, 2nd and 3rd winners.
Steeple Chase:  Registration fee £10. Registration desk open from: 09.00am with race at 10.00am.
Fun Chase:  Registration fee £5. Registration desk open from: 09.00am with race at 11.00am.
Sponsorship forms are available to download from www.amh.org.uk/dev2014/fundraising and you can register online atwww.athleticsni.org
All proceeds will go to AMH to help our support services and outreach work across NI.