Understanding autism has the power to change lives – AMH Vision Project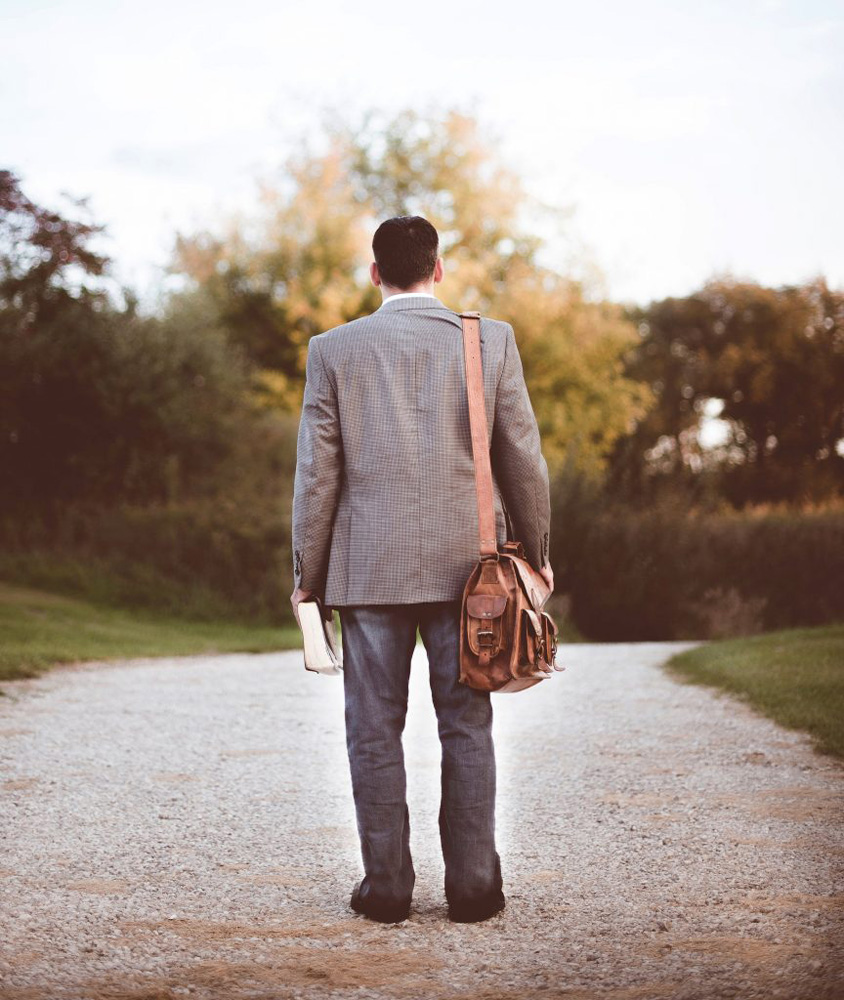 Autism is a hidden disability. Subsequently, it's not easy to recognise when someone has the condition. To counter this difficulty some people with ASD carry a card or information leaflet to advise others they have the condition. Others don't and these people often struggle within society. Individuals with autism have difficulty in accessing a variety of services, from housing, training, employment, health and social care to sport and leisure activities. But the right support can make a huge difference: understanding autism has the power to change lives.
Importantly, the unique aspect of the Vision Project is its integration within the wider AMH New Horizons service. Supported by skills coaches, the Vision Project provides clients with the opportunity to engage in all training areas, from personal development, vocational and employability, to the complementary addition of the social and recreational activities on offer. The potential for group-based learning, which the Vision Project affords, is a vital development for clients.
The Regional Strategy, driven by the Regional ASD Network (RASDN), identifies two key strategic priorities in respect of employment and employability:
To work towards increasing the number of people with autism entering all levels of employment and safeguard the rights of those people with autism already in work.
To increase the opportunities for people with disabilities to attain skills and qualifications through access to appropriate training and lifelong learning opportunities.
Difficulties
People on the autism spectrum suffer a number of particular difficulties, which AMH Newry and Mourne's Vision Project aims to alleviate through its specialised support. Though individuals' experience differing symptoms, a number are common, including:
Social and language difficulties: Establishing and maintaining relationship difficulties occurs with the majority of people with autism. This can be as a result of poor understanding of social cues and a literal interpretation of others' language, which can result in social isolation. As a consequence, vocational needs are often ignored or overlooked. Moreover people who have been supported to engage socially, either by family members or statutory services throughout their development can struggle to function independently as adults.
Mental health difficulties: People on the autism spectrum experience a wide range of mental health difficulties, with the most common difficulties being anxiety and depression. Some experience personality difficulties, with Obsessive Compulsive Disorder (OCD) and Attention Deficit and Hyperactivity Disorder (ADHD) being common. Some people can also display irritability or aggression although that is often a consequence of poor understanding amongst caregivers and acquaintances.
Functional difficulties: Individuals with autism may struggle to live independently, or they may require the assistance of family members or statutory services to support them with the routine of daily life, from tending to personal care, getting groceries or general community living skills which bring them in to contact with other people. They may also take considerable time to perform basic tasks as a result of their symptoms – or' checking behaviours' – or cognitive rigidity.
Kevin's Story
Kevin, (not his real name) is a 23-year-old man who lives at home with his parents and sibling. He was referred to AMH in 2016 following a diagnosis of ASD and because he required structure to his daily routine.
On commencing with AMH, Kevin, who is a bubbly young man who usually integrates well with others, sometimes engaged with other people in an inappropriate manner. He also suffered mild anxiety in certain situations and sometimes has a tendency to make inappropriate comments which can often lead to conflict. Kevin recognised that he needed to learn how to cope better in social situations and that he needed to further develop his confidence and self-esteem.
Kevin harboured a long-term goal to gain part-time, paid employment in the retail sector, having previously achieved a number of qualifications in this area. He completed retail training at the Vision Project to develop his customer service and social interaction skills and was fortunate to secure a training work placement in a branch of a multi-national company.  As a result, his communication techniques and social skills with both staff and customers have developed a great deal.
Kevin, who has been at the Newry and Mourne Vision Project for two and a half years, is extremely eager to attain qualifications and to further develop his existing knowledge and skills. He has completed 35 accredited modules including a range of vocational, employability, personal development qualifications and also achieved his Level 2 Essential Skills in English – recognised by employers as a GCSE equivalent.  Kevin is also currently repeating his maths in order to improve his opportunities for future employment.
Subsequently, Kevin secured temporary, part-time work in a retail outlet, which gave him experience of working with customers, money, stock etc. He really thrived in this environment  and though the post was temporary, Kevin has been through a number of job interviews and he is confident that the right job is just around the corner. Kevin remains focused, and with the support of his family and Action Mental Health he hopes to secure permanent employment in the very near future.