Without New Horizons I'd be a shadow of the man I am today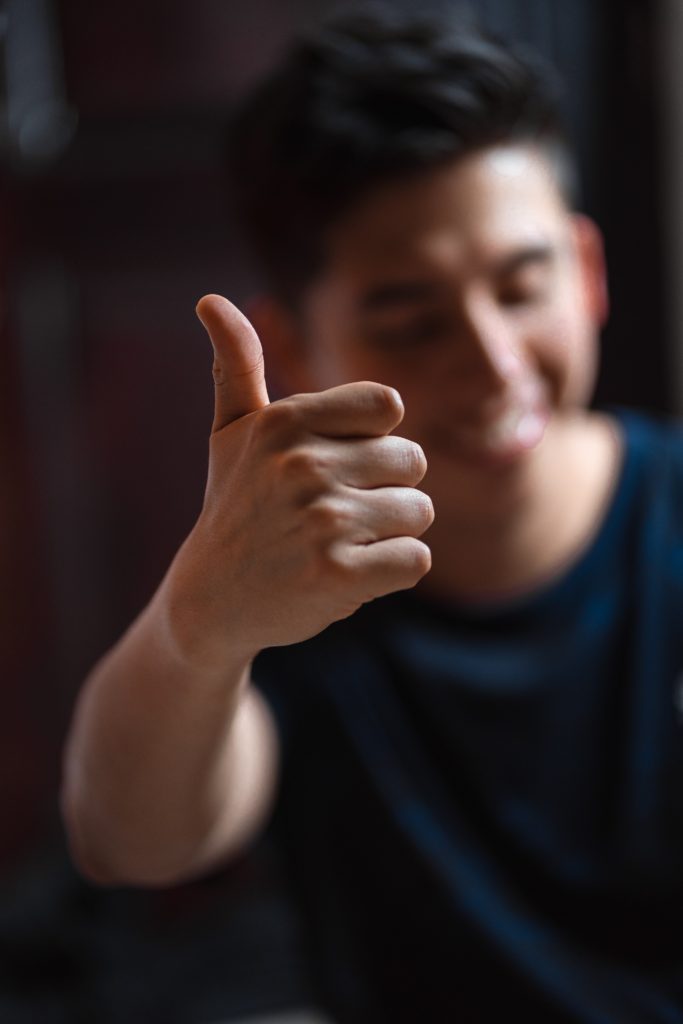 I have to admit to feeling more than anxious on my first day at New Horizons. I had been a service user for four years and never fully believed recovery was possible. Everyone made me feel welcome and even more importantly, included. I was assured any learning I undertook would be at my own pace, which really helped with any stress I was feeling.
The variety of courses on offer gave me an insight into what I could achieve. I registered for a few at first, and as I gained more confidence, the more I wanted to explore the options for my future. I knew I wanted to get back to work but had no idea of what I actually wanted to do.
During my time at New Horizons I attended several courses, I brought my knowledge of computers up-to-date with the ECDL, as most jobs today involve the use of IT. My last course was an Introduction to Health and Social Care, which lead me to my current position as a Peer Support Worker, with the Belfast Trust.
As well as the vocational courses, the social aspect of attending New Horizons was especially useful. I built up my confidence, grew my social network and proved to myself that I didn't need to isolate myself. I made some great friends at New Horizons, many with whom I am in contact with on a daily basis, and find life is so much easier when you are connected to people who have had similar experiences – you know, peers!!!
I will never be able to thank the staff at New Horizons enough for the help I was given and the encouragement I received in applying for, and securing, employment. My experiences at New Horizons will be with me for the rest of my life, without them I would only be a shadow of the person I am today.
The AMH New Horizons activities the client participates in are operated through the "Working it Out" project, which is part-funded through the Northern Ireland European Social Fund Programme 2014-2020, the Department for the Economy and the five NI Health & Social Care Trusts.