Yoga and globetrotting, all from the comfort of an armchair – how Promote clients are making the best of the lockdown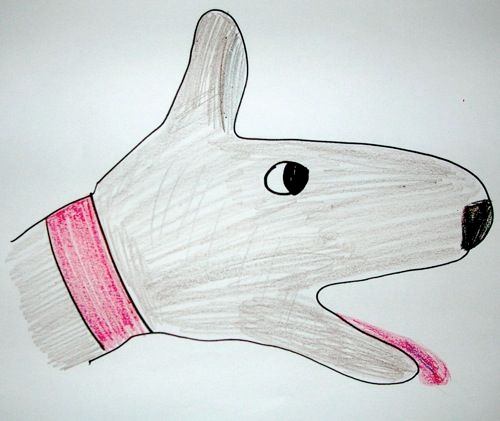 The gang at Action Mental Health's Promote isn't letting the coronavirus pandemic rob them of the fun they usually have at their Bangor-based service in times of normality.
They've been travelling the world, taking photography and yoga classes and are even learning sign language classes – all from the comfort of their own homes and gardens.
The group of adults with learning disabilities were among the millions across the globe to have their daily lives affected by the Covid-19 outbreak. However, that has not stopped their skills coaches from getting creative, giving lessons and offering tips on staying well and keeping active via videos and similar technology.
One of the classes scheduled to take place at AMH Promote in Conlig, before the pandemic, 'The World Around Us' is carrying on regardless, complete with video and quizzes, using BBC Bitesize resources.
Armchair yoga classes have been helping keep everyone fit, led by Skills Coach Tory, while tutor Laura has been encouraging clients to get outside with their cameras to take snapshots of whatever nature they find on their own doorsteps, being if flora or fauna.
The Promote gang have been getting busy in their kitchens at home too, thanks to helpful videos posted online from Skills Coach Jacqui. In their scheduled 'I Can Cook' and 'Basic Cooking Skills' groups, they were supposed to be learning how to make delicious fruit salads but thanks to technology, their imaginative tutor has them shucking strawberries and slicing sweet apples and oranges, via a helpful video on Promote's Facebook page.
Promote clients have also been getting artistic, by creating animal pictures by tracing round their hands and using their imagination. The animal theme continues in sign language classes with clients signing symbols for four-legged creatures, using Makaton, a type of signing for people with learning and communication disabilities. Promote has been aided in these lessons courtesy of The Makaton Charity.
Promote Service Manager Niaobh Adams said the clients are really enjoying staying connected through technology.
"We are sharing our videos and lessons via Zoom for those who don't use Facebook, and also interactive white boards, so no one will be left out of the vast array of resources we are creating. We just wanted to ensure our clients feel that they can still depend on their Promote family during these uncertain times."
The arts, crafts and lifeskills classes – like this helpful video on how to iron a shirt – are set to continue throughout the length of the pandemic so check in to Promote's Facebook page to marvel at their progress!