A Business Breakfast on World Mental Health Day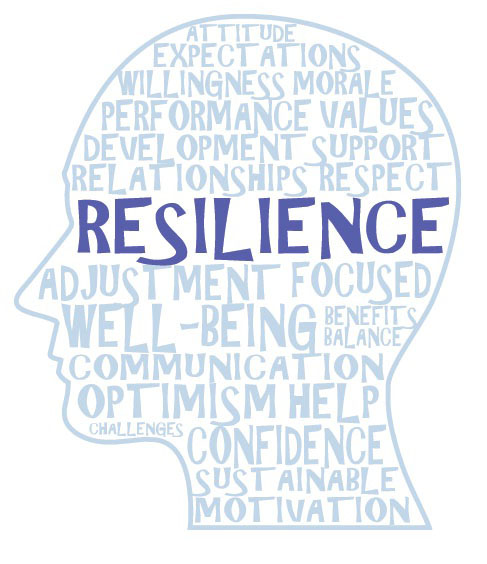 Kellie Armstrong MLA is hosting a Business Breakfast in association with Action Mental Health and AMH Belfast Employers' Forum on World Mental Health Day.  This year's theme is mental health in the workplace.  The Equality Commission and Labour Relations Agency will discuss the Mental Health Charter, legislation and best practice.  Clanmil Housing will share their experiences of the Workable (NI) programme.
Date : 10th October 2017
Time: 0800-0900
Venue: Room 115, Parliament Buildings, Stormont Estate
Breakfast will be served.
Please RSVP [email protected] T 028 9182 8494
Places are limited so register early to avoid disappointment.
All guests will require security clearance, please bring ID and allow for extra time, guests will be able to park in the Visitor's Car Park with prior notice, please advise of any special requirements.