Action Mental Health caring for Carers
Working in partnership with CAUSE to deliver resilience and mental health training at this difficult time.
AMH New Life Counselling is a member of the Healthy Living Alliance, an award winning network of 29 community-led health improvement organisations based in areas of high health inequalities throughout the north of Ireland, both rural and urban. Healthy Living Centres, such as AMH New Life Counselling, are rooted in localities from Castlederg to Kilkeel and from Coleraine to South Armagh and are a key driver in connecting people up to services and linking the health sector and wider public sector up to working-class communities.
Our membership of the Alliance has enabled participation in the Department for Communities funded, Warm, Well and Connected programme during December 2020 – March 2021. The Healthy Living Centre Alliance across the region have been delivering a host of online workshops and programmes to help us get connected, take care of ourselves and learn new skills.
Our colleagues in the AMH MensSana team recently delivered two online sessions with a group of CAUSE carers focusing on compassion fatigue, resilience, mental health and connection, benefiting both carers and families.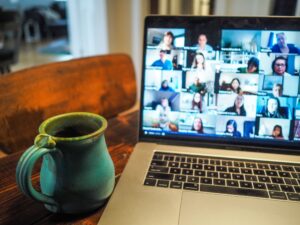 AMH's Andrew Sutherland said –
" I wish to thank and acknowledge the work of my colleagues Karen, Michael and Amanda from the AMH resilience team in delivering and supporting this work. It's great that we have such wonderful skills within Action Mental Health to call on. I hope we can develop more partnership working with organisations such as CAUSE going forward"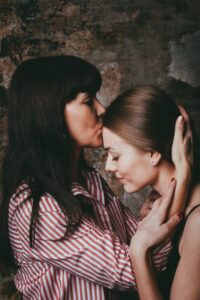 Valerie Sullivan (CAUSE CEO) said –
"we are very pleased and grateful to Action Mental Health for providing guidance and support to our carers, particularly during this difficult time".
Some of the feedback from Carers included :-
"The reminders on how to look after ourselves as careers was invaluable"
"Michael's calm voice providing so much helpful knowledge"
"It was just what I needed. Developing resilience is so important."