Cautious welcome for surprise new suicide strategy on World Suicide Prevention Day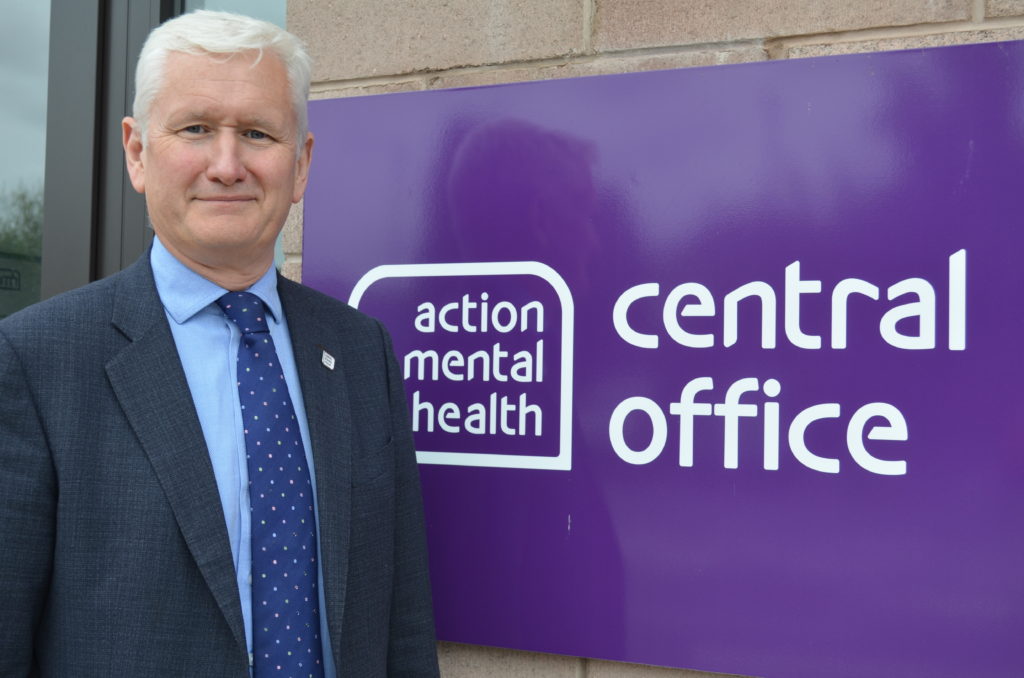 Action Mental Health has issued a 'reserved and cautious welcome' to the publication of a long-awaited strategy aimed at cutting Northern Ireland's spiralling suicide rate.
As estimates put the number of lives lost to suicide as high as five a week in Northern Ireland, the Department of Health has published Protect Life 2 – devised to slash that by ten per cent in five years.
The strategy aims to dispel the myths around suicide and cites early intervention as among the ways to cut suicide deaths in Northern Ireland – the worst in the UK.
The document contains 10 objectives and 44 actions and focuses largely on tackling the incidence of suicide in deprived areas of Northern Ireland.
AMH Chief Executive, David Babington said he hoped the new Strategy will place greater emphasis on getting support 'out into the community', where 70% of all suicides in Northern Ireland take place – outside hospitals and healthcare settings.
"But how do we reach those 70%?,"he asked, and pointed to a partnership in the Southern Health and Social Care Trust area, as an effective 'model' and way forward. The Southern Area Protect Life Resource Service – a partnership between AMH, Pips Hope and Support (funded by the Public Health Agency) and the Southern Area Protect Life Community Voluntary Forum – has already been piloted in the region for a number of years and has been busy building resilience in the community, from schools to workplaces.
"It raises the issue of mental health at all ages and provides signposting to a number of services from Lifeline to specialist services, like AMH everyBODY eating disorder service. It helps by building resilience early, helping people before they get into crisis."
"This is a model which can be worked on and with Protect Life Two we would hope that there would be much more emphasis on getting out into the wider community, into schools and into workplaces to help and support people wherever they are," he added.
"The impact of suicide is just with not the individuals or their families, it's complete communities. We know already that 70% of suicides take place out in the community, outside the care of hospitals, so we need to make sure there is support in the community, so we will be looking very carefully at the Protect Life 2 Strategy for that."
Mr Babington expressed concern that despite an "initial ask of £3.5m", Protect Life 2 heralded only an extra £1.35m toward suicide prevention in Northern Ireland.