AMH hosts Consultation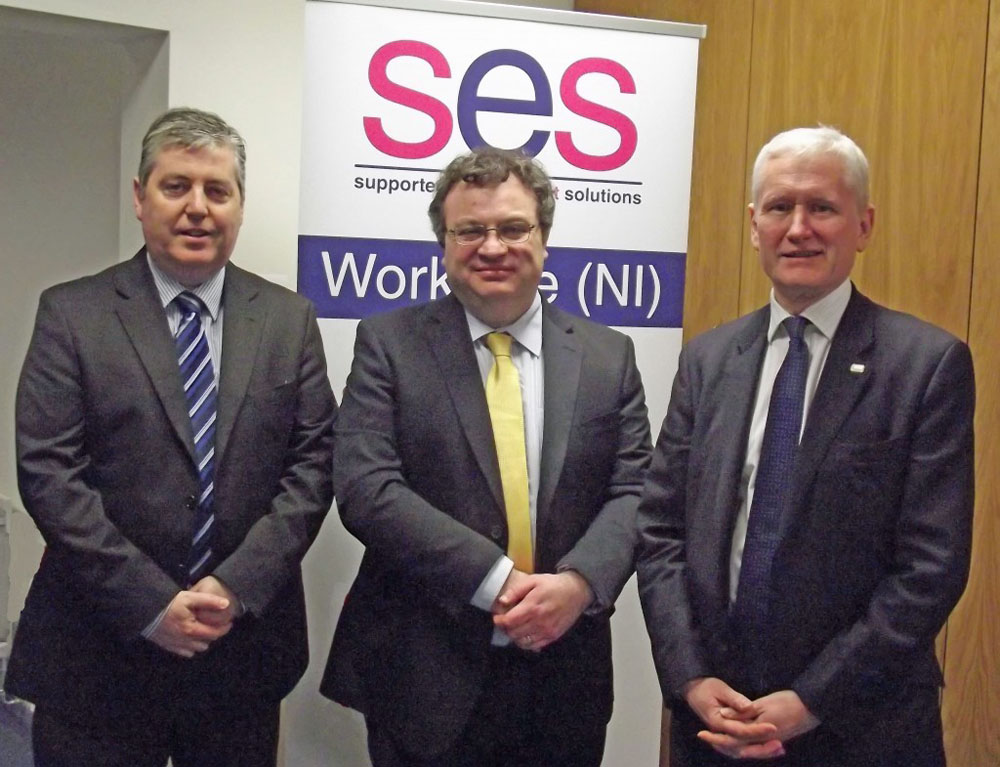 AMH Regional Office in Antrim hosted a DEL / NIUSE User Consultation Event recently, which is part of the ongoing consultations for the development of the DEL Disability Employment Strategy. This was the 4th of 5 such User Consultation events.
This pan disability event was attended by service users from AMH, Mencap, Disability Action, Triangle Housing, Alternative Angles and USEL.
Key Speakers included Minister Farry, Terry Park (Head of DEL's Disability Employment Service), Margaret Haddock (Chair NIUSE / President EUSE) & Edyth Dunlop (Regional Manager NIUSE).