AMH New Life Counselling is indebted to its highly skilled volunteers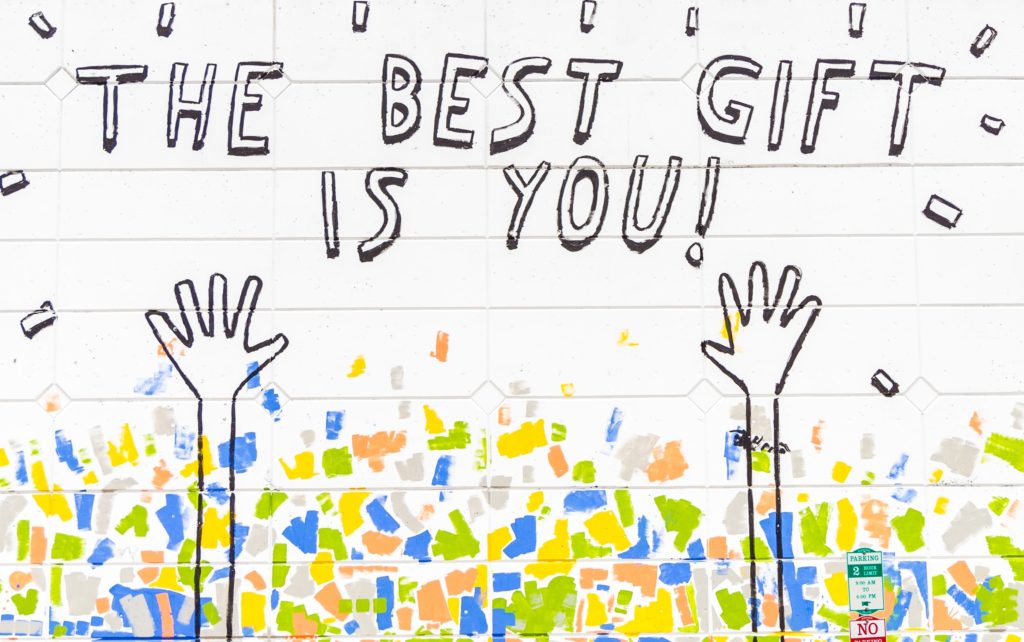 AMH New Life Counselling is indebted to a highly skilled and generous bank of volunteers who provide vital counselling to people from all walks of life in Northern Ireland.
With an average of approximately 16 volunteers annually helping people in need of the counselling service, these roles are filled by a diverse range of people, ably assisted by students in training in relevant fields at Northern Ireland's universities and colleges.
AMH New Life Counselling Assistant Team Leader, Gail Calwell, who oversees and supports the volunteers explained the volunteers' vital roles: "Many of our volunteers are fully trained counsellors who could work in any professional counselling service. But while they have many different day jobs, from nurses, teachers and those who work for other counselling or addiction services – they give up their own, personal time to counsel people for Action Mental Health.
"Our volunteer team also includes students working towards their counselling or therapeutic qualification and whom welcome the support that AMH New Life Counselling offers in the way of building upon client experience and skills. We value our students greatly and the enthusiasm and keenness to learn that they bring to the organisation. The volunteers support anywhere from 1 client per week to 4 clients per week.
"They are a vital resource to us, helping us to deliver counselling within the community" she added.
May is routinely the month in which AMH New Life Counselling recruits its volunteers but with the coronavirus pandemic that annual campaign has had to be put on hold this year.
Volunteer Mary Rooney said: "Volunteering gives me the opportunity to continually expand my knowledge, skills and experience and along the journey I have the satisfaction of supporting people to lean towards good mental health by better understanding their life experiences and the impact it has had on how they relate to others."
Fellow volunteer, Carole Chambers added:"It's great to be part of a very supportive organisation and to help my clients progress and improve the quality of their lives."
"I volunteer because of the flexibility and freedom with regards to how I can support clients. It allows me to work more long term and to see the benefits this way of working can bring. I also love being part of the volunteering community within AMH New Life Counselling," said Hollie McAllister, another volunteer.
AMH New Life Counselling is an Organisational Member of BACP and adheres to the Ethical Framework for the Counselling Professions https://www.bacp.co.uk/events-and-resources/ethics-and-standards/ethical-framework-for-the-counselling-professions/