Keep Active and reap the mental health benefits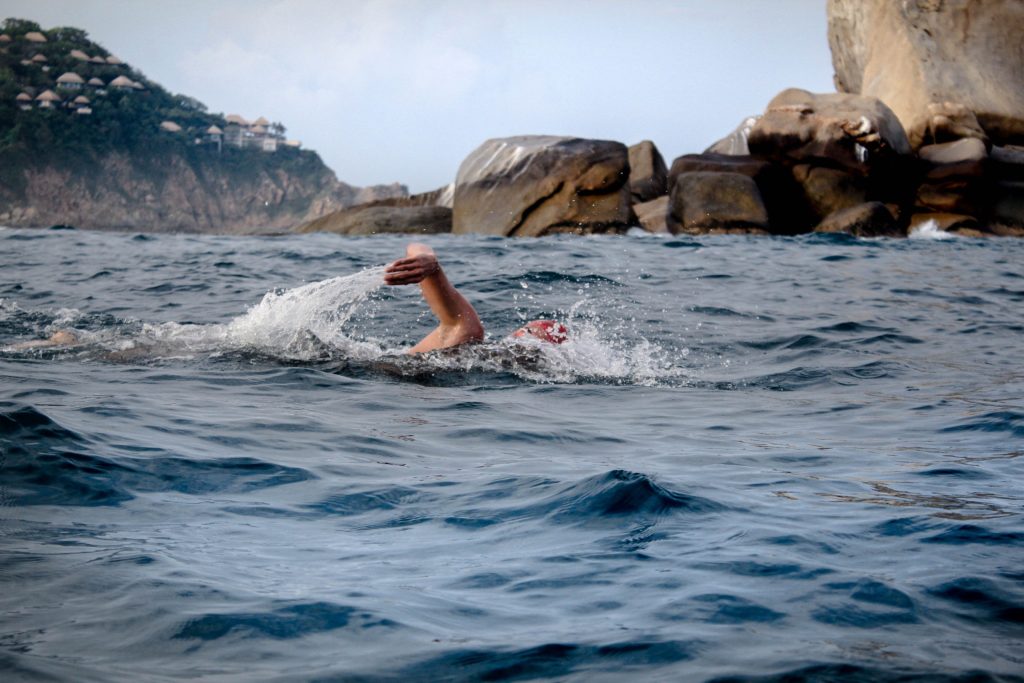 Keeping active helps support and promote good mental health and well-being. The benefits of exercise are well documented, with physical activity playing a huge role in keeping people's minds healthy. On top of the advantages it offers our bodies, exercise also helps reduce stress and clear the mind.
As Action Mental Health this week focuses on parenting as part of the #CovidWellbeingNI campaign and the benefits of the Five Ways to Wellbeing, we're urging mums and dads to encourage their children to keep active as we emerge from the lockdown – and beyond.
Adhering to social distancing guidelines, you can keep active whether by walking, running, cycling or by home workouts on YouTube. Even swimmers, who have to wait until August before they can take the plunge in swimming pools, are returning to the seas around our coast for their daily exercise.
The research proves it – exercise is good for you
People who exercise regularly often experience greater levels of well-being. Research has shown improvements in people suffering mild to moderate depression and that exercise is as effective as taking antidepressant medication – but without the side effects.
A recent study by the Harvard T.H. Chan School of Public Health found that running for 15 minutes a day or walking for an hour reduces the risk of major depression by 26%. In addition to relieving depression symptoms, research also shows that maintaining an exercise schedule can prevent you from relapsing.
Exercise changes the brain in way that promotes feelings of calm and well-being, releases endorphins which energise your spirits and make you feel good. Exercise can also serve as a distraction, allowing you to find some quiet time to break out of the cycle of negative thoughts that feed depression.
Exercise is also a natural and effective anti-anxiety treatment. It relieves tension and stress, boosts physical and mental energy, and enhances well-being through the release of endorphins. Anything that gets you moving can help, but you'll get a bigger benefit if you pay attention instead of zoning out.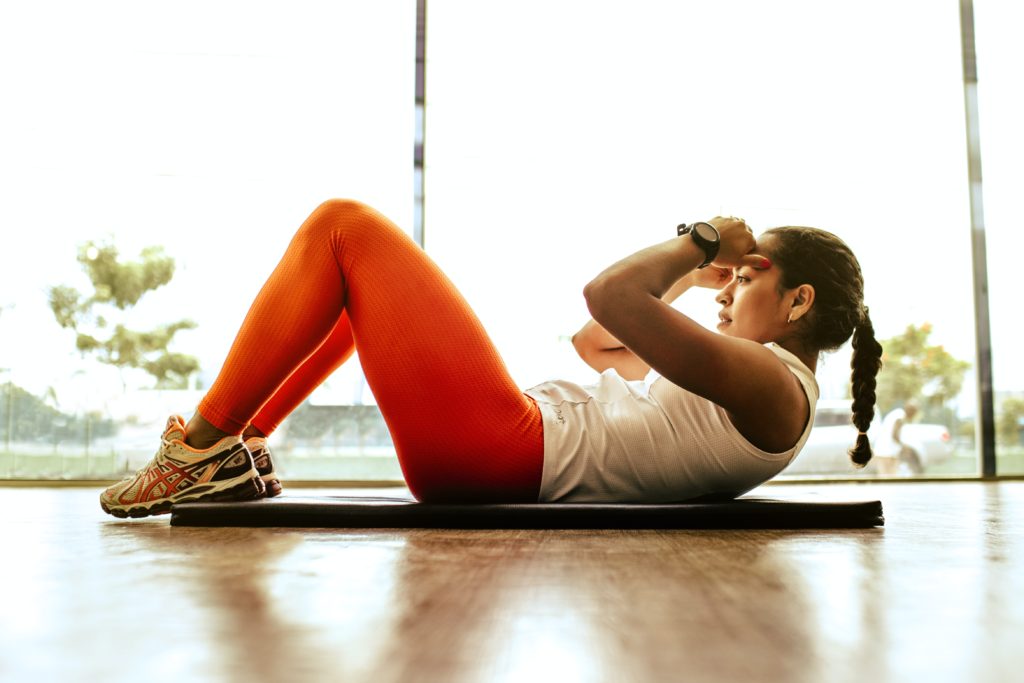 Activity also helps relieve the physical symptoms of stress which can place a heavy burden of tension across your face, neck, and shoulders, leaving you with back or neck pain, or painful headaches. You may feel a tightness in your chest, a pounding pulse, or muscle cramps. You may also experience problems such as insomnia, heartburn, stomach ache, diarrhoea, or frequent urination. The worry and discomfort of all these physical symptoms can in turn lead to even more stress, creating a vicious cycle between your mind and body.
Regular exercise also aids:
Higher levels of energy during the day and better sleep at night
Sharper memories, greater positivity and feelings of being more relaxed and promotes higher self-esteem
Mild to moderate depression as effectively as antidepressant medication—but without the side-effects
Stronger resilience against unhealthy coping mechanisms like resorting to alcohol or drugs or other negative behaviours
Stronger immune system
Other physical benefits of regular exercise include slashing the risks of getting certain diseases, up to:
35% lower risk of coronary heart disease and stroke
50% lower risk of type 2 diabetes
50% lower risk of colon cancer
20% lower risk of breast cancer
30% lower risk of early death
83% lower risk of osteoarthritis
68% lower risk of hip fracture
30% lower risk of falls (among older adults)
30% lower risk of depression
30% lower risk of dementia
For more information read The Help Guide's helpful advice here