Colin gets a confidence boost!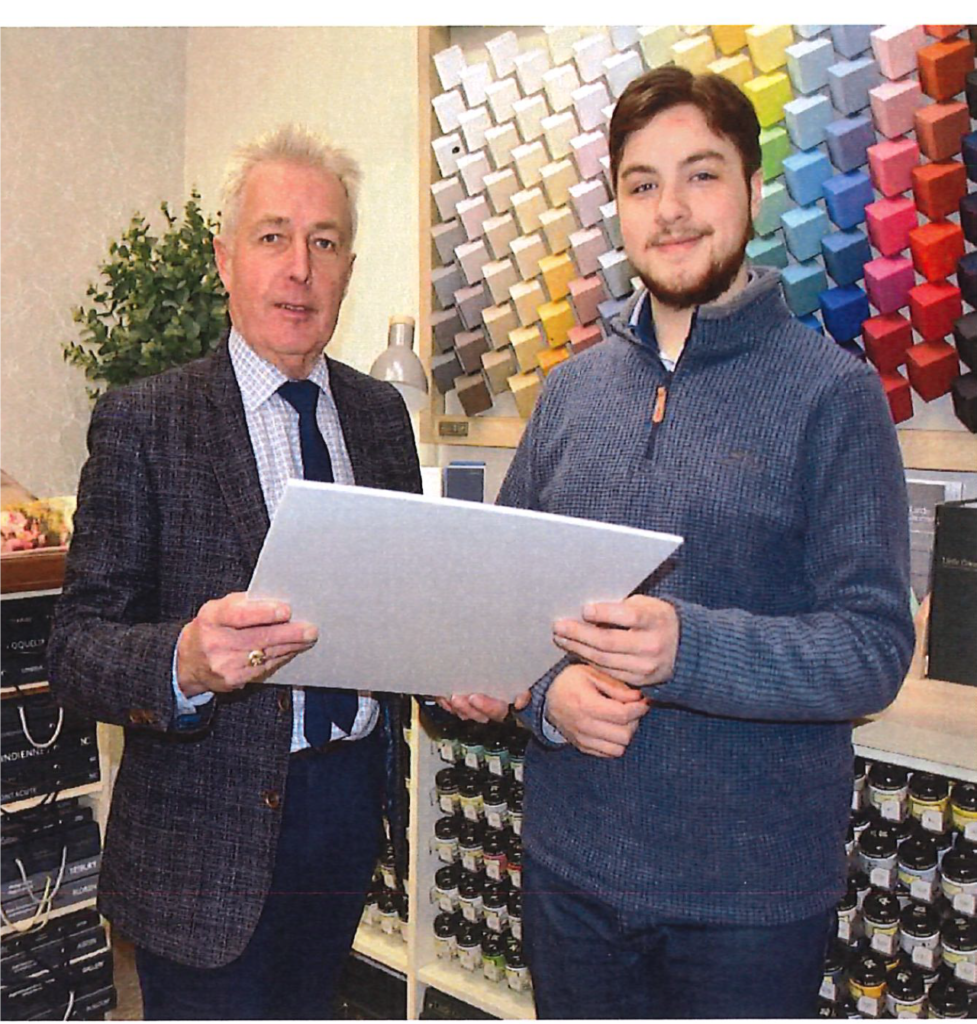 The AMH 'Working it Out' project provides a comprehensive programme of specialist training in personal development, vocational skills and employability, to people recovering from mental illness, supporting them to gain paid employment or progress to further education /further training.
Colin Wright, a client at AMH New Horizons, initially took part in International Job Shadow Day with Alan Espey Clothing & Interiors Newtownards. This was then followed by a work experience placement and eventually, Colin commenced part-time employment in the business. While attending AMH New Horizons, Colin also achieved his NVQ Level Two Certificate in Retail Skills.
"Securing this employment, has meant a great deal to me. It has boosted my confidence and career prospects. I'm indebted to Mr Espey for providing me with the opportunity to develop my retail experience and for encouraging and motivating me," said Colin.
Mr Espey commented, "For us, this was an excellent opportunity to give someone with no retail experience a chance to gain retail knowledge and practical skills in a real working environment. I watched, over the weeks and months, Colin becoming more confident with weekly tasks such as customer engagement, stocktaking, using tills and displaying stock. It has been a very positive experience and one where we feel we have helped Colin to plan for his future."
Colin is taking part in the "Working It Out" Project which is part-funded through the Northern Ireland European Social Fund Programme 2014-2020 and the Department for the Economy.