Connecting while social distancing – the new way we roll at AMH New Horizons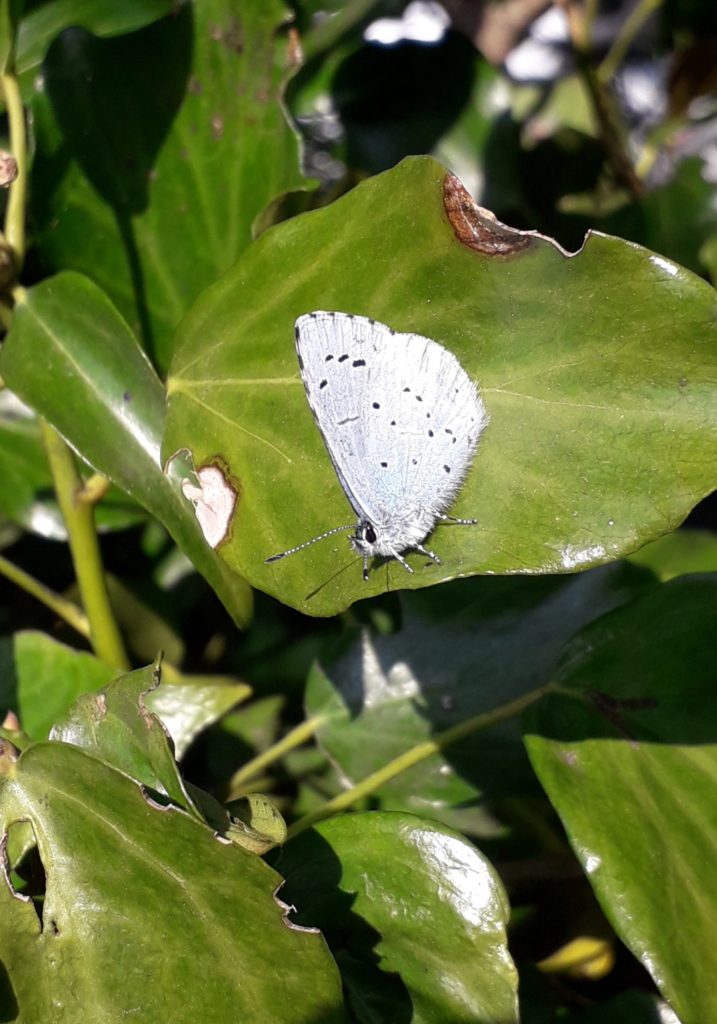 People all over the world are adjusting to new methods of working, connecting, and filling their day with activities to keep up their spirits during the continuing coronavirus pandemic.
Here at Action Mental Health we have also been adapting to new ways of supporting and promoting positive mental health among our clients, during these strange times.
And as we enter the next phase of the lockdown staff at New Horizons Downpatrick have been busy, in their home working environments, preparing a variety of activities to keep clients engaged and entertained.
Joanne Stroud, Service Manager at New Horizons Downpatrick said, that thanks to modern technology, clients haven't missed out on much since the lockdown restricted our movements.
"We have been running sessions via zoom. We've had brunch together, music, creative writing, mindfulness and quizzes.
"We are also supporting clients in further education, helping with theory sessions for clients currently registered for Health and Social Care courses, as well as our popular horticulture classes," she said.
Joanne added that a new timetable, introducing more of the accredited OCN training, including Stress Management and motivational classes, will also soon be on offer to clients.
"It has been all go, and we welcome all clients to join in on the fun. Outside of working hours and mindful of all the current restrictions, we are cycling, walking, baking and trying to keep a structure to clients' days as far as possible.
"This is a good time to connect with nature and to keep active, enjoying the great outdoors all the while. We have also encouraged clients to fill their indoor time with activities like baking and reading, but we are also continuing to find ways to reach out to people who aren't so keen on zoom.
"But still, we still can't wait to see everyone face to face again!" she said.
New Horizons activities are operated through the "Working it Out" project, which is part-funded through the Northern Ireland European Social Fund Programme 2014-2020, the Department for the Economy and the five NI Health & Social Care Trusts.