Coping with Covid-19: taking action on mental health in the 'new normal'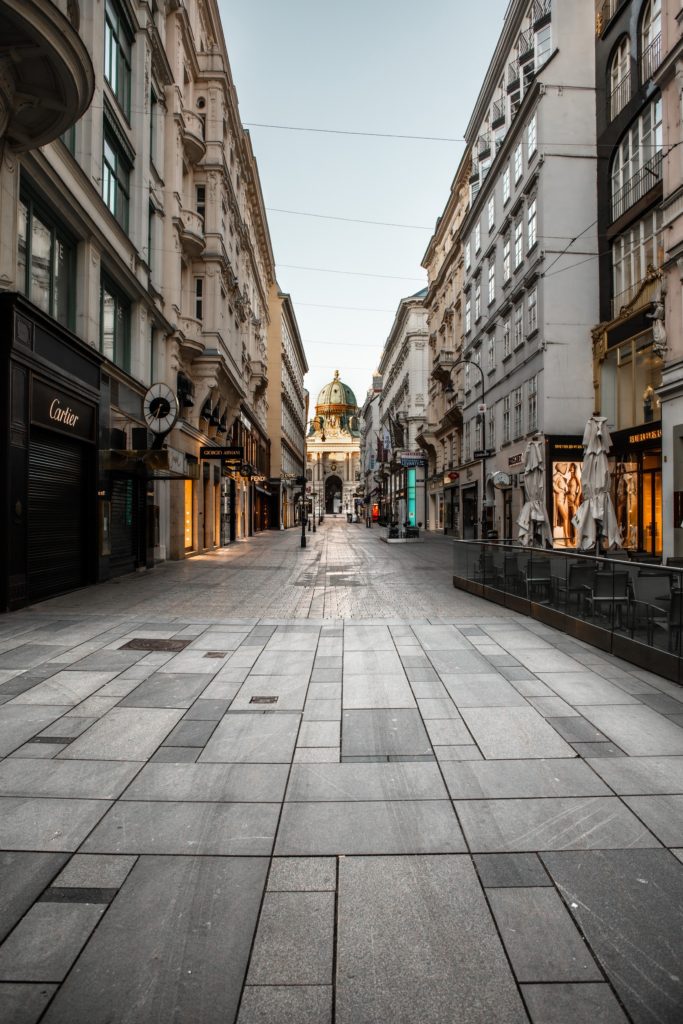 The effects of the coronavirus pandemic have become a physical reality for Northern Ireland, sending us indoors for an indeterminate period.
However, as we isolate ourselves and exercise social-distancing from others when we head to the shops for necessities, it's vital we don't allow Covid-19 to burden our mental health with excessive worry, fear and anxiety.
Northern Ireland society, like the rest of the UK, now finds itself at the beginning of an unprecedented experience, one that few among us could have ever envisaged. Some may be viewing it as a welcome retreat from the hectic rush of modern life, but many may be fearful of the enforced isolation it now presents.
For people living with mental health issues, the stress and anxiety this 'new normal' heralds, may be exacerbated by the prospect of losing contact with people they depend upon. It is well established that many people living with anxiety have less tolerance to uncertainty, and in the current situation, it's understandable that some people may feel overwhelmed and begin to catastrophise – and imagine the worst case scenario.
However, coming, as Covid-19 does, in an era of a 24/7 online world, there is a whole raft of networks, advice and virtual assistance to turn to for support (see bottom). But while help is there, it can all become too much at times, so why not adopt some of the following tips to help you cope.
MUTE
If you're feeling overwhelmed by the barrage of Covid-19 on social media, news and chat groups, it may be time to press 'mute'.
Try to limit your exposure to news sources which are covering the coronavirus issue as this only serves to feed fear;
Ensure that you have some mental 'downtime' woven into your daily schedule;
Embrace the Five Ways to Well-Being:

Connect – even if you can't physically be with your friends and loved ones, connect with them via phone, email, Skype, Facetime – whatever way you choose;

Be Active – exercise may be limited at the moment, but it makes us feel good and we can still go for a walk – while keeping a distance of two metres – between yourself and other people; make your home your gym by following an online video or make up a circuit of exercise in your garden;

Take Notice – this tip advocates stopping and pausing or take a moment to look around you now and take notice of the beautiful, new, unusual or extraordinary things in your everyday life. Even if your options are limited at the moment, there'll be something to notice;

Keep Learning – these troubling times might be the perfect opportunity for you to learn a new thing, while you're prevented from carrying on your day-to-day routine. You can access countless 'how to' videos online these days so why not learn a new craft or hobby, a new instrument or even a new language;

Give – The opportunity to give to others may be limited at the moment however, you could help an elderly neighbour in self-isolation by buying them groceries or offering to walk their dog, while still following the official hygiene advice on preventing the spread of Covid-19.
Anxiety UK promotes the APPLE technique which encourages us to Acknowledge, Pause, Pull back, Let go and Explore:
Acknowledge – Notice and acknowledge the uncertainty as it comes to mind.
Pause – Don't react as you normally do. Don't react at all. Just pause and breath.
Pull back – Tell yourself this is just the worry talking, and this apparent need for certainty is not helpful and not necessary. It is only a thought or feeling. Don't believe everything you think. Thoughts are not statements or facts.
Let go – Let go of the thought or feeling. It will pass. You don't have to respond to them. You might imagine them floating away in a bubble or cloud.
Explore – Explore the present moment, because right now, in this moment, all is well. Notice your breathing and the sensations of your breathing. Notice the ground beneath you. Look around and notice what you see, what you hear, what you can touch, what you can smell. Right now. Then shift your focus of attention to something else – on what you need to do, on what you were doing before you noticed the worry, or do something else – mindfully with your full attention.
We've gathered up a list of sources of support you might find useful to help safeguard your mental health during these unsettling times: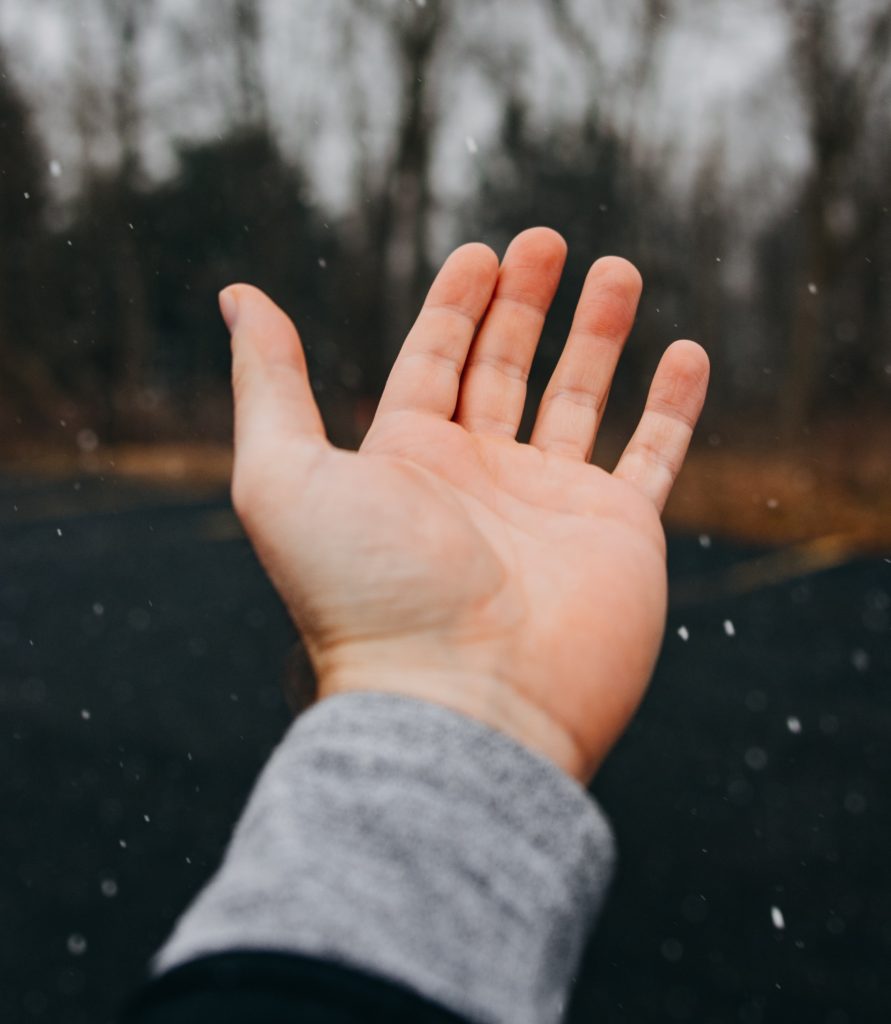 A HELPING HAND
Government: Keep up to date with the latest advice and support from the government. It's important to use trustworthy sources.
NHS: https://www.nhs.uk/oneyou/every-mind-matters/coronavirus-covid-19-staying-at-home-tips/
Rethink: https://www.rethink.org/news-and-stories/blogs/2020/03/coronavirus-advice-for-carers-of-those-with-severe-mental-illness/
Anxiety UK: https://www.anxietyuk.org.uk/products/anxiety-condition/health-anxiety/health-anxiety-fact-sheet-instant-download/ Contact Anxiety UK by email ([email protected]) or by calling the helpline on 03444 775 774 between the opening hours of 9.30am – Public Health Agency's Minding Your Head service at https://www.mindingyourhead.info/
Parent Line: https://www.familysupportni.gov.uk/Service/7157/parenting-support/parentline-ni–children-in-northern-ireland
Mental Health Foundation: https://www.mentalhealth.org.uk/
Aware NI: https://www.aware-ni.org/how-we-can-help-you/aware-ni-online-support-groups.
Minding Your Head: https://www.mindingyourhead.info/
HELP FOR CHILDREN AND YOUNG PEOPLE
Childline: Webchat with Childline, available 9am-midnight
Find more support for young people & students
Young Minds: Read this blog from Young Minds on what to do if you're anxious about coronavirus; https://youngminds.org.uk/
Kooth: https://www.kooth.com/
URGENT HELP
Samaritans – 116 123
Lifeline – 0808 808 8000
Childline – 0800 1111