Express Yourself during this year's Children's Mental Health Week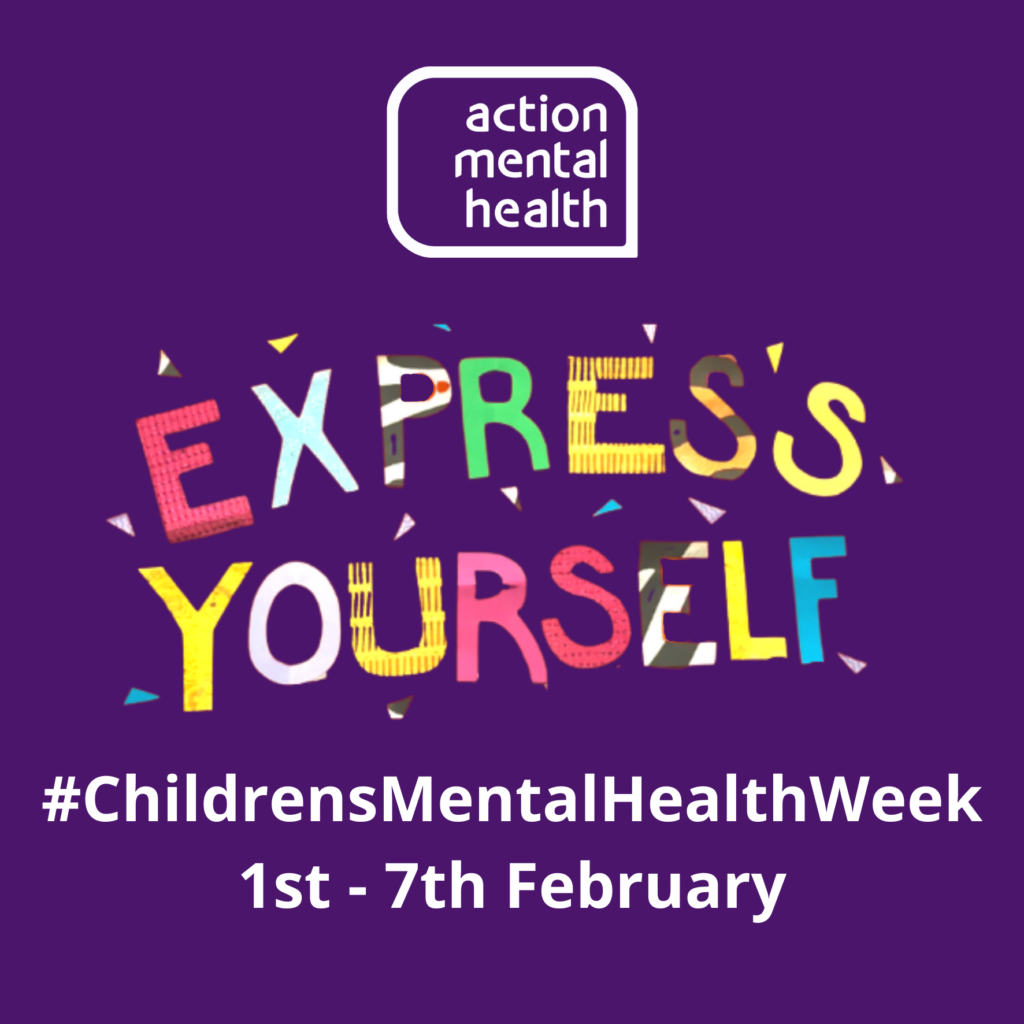 This year's focus on Children's Mental Health comes in a year with a difference – when our homes became classrooms and when our young people were separated from their friends, denied their favourite sports and set on a course into the unknown.
As Children's Mental Health Week 2021 focuses on the theme of 'Express Yourself' – it follows a year in which young people's mental health has been adversely affected by the pandemic. A recent survey by The Prince's Trust found that one in four young people in Northern Ireland have said they feel unable to cope with life since the Covid crisis began. Nearly half (45%) of 16 to 25-year-olds here say their mental health has got worse from the start of the pandemic.
The report also found 55% say they "always" or "often" feel anxious, while another poignant finding revealed that 65% feel like they are "missing out on being young."
But help is indeed out there. Action Mental Health is here, too, to support people of all ages experiencing periods of mental ill health. We are also in the business of resilience building. So, over the next week we will be offering parents ways in which they can help their children wade through these coming weeks of continued lockdown. We will also offer tips and hints directly to children and teenagers on finding ways to encourage them to "Express Yourself" while relieving the stresses and strains of this most unusual period in their lives.
The week long campaign will help young people express their feelings, to seek help or speak out about lockdown, the frustrations of cancelled exams and not seeing their friends, and being anxious about their future. It will also feature some of the tips, games, techniques and skills employed in Northern Ireland's schools by AMH MensSana, through our Healthy Me and Provoking Thought programmes, which are designed for primary and secondary children, respectively.
AMH MensSana will be hosting mental health awareness sessions for parents and carers during the week, on February 2 and 3 and you can find out more here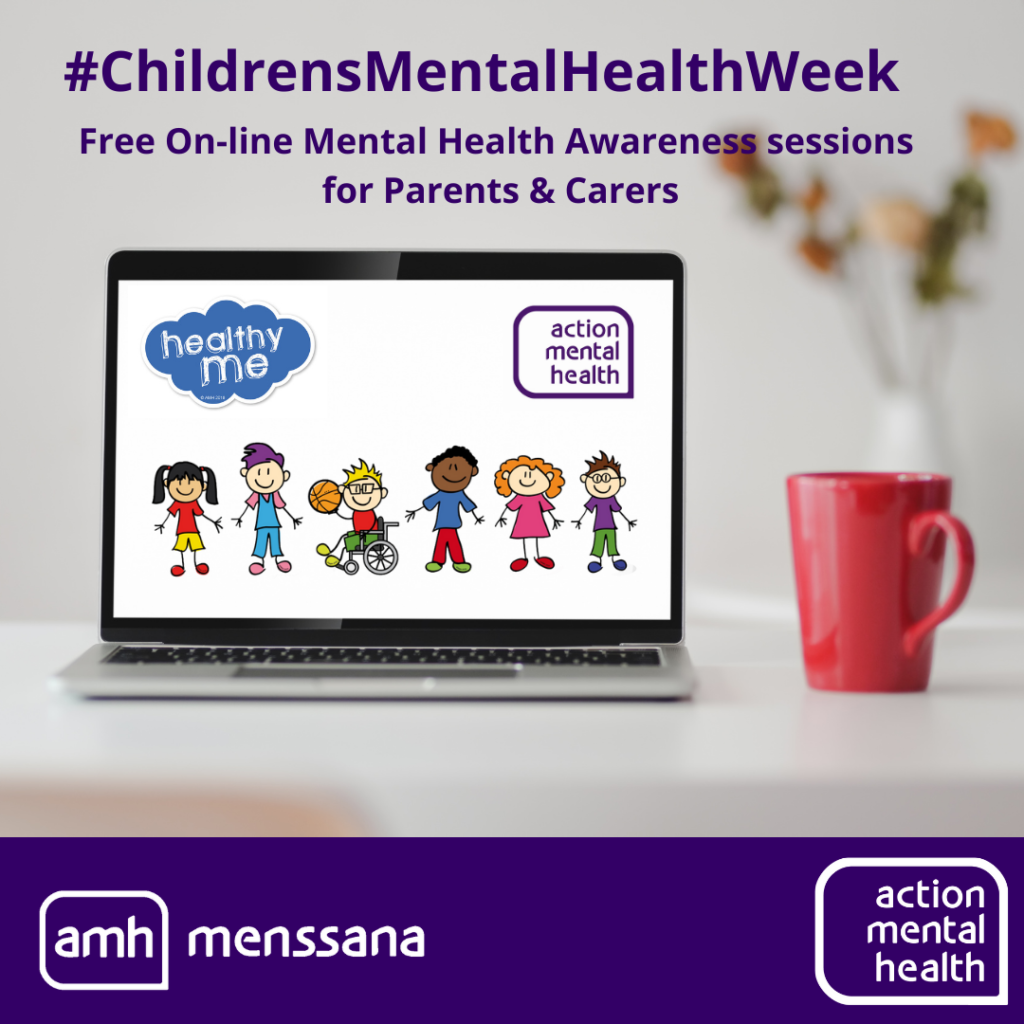 Our campaign will also include advice from our specialist teams like our AMH EveryBODY eating disorder service as well as our counselling service, AMH New Life Counselling.
Action Mental Health is delighted to have the support, for this campaign, of Northern Ireland's Mental Health Champion, Professor Siobhan O'Neill and the Northern Ireland Commissioner for Children and Young People, Koulla Yiasouma.