Find your Brave during Children's Mental Health Week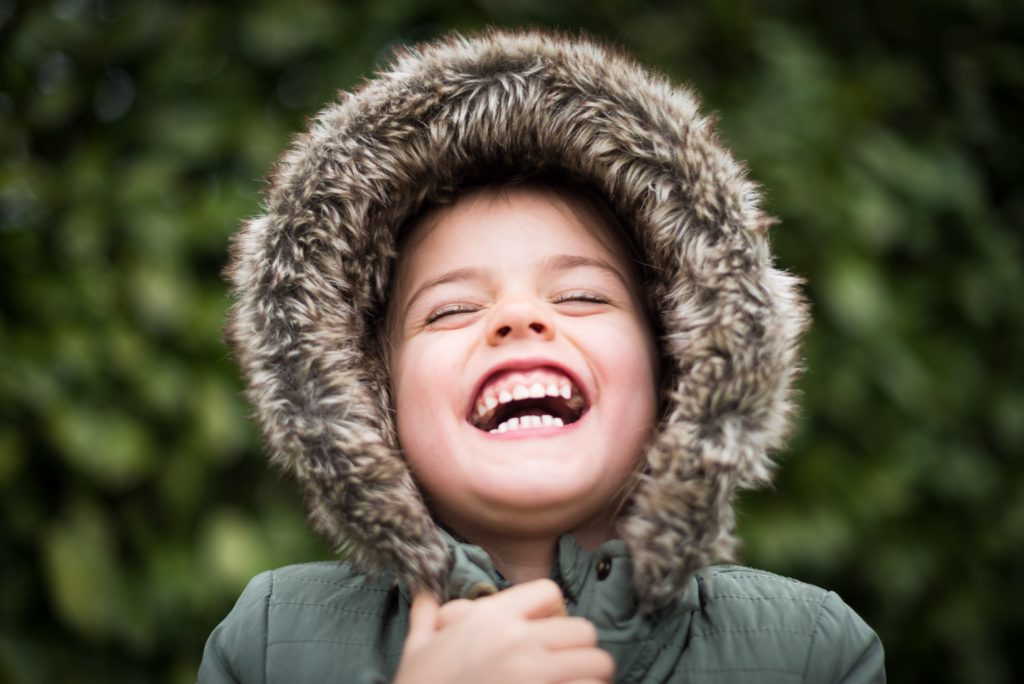 Next week is Children's Mental Health week and underpinning the focus on the well-being of our younger generation, this year's theme is 'Find Your Brave'.
Bravery comes in myriad ways and is different for everyone. It can be about pursuing ambitious personal goals, about striving for a certain physical, academic or other achievement or pushing yourself past your comfort zone.
But bravery can also be about simply speaking out and sharing your worries –and often the bravest thing of all is to ask for help.
When life throws challenges our way it isn't always the bravest thing to cope alone or hold things in. Bravery is about finding positive ways to deal with things that might be difficult, overcoming physical and mental challenges and looking after yourself.
Children's Mental Health Week was launched in 2015 by Place2Be, a children's mental health charity. In its sixth year, the week continues to shine a spotlight on the importance of children and young people's mental health.
This year's focus, from February 3 to 9, places children's mental health in the spotlight at a time when around three children in every primary school class has a mental health problem. Many more struggle with challenges, living with the daily challenges of everything from bullying to bereavement.
Action Mental Health delivers a number of services dedicated specifically to young people, from Healthy Me for primary school children aged 8-11; Provoking Thought from 11 years of age; and Mindset, for young people aged 14 and up. https://www.amh.org.uk/services/menssana/
AMH also offers a host of resources for children: https://www.amh.org.uk/services/resources-for-children-and-young-people/
You can also visit Place2Be https://www.place2be.org.uk/
Check in next week to see our tips on Finding Your Brave with the help of some special friends of AMH.