Healthy Coping Strategies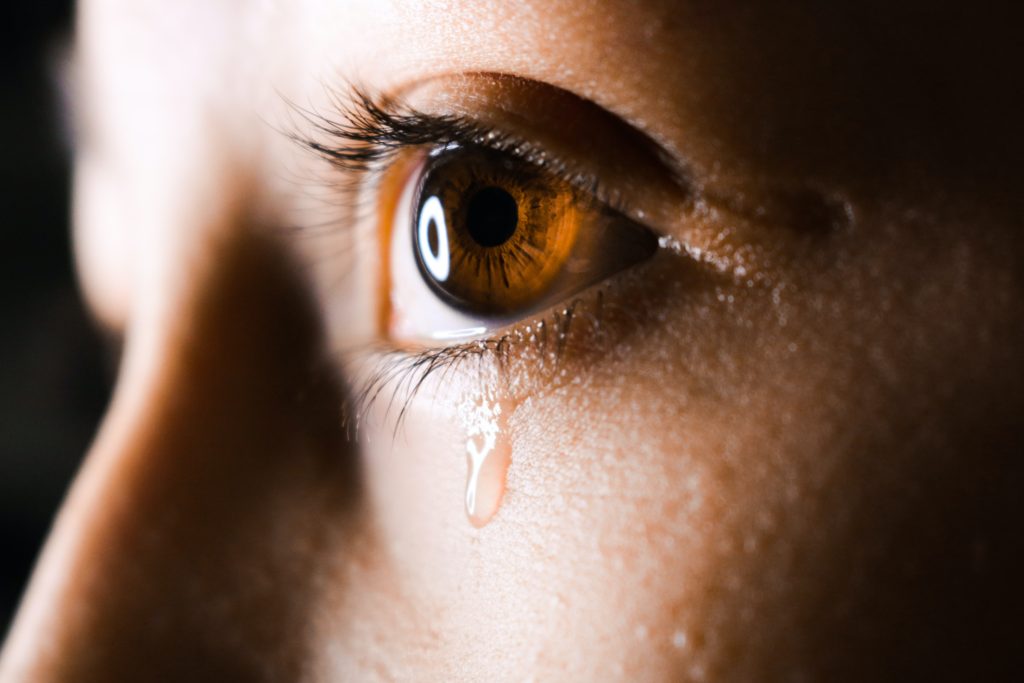 Recent events in our local community have caused shock and distress for many people across Northern Ireland.
For some it could have triggered past traumatic events and resurfaced old feelings and Post-Traumatic Stress symptoms. These are real, and should not be ignored, the more awareness you have around coping strategies to manage your feelings the better.
Being aware of your emotions at this time and your reactions means you can start to understand them and knowing this feel more in control. People who are experiencing heightened stress, anxiety, agitation, tearfulness and fear should try and step back from social media and the bombardment of news TV or print media.
Try to get exercise; go for a walk, contact friends, family or good neighbours, listen to music, do something creative like paint, write your feelings and try to be aware of your breathing, especially when you are starting to feel overwhelmed. Try to remain in the present and focus on what you are doing right now, not yesterday or tomorrow but in the here and now.
Remember it is a normal response to think of your own trauma or experience flashbacks, when hearing about the current traumatic events, it's just managing these with healthy coping strategies.
If you feel as though you're not coping, please seek appropriate professional help via your GP or by referral to AMH New Life Counselling – by clicking here.