Help us name the Healthy Me team!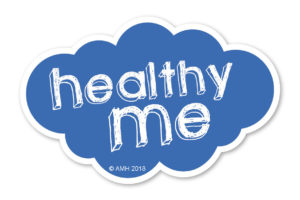 As we approach the start of a new school year, after what has been a genuinely unprecedented period for everyone including children, young people, parents and teachers we are focused on ensuring mental health and emotional well-being is prioritised.
We've been working hard to adapt all of our programmes over the last few months to make sure we can still deliver them safely and to ensure that we are reacting to the situation people find themselves in.
You can find out more about the range of programmes that we have on offer by clicking here. You'll also find contact details for our teams so that you can make a booking for your school, college or group.
To help relaunch our programmes for the new school year we've created some new characters for our Healthy Me team and we'd love you to help us name them all!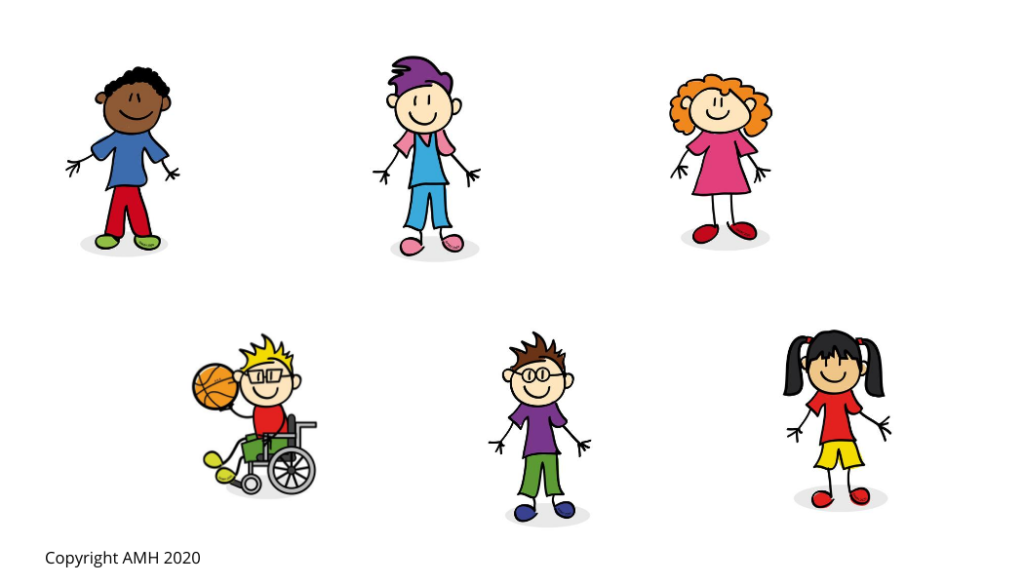 You can include your suggestion for each character on our survey – link below. We'll go with the most popular!
You can also leave us your email address if you would like someone to contact you about our resilience and well-being programmes for children and young people.
Click here to complete the survey!