Joint announcement by Action Mental Health and Lighthouse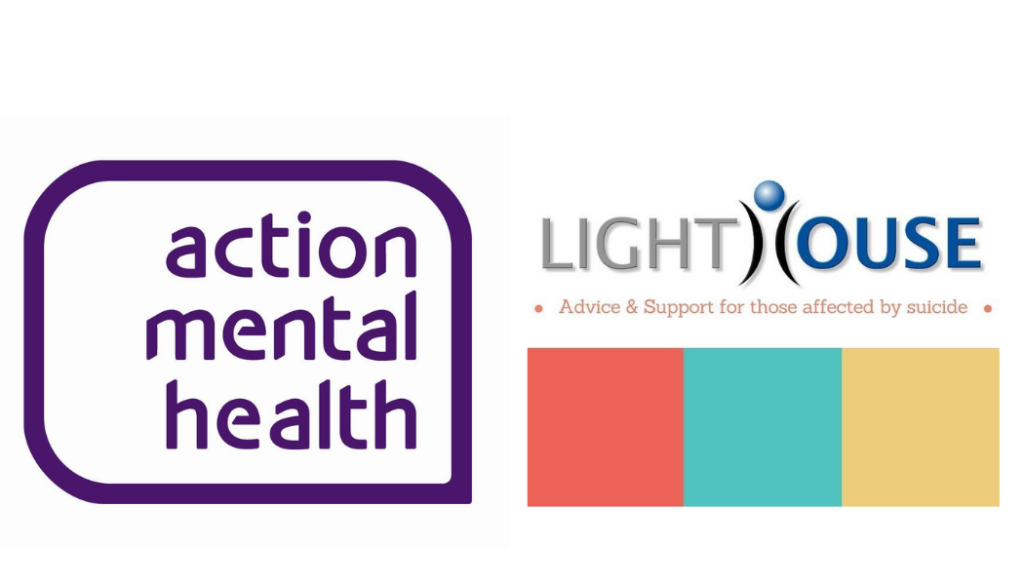 Action Mental Health and Lighthouse have announced that they are exploring options for closer collaborative working. The Boards of both organisations are keen to build and sustain the existing expertise within the two organisations and want to build on the strong track record both have in partnership working to deliver better outcomes for clients.
The purpose of this initiative is to enhance effectiveness in meeting the needs of clients and local communities whilst ensuring resources are used to best effect. It is possible that this process could lead to Lighthouse and Action Mental Health merging which means they will become a single entity.
In the first instance the two Boards have agreed to form a joint Steering Group to manage the process and they will be actively engaged in a process over the next months to examine ways to work together more effectively. We would ask for the support and encouragement of all our stakeholders in this process; our key priority is to ensure a seamless provision of existing services to clients as this process progresses. We would wish to reassure our clients and service users that this is a process designed to enhance and protect current services. There will be no negative impact on the services and support you are currently receiving.
Any relevant queries from stakeholders should be referred in the first instance to their usual contact within the respective organisations. The Steering Group will agree a communications strategy to ensure that clients, service users, staff, stakeholders and other interested parties are kept informed of progress on an ongoing basis.