Mental Health First Aid Law Proposed in Parliament: Is compulsory Mental Health Training worth the cost?
As reported by the BBC, last month Conservative MP Dean Russell told the Commons that requiring all businesses to undergo Mental Health First Aid Training could be the answer to increasing early intervention and decreasing workplace absences across the UK.
Whilst Russell argued that the organisational cost of making mental health first aid training mandatory would be offset by the impact of the training on sickness absences and productivity, many employers will be left with the question "Is Mental Health First Aid Training really worthwhile?".
The reality is that workplace mental health is continuing to deteriorate in the wake of the coronavirus pandemic. With many organisations promoting hybrid working or endorsing a return to the office, employees often find themselves struggling to manage the demands of both work and home life. In fact, recent research found that 42% of UK employees report feeling more exhausted than ever in 2023.
Perhaps more startlingly, 1 in 4 UK employees are estimated to be suffering from a diagnosed mental health condition, yet only 13% of UK employees would feel comfortable talking about their mental health in work. Moreover, a Deloitte survey found that 21% of employees have lost their job in the last year, with 61% citing poor mental health as the reason that they're leaving. Another report cited mental health as the primary contributor to long term absence from work.
In sum, mental ill health is estimated to cost UK employers up to £56 billion per year.
In contrast, research by Public Health Matters recently found that mental health training can generate a return investment of up to 800%. Not only do these programmes improve stress, decrease absence and protect workplace morale, but they also act as a vital preventative measure, with every £1 spent yielding a return on investment of up to £9.
With this in mind, the question is no longer whether employers can afford Mental Health First Aid Training, but instead, whether employers can afford not to provide this training.
To find out more about accessing Mental Health First Aid Training (MHFA) for your business, visit https://www.amh.org.uk/services/amh-works/ or email [email protected] for more details.
You can find the original BBC story this article was based on at Mental health first aid law proposed in parliament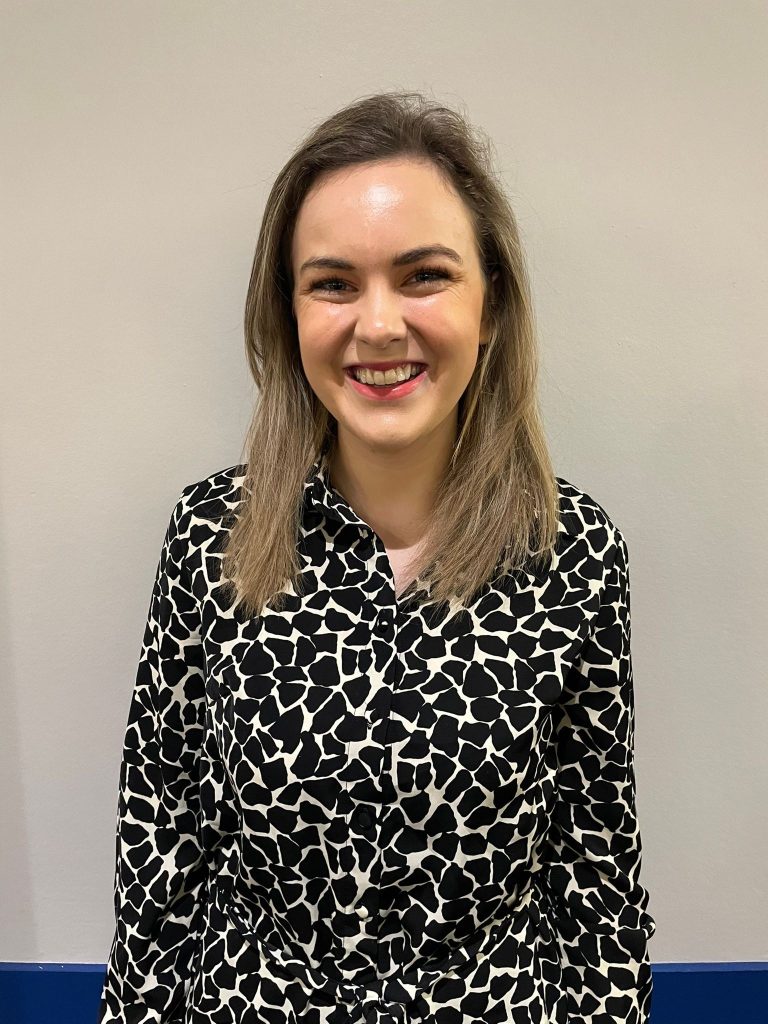 Lauren currently works as a trainer within Action Mental Health Works which centres on reducing stigma and improving mental wellbeing in Northern Irish workplaces.
Having gained the National Academic Performance Award and a first class honours degree in Psychology, Lauren's professional pursuits have largely centred on reducing stigma and promoting early intervention for those suffering from mental ill health. Lauren has gained a breadth professional of experience within the mental health sector including complex mental health, homelessness, addiction, eating disorders and therapeutic intervention. Lauren has also taken an active role within the charitable sector. She is currently a committee trustee for both the Lawrence Trust and the Eating Disorders Association NI.