Mental Health Summit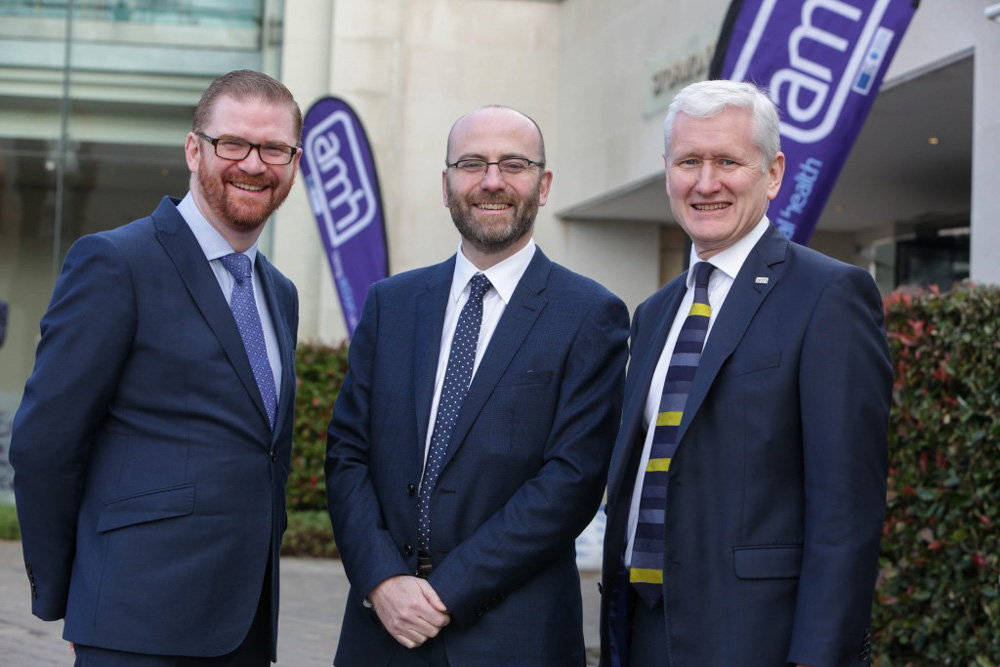 Let's Resolve Mental Health Services … Together
Over 250 people from all Northern Ireland, with an interest in Mental Health packed the Stormont Hotel Ballroom on 24th February for NI's first Mental Health Summit, organised by AMH.  There were representatives from across the voluntary and statutory sector, as well as political representatives, carers and service users, all hoping to participate in the discussion and make a difference.
The event focuses on the future of our mental health services and provided delegates the opportunity to influence the Departmental Mental Health Strategy in NI.
Special guest speakers included Health Minister Simon Hamilton; Natasha Devon MBE, Mental Health Champion for Schools in England; and local business woman and mindfulness coach, Brenda Shankey.  Dr Lorna Montgomery from Queen's University along with ten AMH clients presented the main findings and recommendations from AMH's recent research project – Regress? React? Resolve?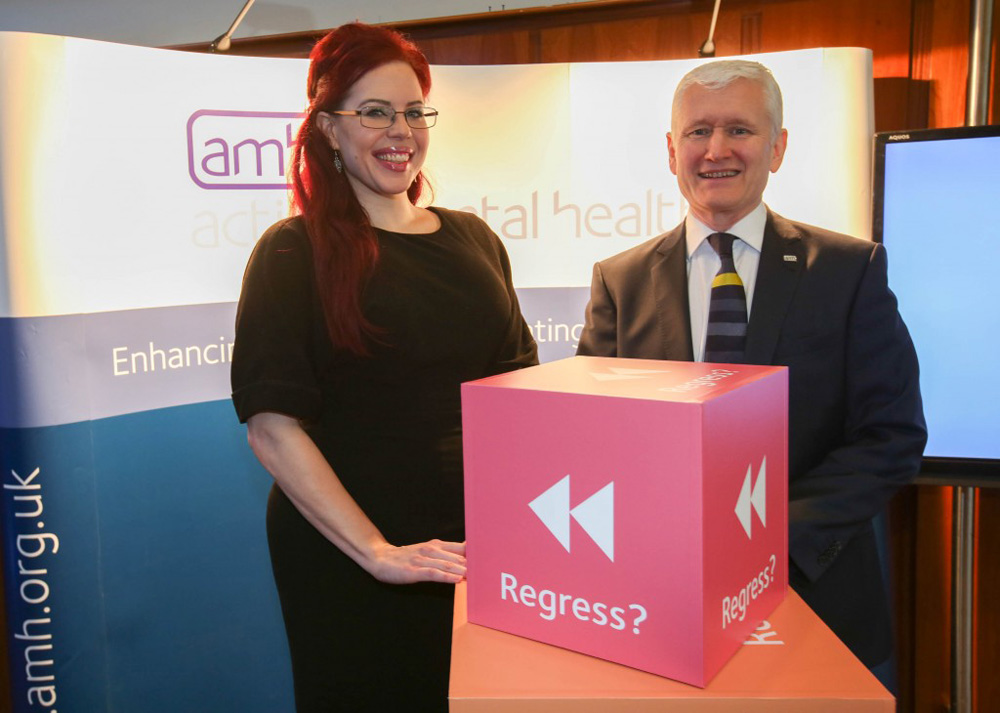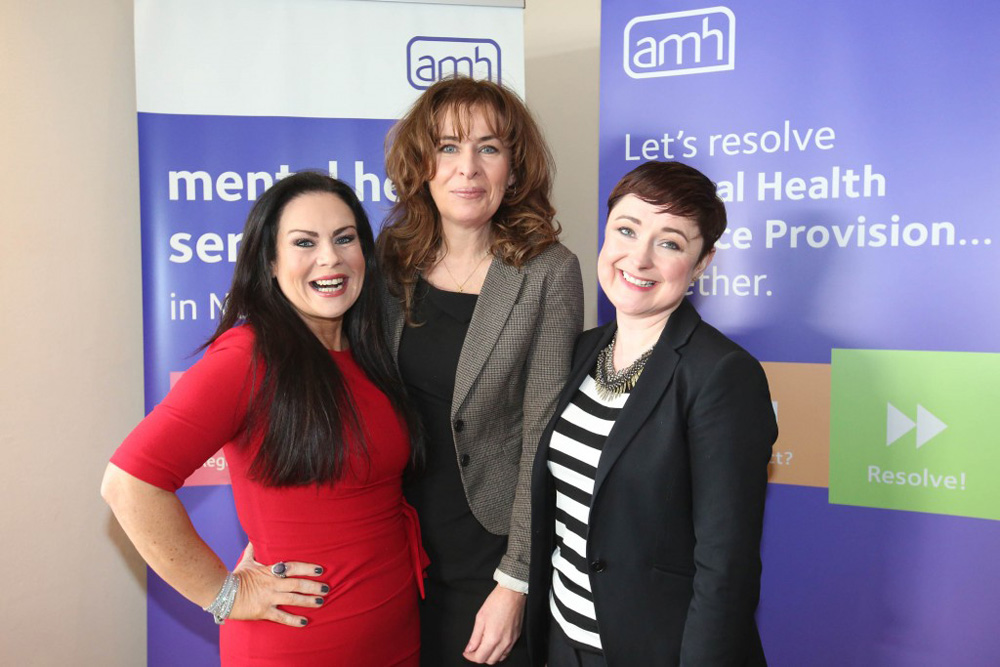 There were also a number of panel discussions.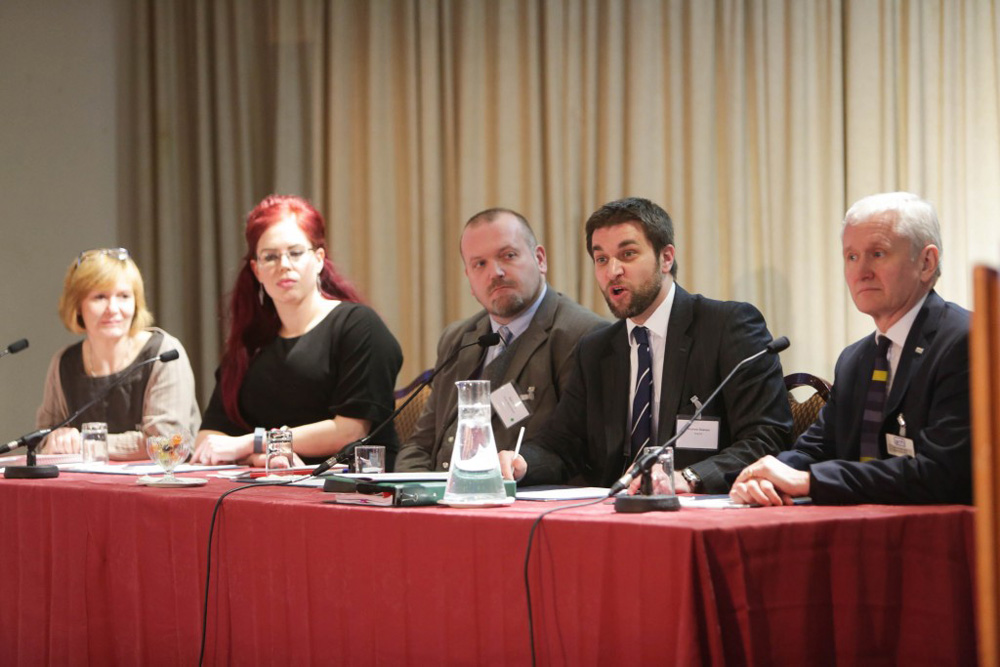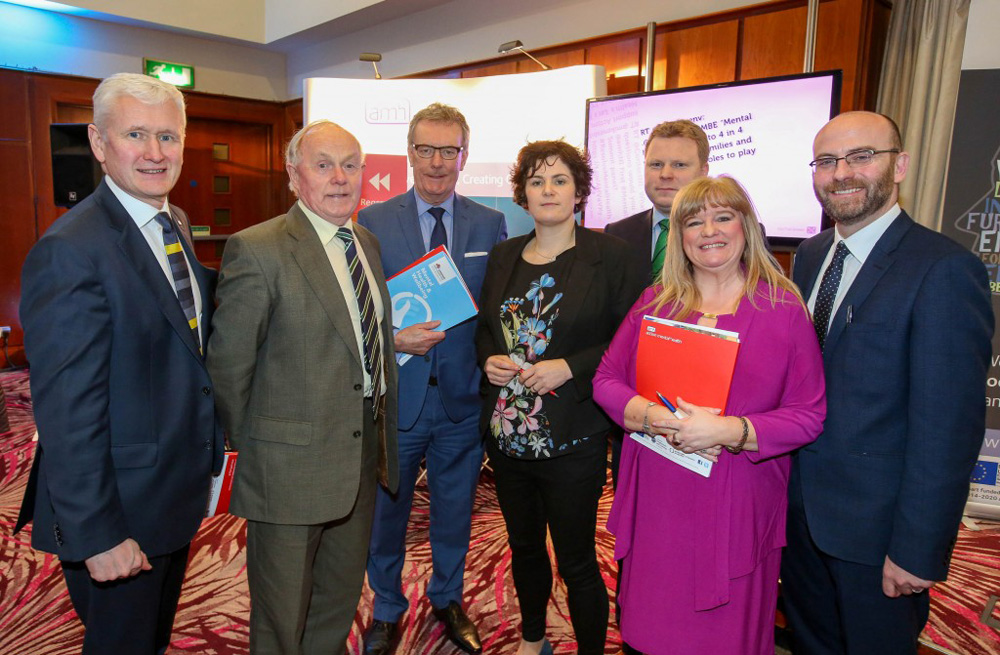 Following lunch the afternoon session was kicked off by a special video message from Alastair Campbell, best known as Tony Blair's Spokesman & Press secretary.
Attendees then participated in 1 of 5 workshops to voice opinions, raise hard questions and contribute to a working document, which will now be submitted to the DHSSPS and the Health Minister.  We aim to prioritise mental health in the next Programme for Government and gain a commitment to resolving mental health service provision during the life of the new Assembly.
More photographs can be found on our Facebook Page