M&S staff at The Junction lend their support to the Men's Shed Antrim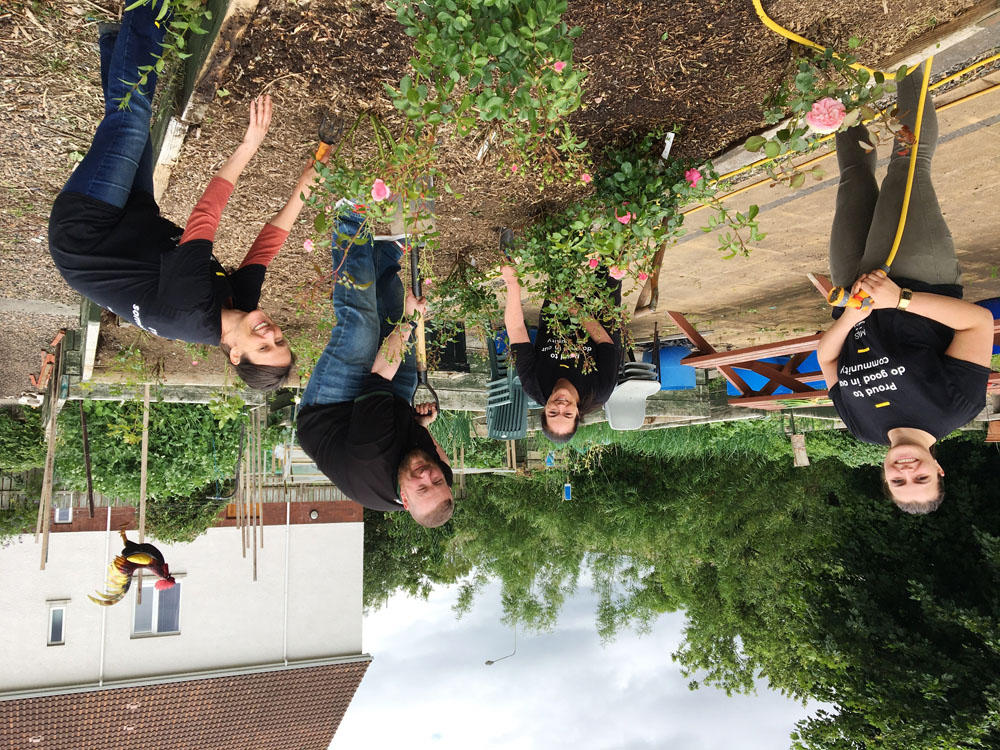 M&S staff at The Junction are to lending their time and effort to volunteer at The Men's Shed in Antrim as part of a dedicated week of volunteering by the retailer.
Marks and Spencer employees of the Antrim-based Junction will be rolling up their sleeves to assist at Action Mental Health's Men's Shed group, for men over 50, as part of Making Every Moment Special Week taking place from June 18 to 24.
The week-long event aims to inspire M&S colleagues around the country to use their skills for social good. Last year The Men's Shed was chosen by M&S Junction One as its charity partner of the year.
Eoin McAnuff of the Men's Shed Antrim said: "It was great to welcome the M&S staff from The Junction, to join the men in carrying out our various activities that we are involved here. The volunteer's contribution makes a big impact to the shed garden area. The event also cements good relations between us and the retailer who last year nominated us as their charity partner."