Now Available – AMH's Impact Report 2017-18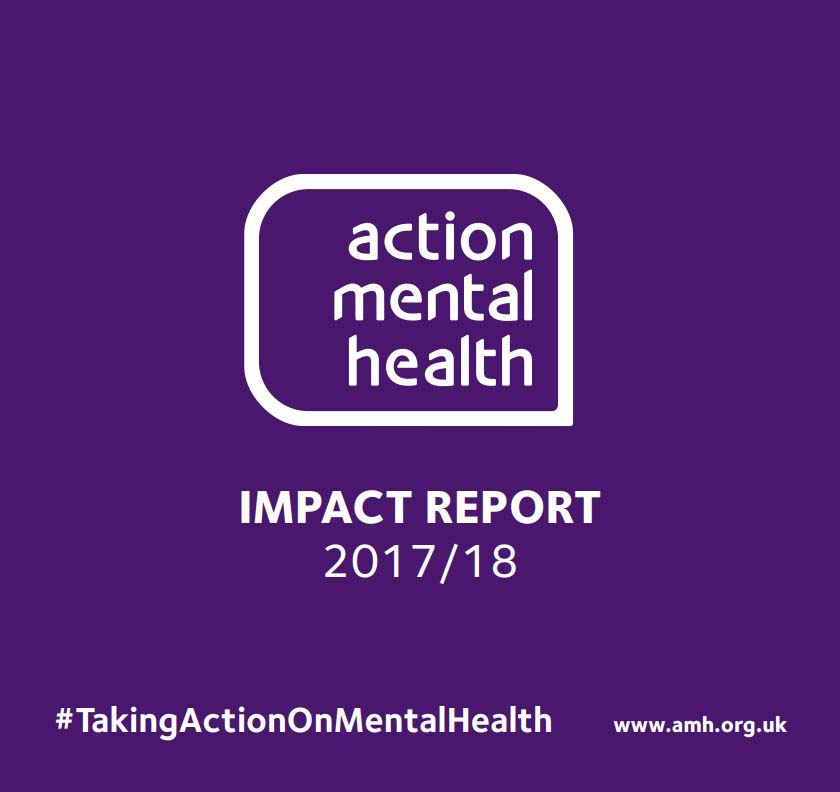 Find out how Action Mental Health impacted on the lives of thousands of people in Northern Ireland in 2017/2018.
Our Impact Report is now available to download here.
Packed with statistics of how Action Mental Health is :
Supporting & Enhancing Recovery
Raising Awareness & Tackling Stigma
Achieving Excellence
Building Resilience
Influencing Public Policy
A printed version of the Impact Report can be ordered by contacting [email protected] (subject to availability).
A full copy of the annual report and audited accounts for the year to 31st March 2018 can be downloaded here.