Photography Winners Announced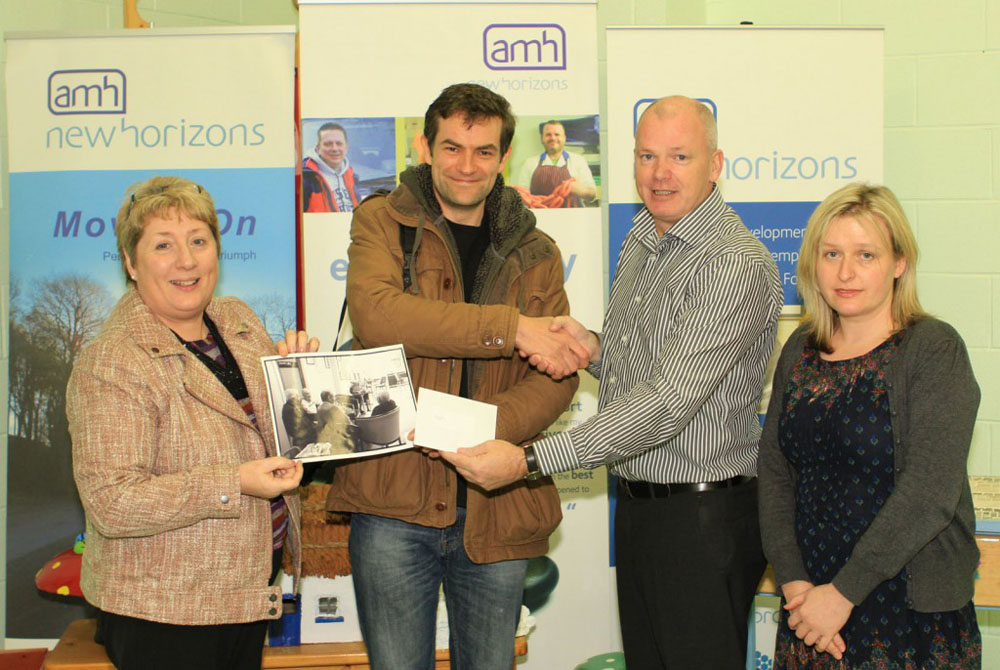 The Winners of our photography competition, which was launched to mark World Mental Health Day by The Health Improvement Department of the Western Health and Social Care Trust and AMH New Horizons Foyle, have been announced.  The theme was "celebrating mental health" and was open to experienced and novice photographers. The Competition, which is in its second year was funded by the Public Health Agency.
The judges were Marie Dunne WHSCT, Mickie Harkin AMH and Ciaran O'Neill Editor of the Derry News.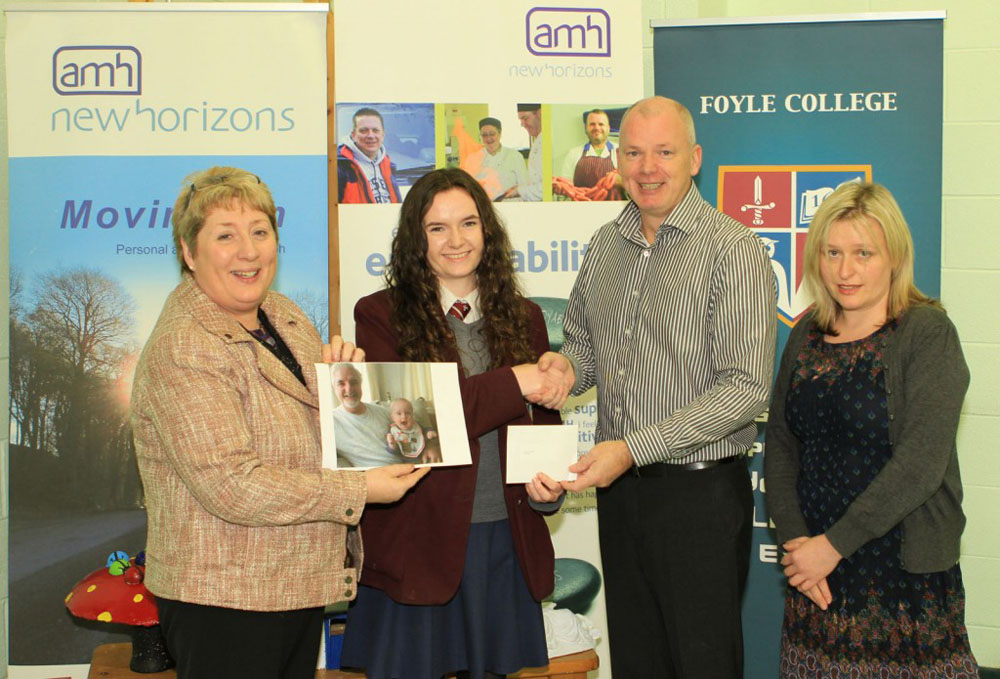 The Winning Photograph, Photographer John Twohig:

"positive mental health, even into old age!"
The Winning Photograph from the U18 Category, Photographer Joanne Struthers, which captures the strength of family bonds.