The Granite Challenge 2013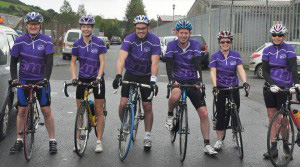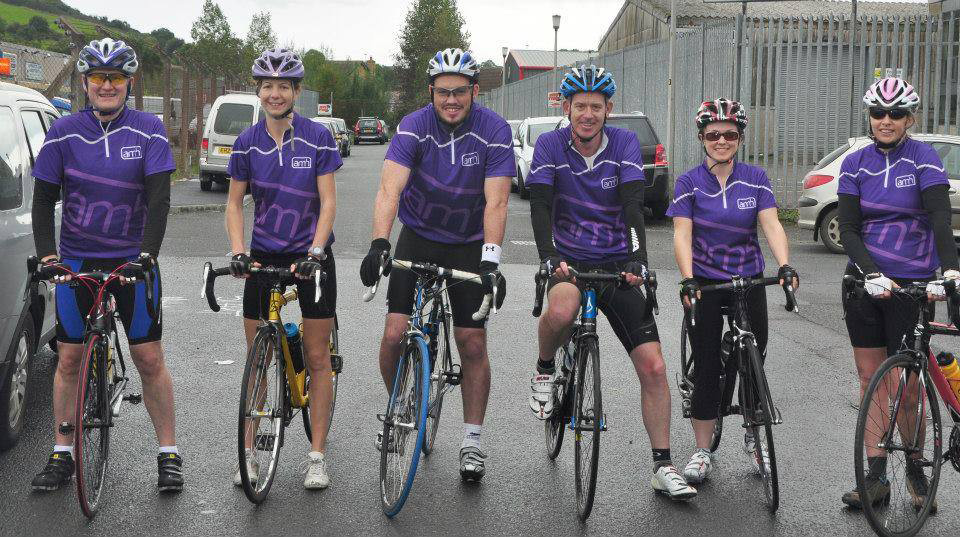 Now in our 50th anniversary year, many of AMH's keen cyclists joined cycle clubs and individuals from far and wide, to take part in the Granite Challenge on Sunday 6th October 2013 – kicking off the week of World Mental Health Day.
Now in its second year, the event was a roaring success, with over 150 cyclists from all over NI taking part in the 55 mile route over the Mourne Mountains. This cycling sportive was supported by local cycling club, La Lanterne Rouge and Mourne Cycles.
The Granite Challenge is called a "challenge" for good reason. Starting at AMH's New Horizons unit in Downpatrick, the route takes intrepid cyclists via Tyrella towards Dundrum, then along the coast road through the seaside town of Newcastle, towards Annalong. Then it's up into the Mourne Mountains, past Silent Valley.
The climb up to Spelga is physically demanding and is rewarded at the top with tea and homemade tray bakes. Then it's downhill towards home, through Bryansford, Maghera and Clough. Final destination is our New Horizons in Downpatrick, where a bowl of homemade broth, hot food and apple tart awaited the cyclists!
All proceeds from the event go to Action Mental Health to help their support services and outreach work across Northern Ireland. Lots of money was raised for AMH, so a big thank you to all who helped out and took part!
The Granite Challenge is now firmly on the map as an annual event so keep an eye on the website and Facebook pages for dates next year.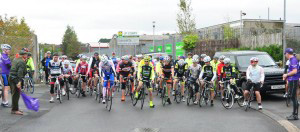 You'll find lots more photos on our Facebook page! https://www.facebook.com/#!/amhNI