The man born to run is gearing up for some friendly competition!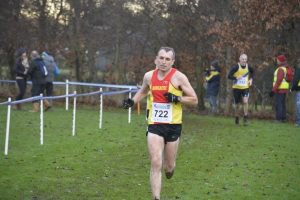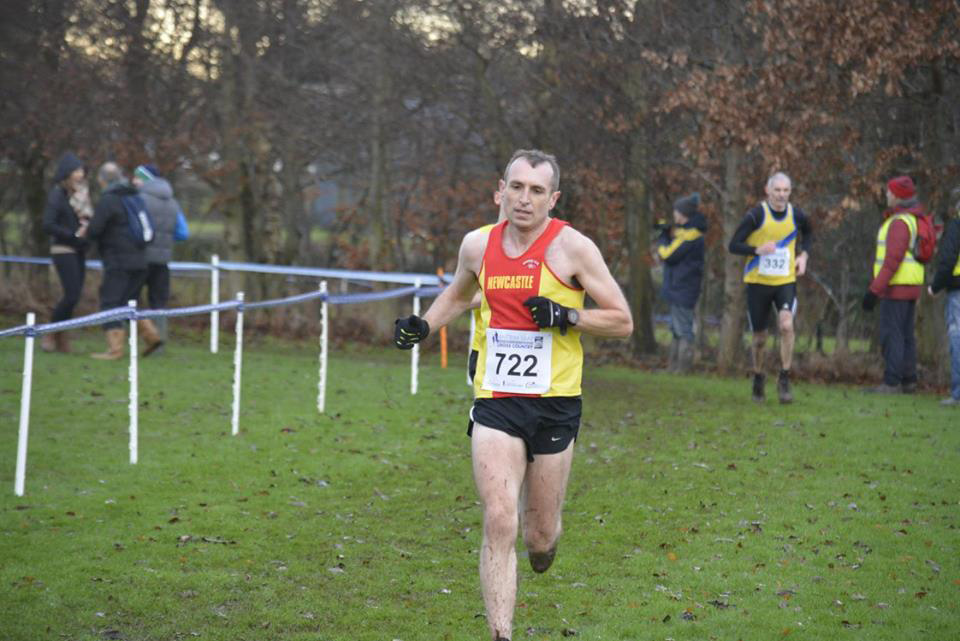 When Francis Tumelty first donned his running shoes he could barely run a mile. But these days the Finance Manager of Action Mental Health has so finely tuned his endurance he can run a marathon in under three hours.
With four marathons under his belt so far, including Belfast, Dublin, London and Edinburgh, Francis (48) is leading the charge for the Deep River Rock 2019 BCM relay race, challenging fellow workmates among AMH's Services to form teams for a bit of friendly rivalry within the charity.
He has a bit of a head start on most of his AMH colleagues – three times Francis has reached the finish line in under three hours – twice in 2hrs 59 and most recently in Dublin when he shot home in just 2hrs 58.
Squaring the quartet of marathon efforts, a few months ago in Edinburgh, an injury and bad chest infection thwarted a similarly eye-watering time. At that time he could only achieve… wait for it – 3hrs 12 minutes!
With such fast times it seems Francis was born to run, but he recalls that first time when one mile nearly brought him to his knees. As a member of his children's schools Parent Teacher Association, he signed up for a 10K fundraiser and he couldn't back out, even though he had to pull up after his first training mile, breathless, with aching legs.
The father of three found that though he played football previously, being running fit was a whole new ball game.
"I was 35 and I'd joined the PTA at our kids' school and we were doing a 10K fundraiser. I went out myself and ran a mile but I had to stop. I thought to myself 'I can't do this'. But I couldn't give up, as it was for the school."
He didn't give up, and was soon attempting greater distances, finding that if he broke the distance down into small, achievable chunks, he could overcome them.
Soon he was totally hooked on the running bug.
"Nowadays I'll be out six times a week, with a group of six of us from our club, Newcastle AC led by Coach KipHiggins, and there's so much craic that the next thing we know, we've run up to 22 miles."
Luckily, he hasn't left a running widow at home.
"My wife Carmel runs too so it's a family thing and she has run the marathons with me."
Looking forward to 2019 Francis is now leading the charge for fellow AMH colleagues to join him for the relay.
"It'll be a really good team event and I'm hoping we'll get as many teams together for a bit of friendly competition."