World Well-Being Week
It's World Well-Being Week – shining a light on the all aspects of well-being and recognising professionals working in the growing sector.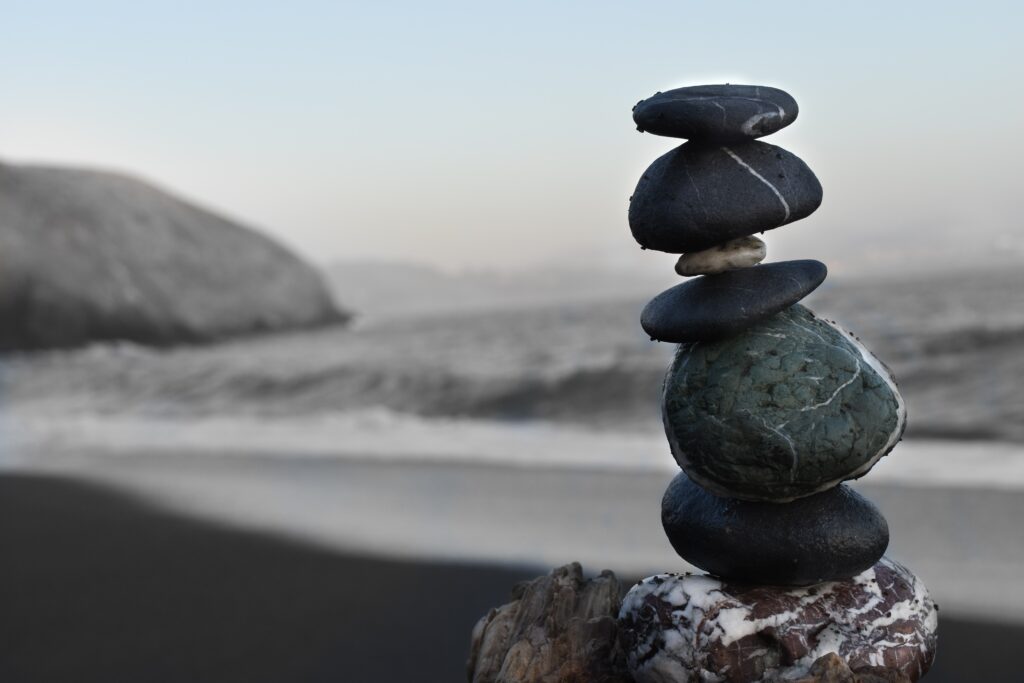 The annual event, now in its third year, also places a focus on charities, like Action Mental Health, which works to raise awareness, promote and support better mental health and well-being to people of all ages across Northern Ireland.
World Well-Being Week originated in Jersey, Channel Islands in 2019 and has now evolved into a worldwide event with online activity expected to generate much traffic over the weeklong calendar of events.
As an advocate for mental health Action Mental Health espouses the Five Ways to Well-Being which promotes Connecting, Learning, Keeping Active, Taking Notice and Giving, as means of achieving better well-being.
#worldwellbeingweek
For more info visit: http://www.wellbeingworld.je